Holiday Meal Planning Tips & Recipes
Spending time at home with the immediate family this year? Need help? Here are a few tips and recipe suggestions.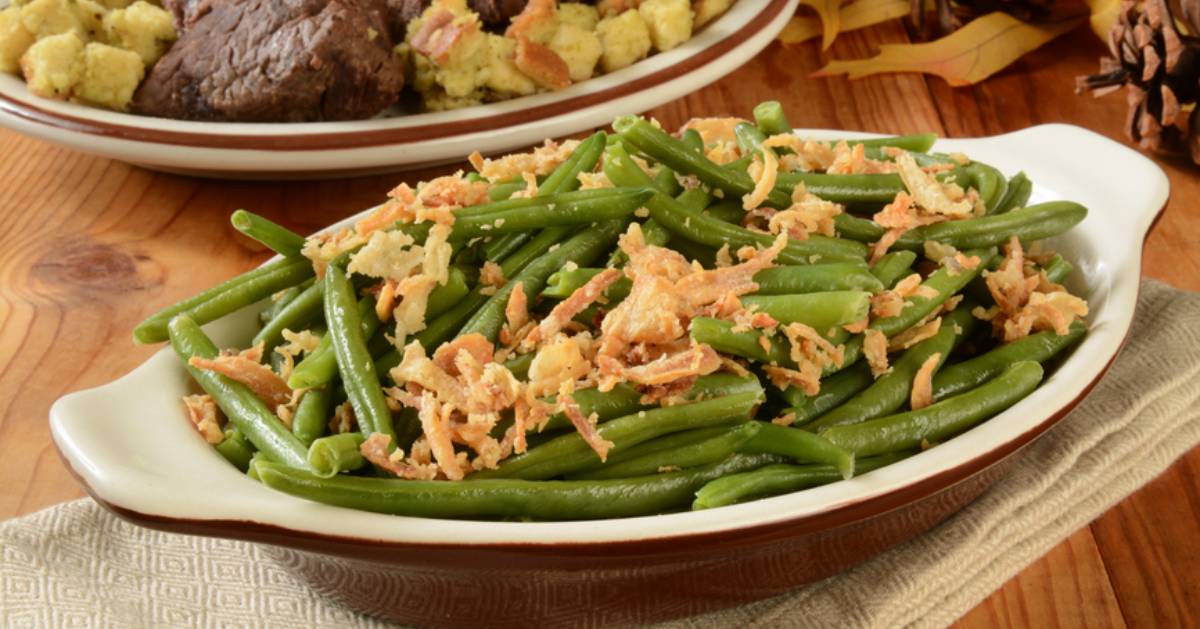 Keep It Simple
Now is not the time to try something out of your comfort zone. Stick with a recipe you have made before (do a trial run if you need to), and don't worry too much about pleasing everyone or repeating a meal from the year before.
Get Stuff Ready Beforehand
Some items can be made in advance. If you can put together a dish the night before to simply throw in the oven on the day-of, that can be a lifesaver!
Ask for Help
Draw upon your spouse or whomever you can to pitch in wherever makes the most sense. If your husband is terrible at cooking have him keep the kids busy while you get stuff done. If your mom is coming over ask if she can bring dessert (or better yet, the main dish). If your children are old enough, put them to work!
Holiday Recipes
Here are four recipe ideas to get you started with a festive bread, an appetizer, a side dish, and some Christmas cookies.
Happy cooking, and happy holidays!