Your Guide to Top Activities in Glens Falls
Find fun activities, discover hotspots to explore, and make the most of the best Glens Falls has to offer all year long. We've divided top activities into the below categories, so take your pick!
Jump to: Food & Drink | Trails & Parks | Art & History | Shopping & Books | Events & Performances | Hockey & Games
Tap Into the Food & Drink Scene
Glens Falls Grub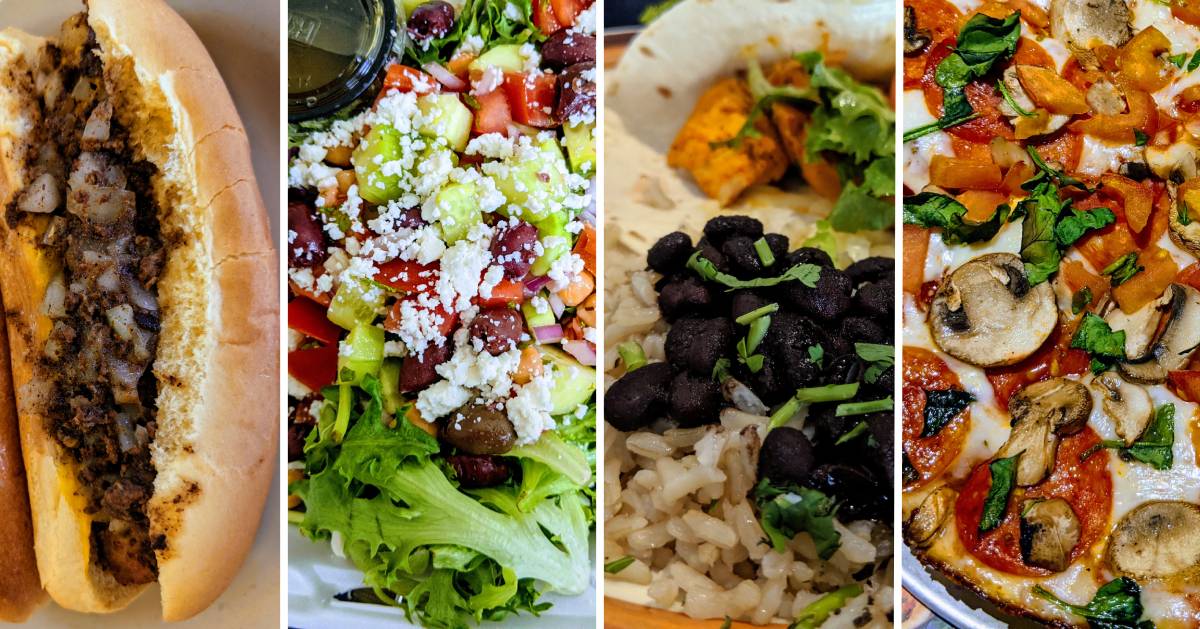 Yes, finding the best local food counts as an activity! From the legendary hot dogs at New Way Lunch, to craveable Mexican fare at Raul's Mexican Grill, to you-can't-have-just-one-slice pizza at Downtown City Tavern and Talk of the Town, Glens Falls restaurants have it all.
Please note, the New Way Lunch in Glens Falls is temporarily closed, but the iconic eatery plans to reopen in fall 2022. In the meantime, they have locations in Queensbury and Warrensburg.
Brews & Bars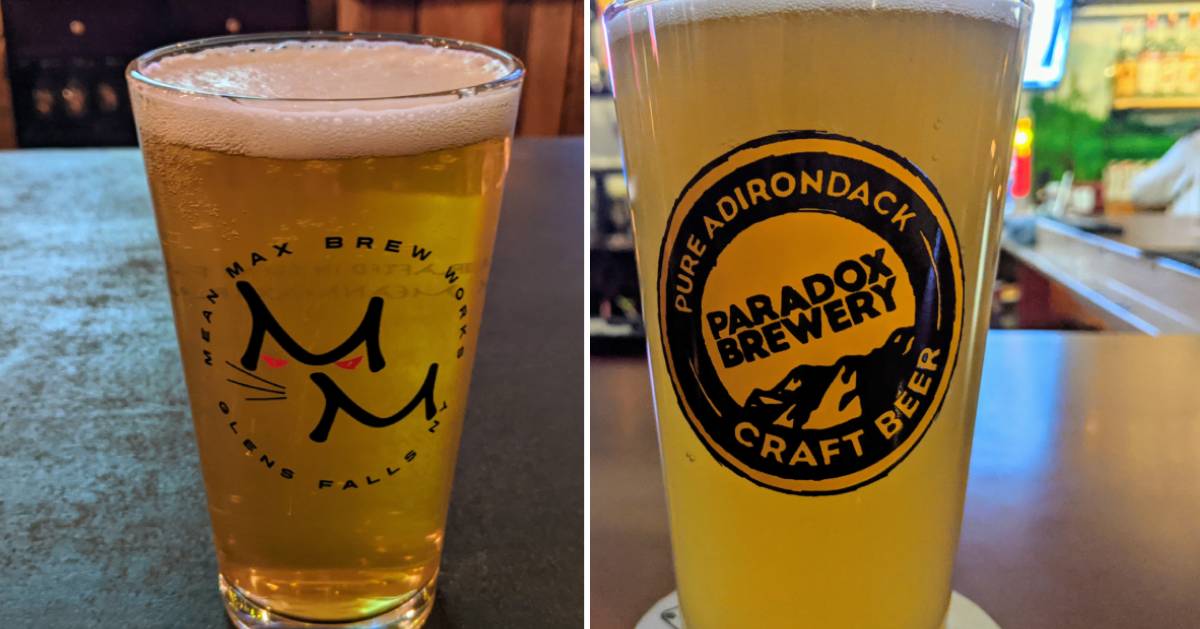 The Glens Falls bar scene includes local favorites like Bullpen Tavern, The Grateful Den, Craft on 9, Mean Max, and more. In addition to cold, local beer, they also serve up fantastic pub fare, and in a typical year several offer live music performances and trivia nights.
Iconic Ice Cream
Cooper's Cave Ale Company is a triple threat with refreshing beer, amazing food, and come summertime, delicious soft-serve and hard-serve ice cream (they're also known for their ice cream cakes). And, they're right on the Warren County Bikeway.
Hit the Trail or Find a Park
Multi-Use Trails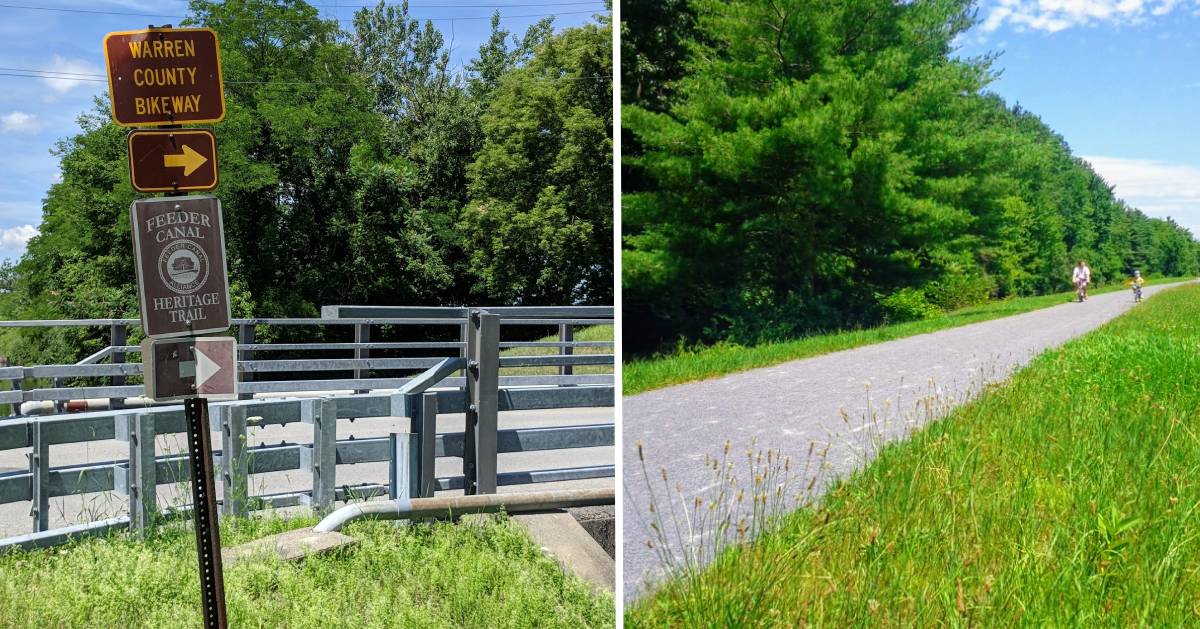 Bikers photo credit: Alan Nudi
There are two major multi-use trails that go through Glens Falls: the Warren County Bikeway and the Feeder Canal Trail. The Bikeway connects Glens Falls to Lake George, and the Feeder Canal Trail runs from Glens Falls through Fort Edward. You can use Platt Street in Glens Falls to connect from one trail to another.
Prime Parks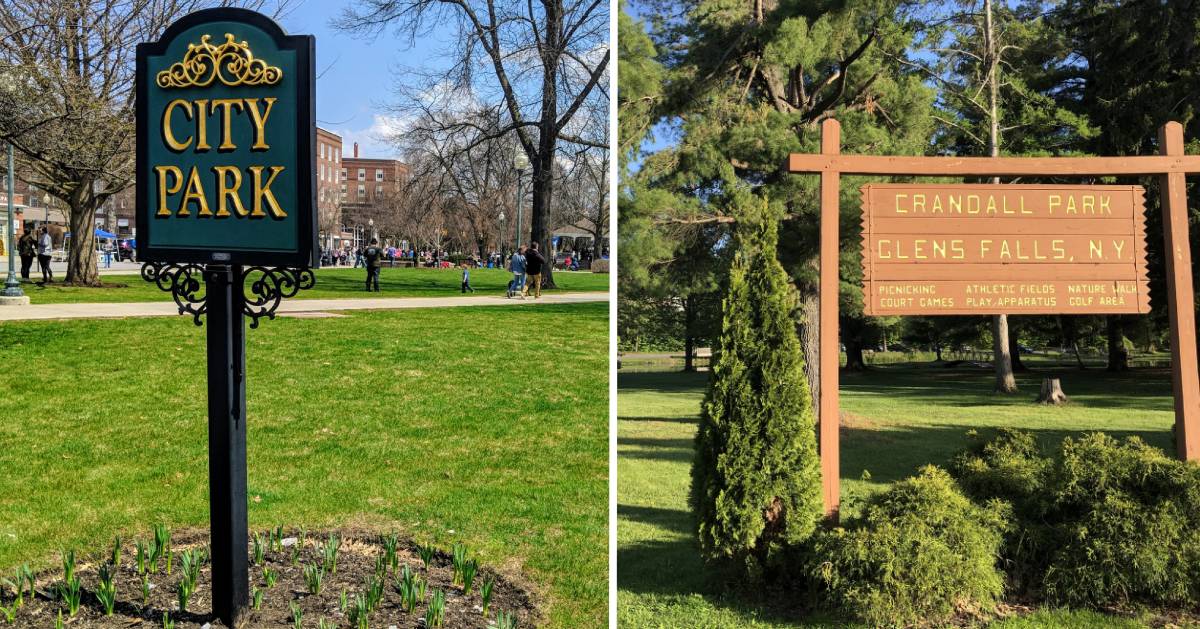 City Park photo credit: Alan Nudi
There are also two primary parks to explore: Glens Falls City Park and Crandall Park. The City Park is the place to be for many annual events, is in the center of town, and has a gazebo. Crandall Park has a playground, a pond, and a sports field.
Immerse Yourself in Art & History
Vibrant Art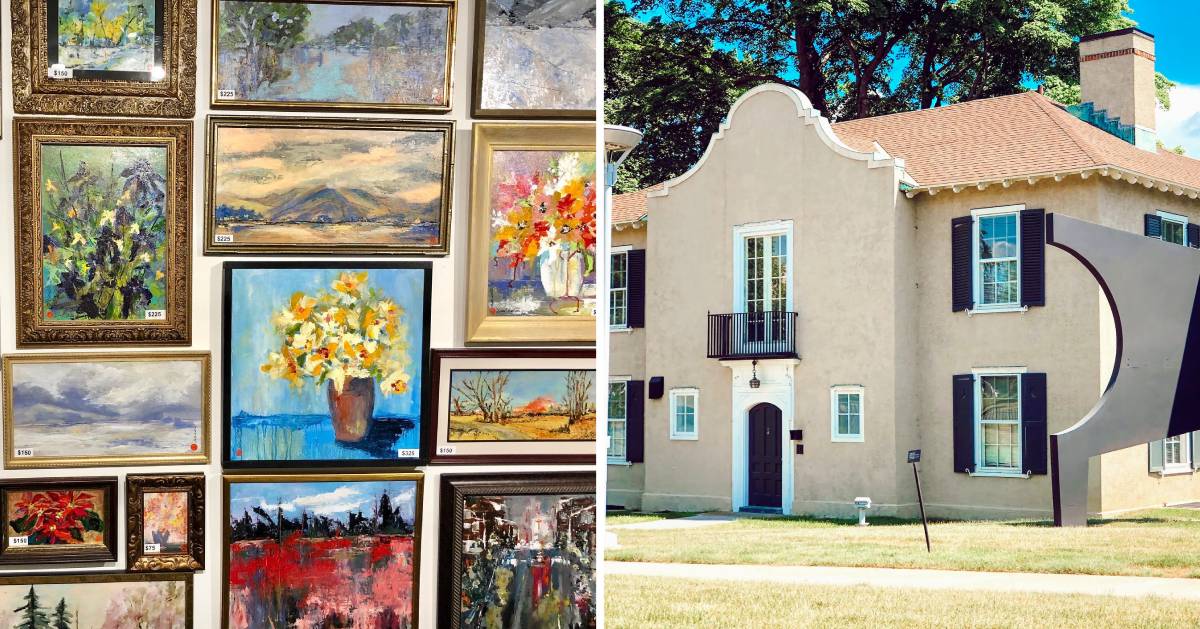 Art abounds in Glens Falls with the renowned Hyde Collection, the Lower Adirondack Regional Arts Council (LARAC), and the many local artists that operate out of The Shirt Factory, including North Country Arts; NCA also has a second location in Glens Falls at City Hall. From local and regional talent to world-class pieces, the Glens Falls art scene has it all.
Local History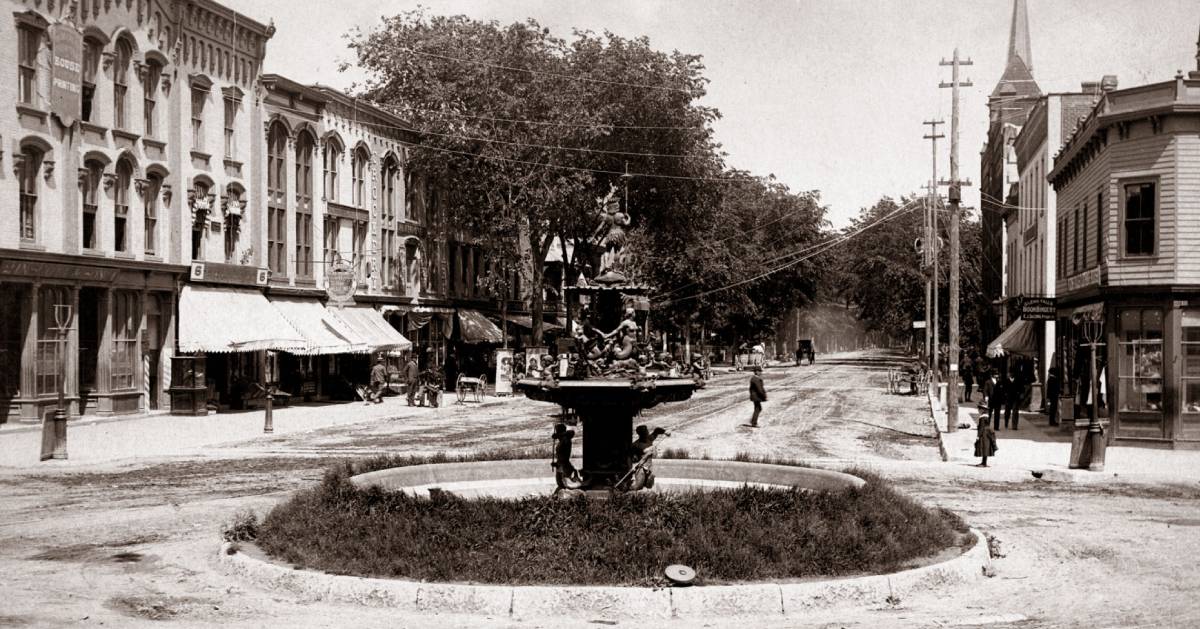 To brush up on the background of the Glens Falls area and Southern Adirondacks, make an appointment to visit the Chapman Museum, a treasure trove of old photographs, historical artifacts, and remarkable furnishings.
For the Kids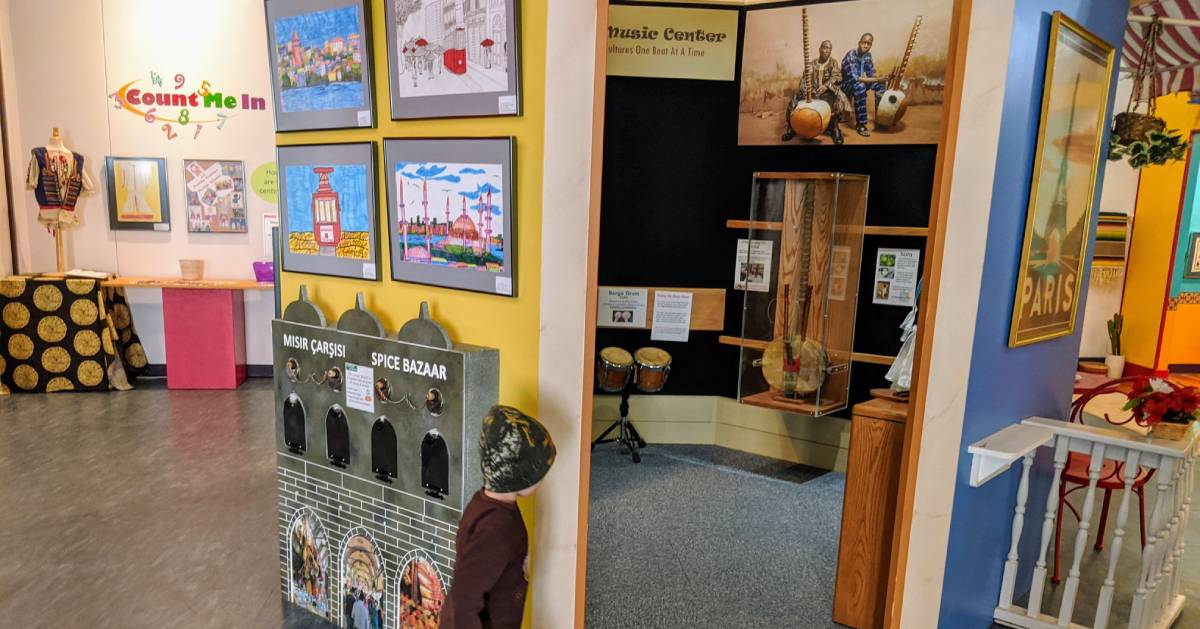 Photo credit: Alan Nudi
Although the above museums and galleries are family-friendly, there is a place just for the little ones at the World Awareness Children's Museum. As the name indicates, the museum focuses on inspiring a curiosity and understanding of other countries and cultures.
Head Downtown for Shopping, Coffee & Books
Boutique Stores & Charming Cafes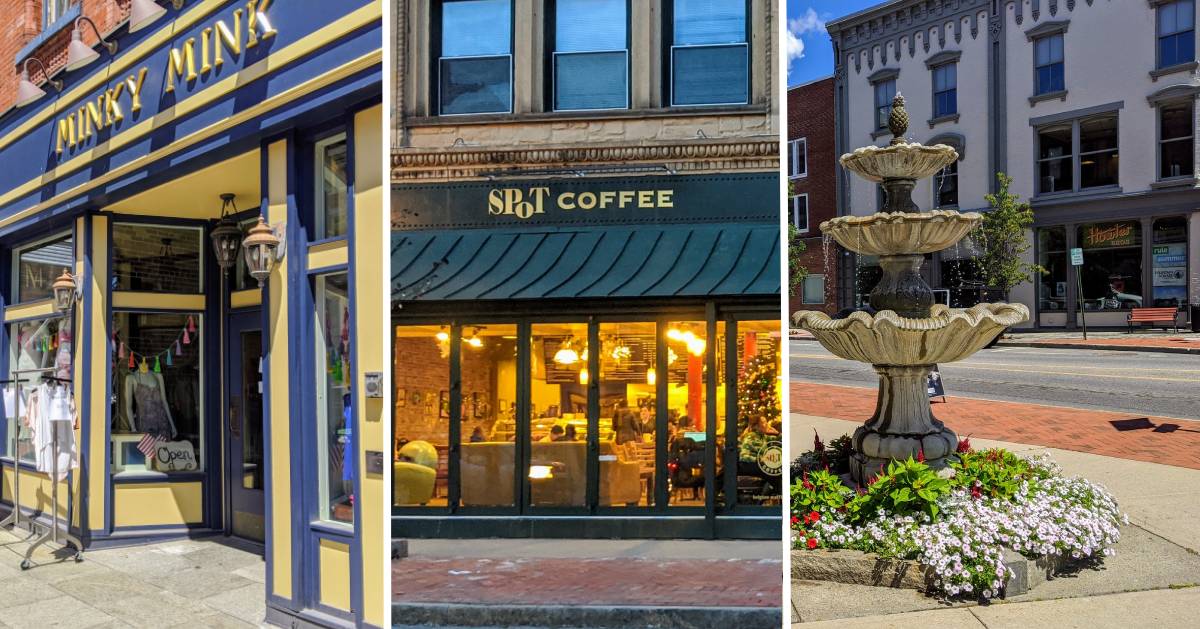 Regardless of the time of year, you'll enjoy a walk in Downtown Glens Falls where you can duck into charming cafes like SPoT Coffee or Spektor Coffee Roasters, clothing stores like Minky Mink or Fountain Square Outfitters, and you must pop by the local funky gift shop, Rude Betty.
Family-Friendly Library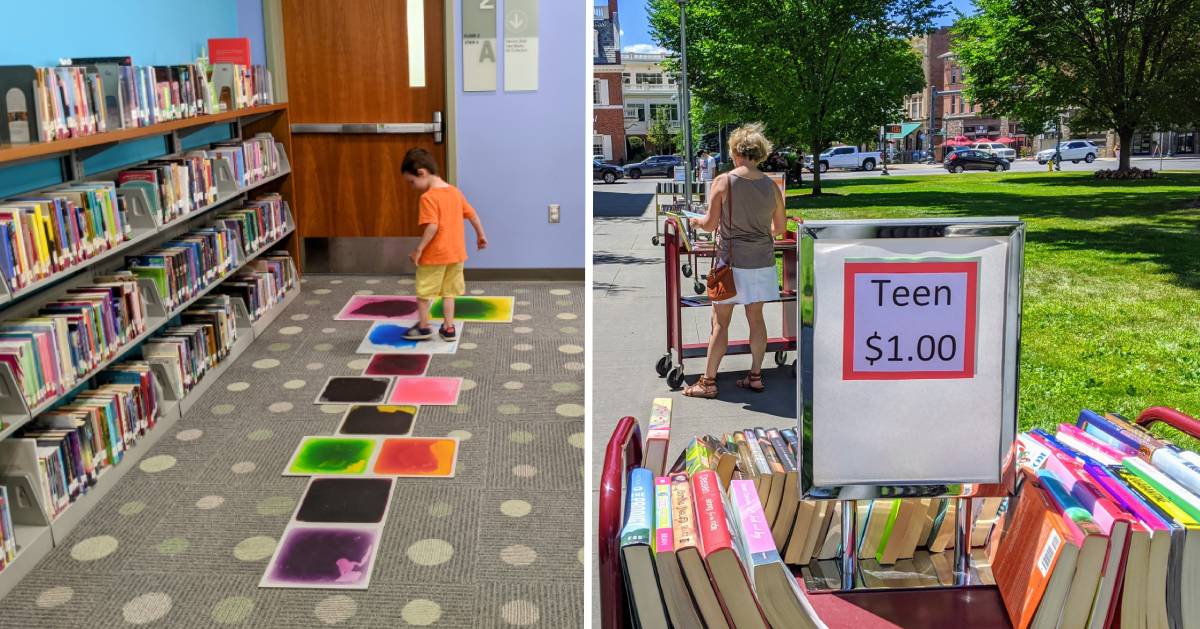 The Crandall Public Library has everything you need to get lost in a book, including comfortable chairs with views of Glens Falls City Park. Their children's department is particularly impressive, and make sure to keep an eye out for the "Books on Carts in the Park" (used book sales in City Park next to the library).
Attend an Annual Event or a Praise-Worthy Performance
Top 2 Glens Falls Events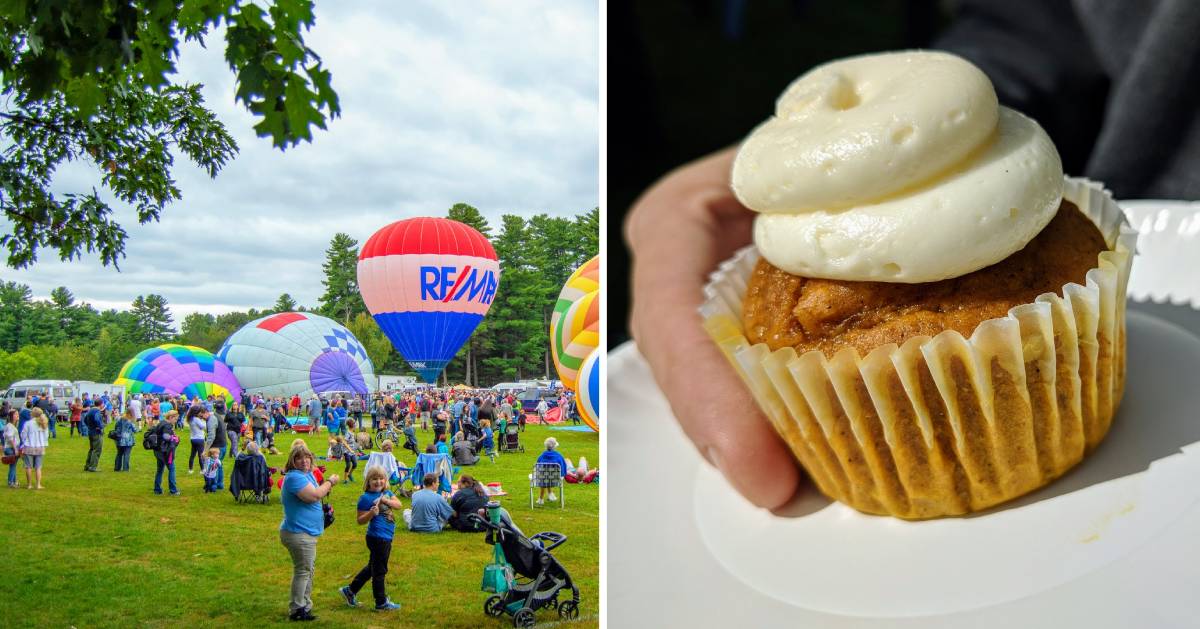 Glens Falls hosts many fabulous events throughout the year, and two of the most popular are the Adirondack Balloon Festival and Taste of the North Country, both of which usually take place in the fall.
The multi-day Balloon Festival kicks off at Crandall Park, followed by launches and events in Queensbury. Taste of the North Country allows patrons to sample delicious fare from local restaurants, all in support of the Glens Falls Kiwanis Club.
Other annual events in Glens Falls include the Glens Falls Wing Fest, the LARAC June Arts Festival, GEM Fest, North Country Festival of Trees, and more.
Theaters & Festivals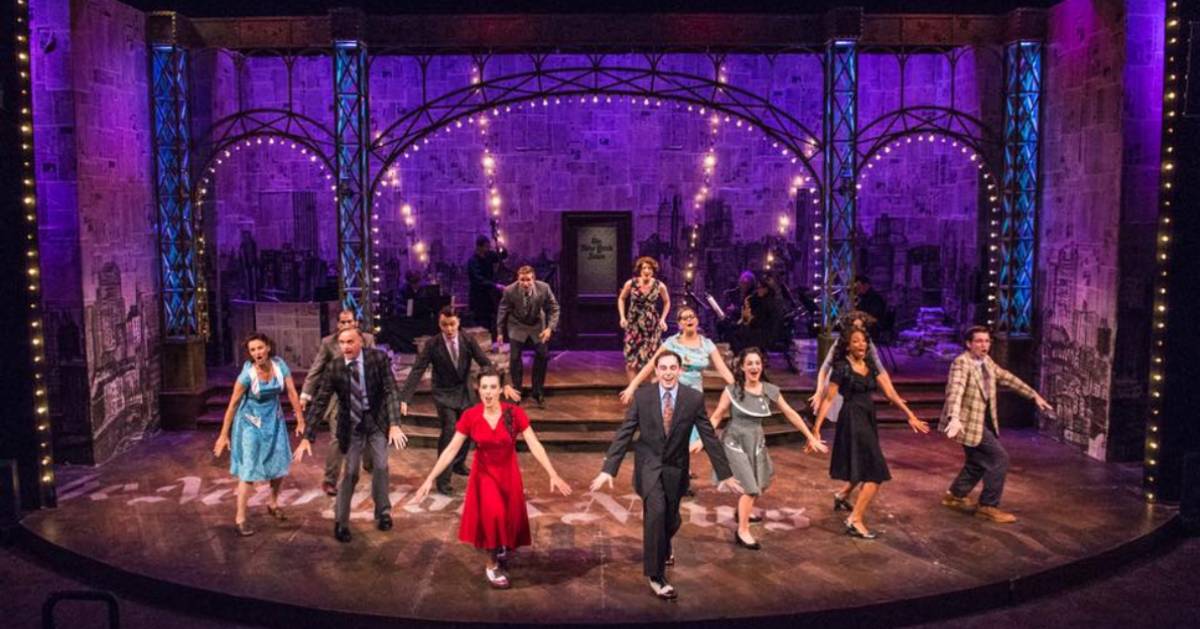 Glens Falls puts on fabulous theatrical performances, plays, and productions at the Charles R. Wood Theater and Park Theater. One of the biggest highlights of the local theater scene is the Adirondack Theatre Festival that encompasses often-sold-out performances all summer long. The above photo shows a scene from Front Page Flo, an ATF performance, at the Charles R. Wood Theater in 2018.
ATF is also responsible for the annual Adirondack Film Festival that includes not only film screenings but discussion panels with filmmakers and much more.
Catch a Hockey Game or Event at the Arena
Adirondack Thunder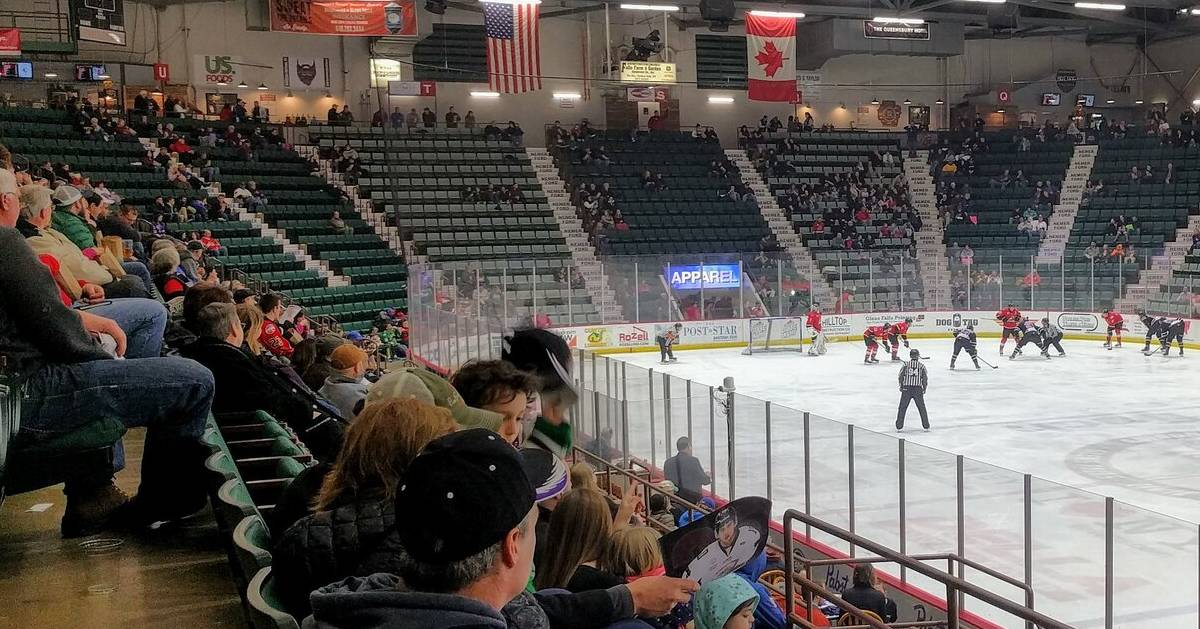 If you didn't know, Glens Falls is a hockey town! A typical year brings the beloved Adirondack Thunder to the Cool Insuring Arena (formerly the Glens Falls Civic Center) for action-packed fun on the ice. The Cool Insuring Arena also hosts other sporting games and performances.
Fun fact: The Cool Insuring Arena hosted the 2021 and 2022 Puppy Bowl!
Ready for more North Country fun? Click through the link below: