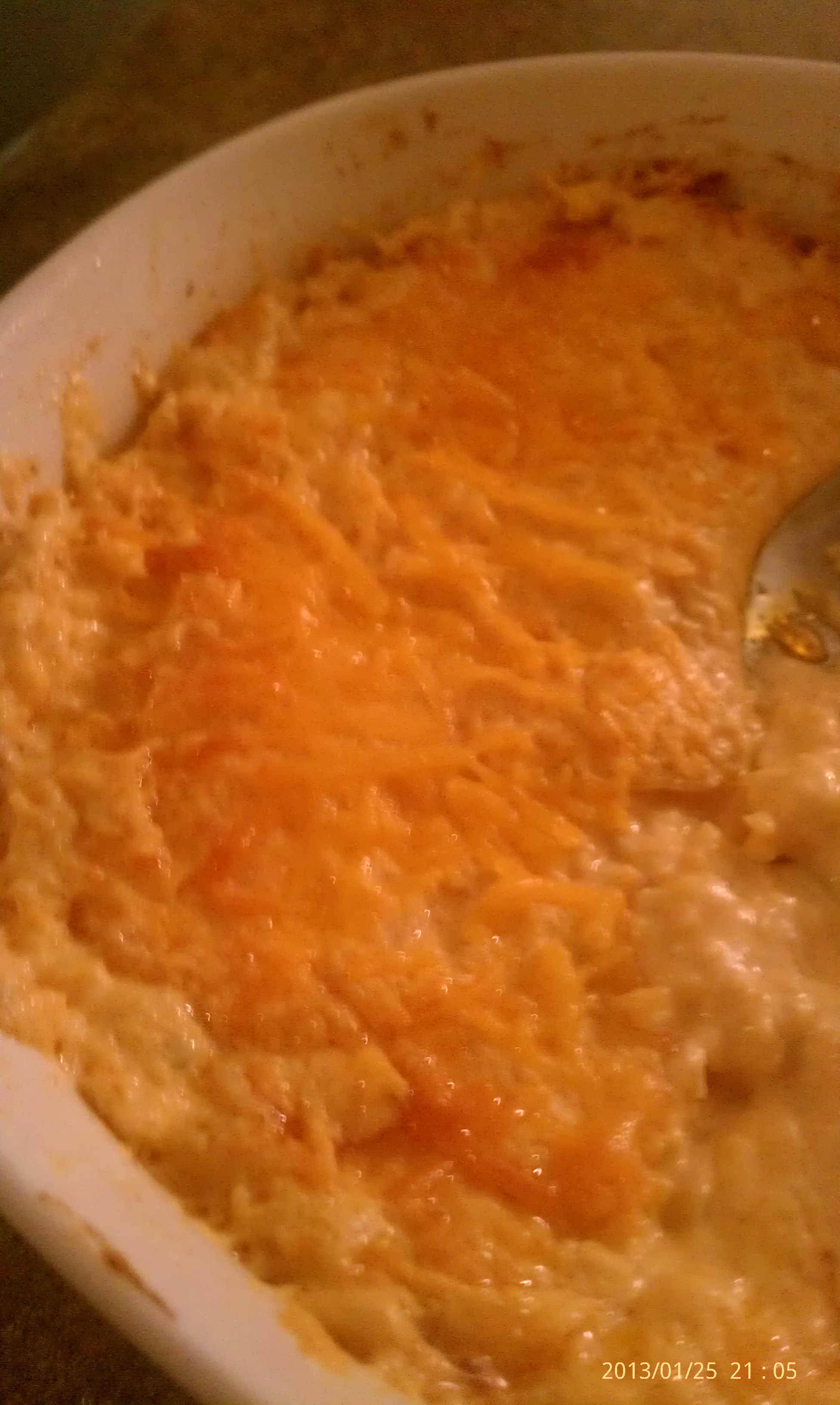 Alright foodie friends. I have been fighting this chicken dip recipe for years. People have been telling me about this Buffalo dip and bringing it to my parties and it honestly made me raise my eyebrows.
I broke my food rule of don't knock it until you try it for too long!
In the spirit of finding some new recipes for Super Sunday, I finally tried it at poker night last Friday! Thank you Jennifer McDonald & Doug for hosting poker night and making this for me to try.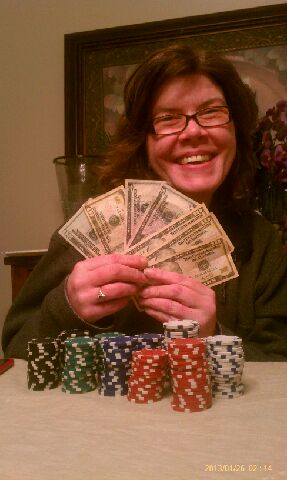 I have to admit that I found it a bit addictive! For a go to Super Bowl Sunday recipe, I think this one is a hit for sure! In case you are wondering, I won poker night too!
Tip:
You don't have to use the celery, but I had it without and we all agreed it can really use that little crunch and texture. I think I'll try some celery for dipping when I make it.
Ingredients:
8 oz. pkg. cream cheese, softened
1/2 cup blue cheese or ranch salad dressing
1/2 cup finely chopped celery
1/2 cup Buffalo Wing Sauce
1/2 cup crumbled blue cheese or shredded mozzarella cheese
2 cans (12.5 oz. each) SWANSON® White Premium Chunk Chicken Breast in Water, drained
Get Cooking:
Heat oven to 350°F. Place cream cheese into deep baking dish. Stir until smooth.Mix in salad dressing, Frank's RedHot Sauce and cheese. Stir in chicken.Bake 20 min. or until mixture is heated through; stir. Garnish as desired. Serve with tortilla chips, crackers or vegetables.