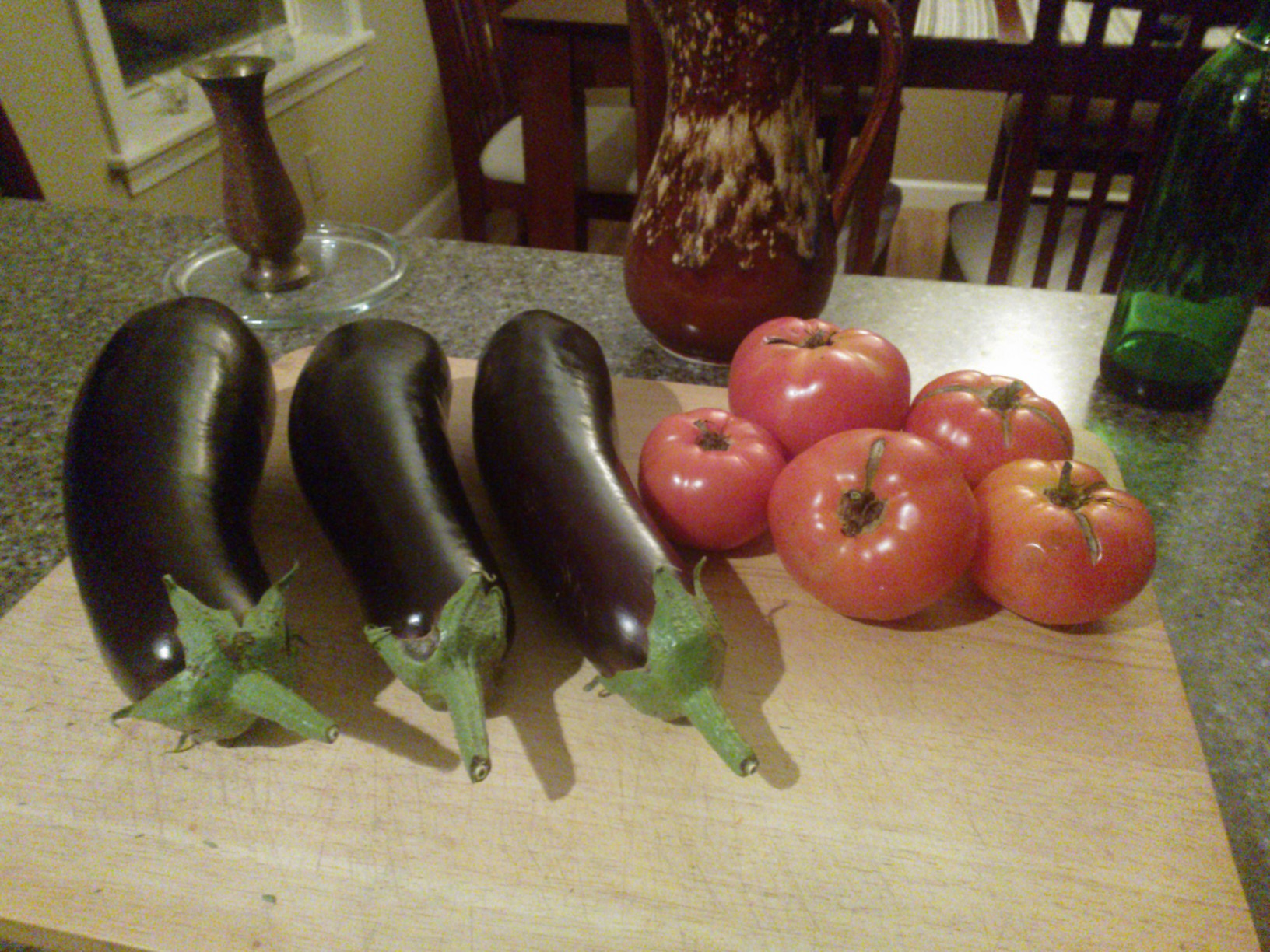 It's officially fall in the Adirondacks! One of my favorite parts of fall in Upstate New York is the wide array of amazing fruits, vegetables and herbs that are ready to harvest.
Lucky girl that I am, not only do I have my own herbs that have provided a great bounty all summer and continue to do so. I have great friends with gardens and farmers' markets to provide me with the freshest organic produce!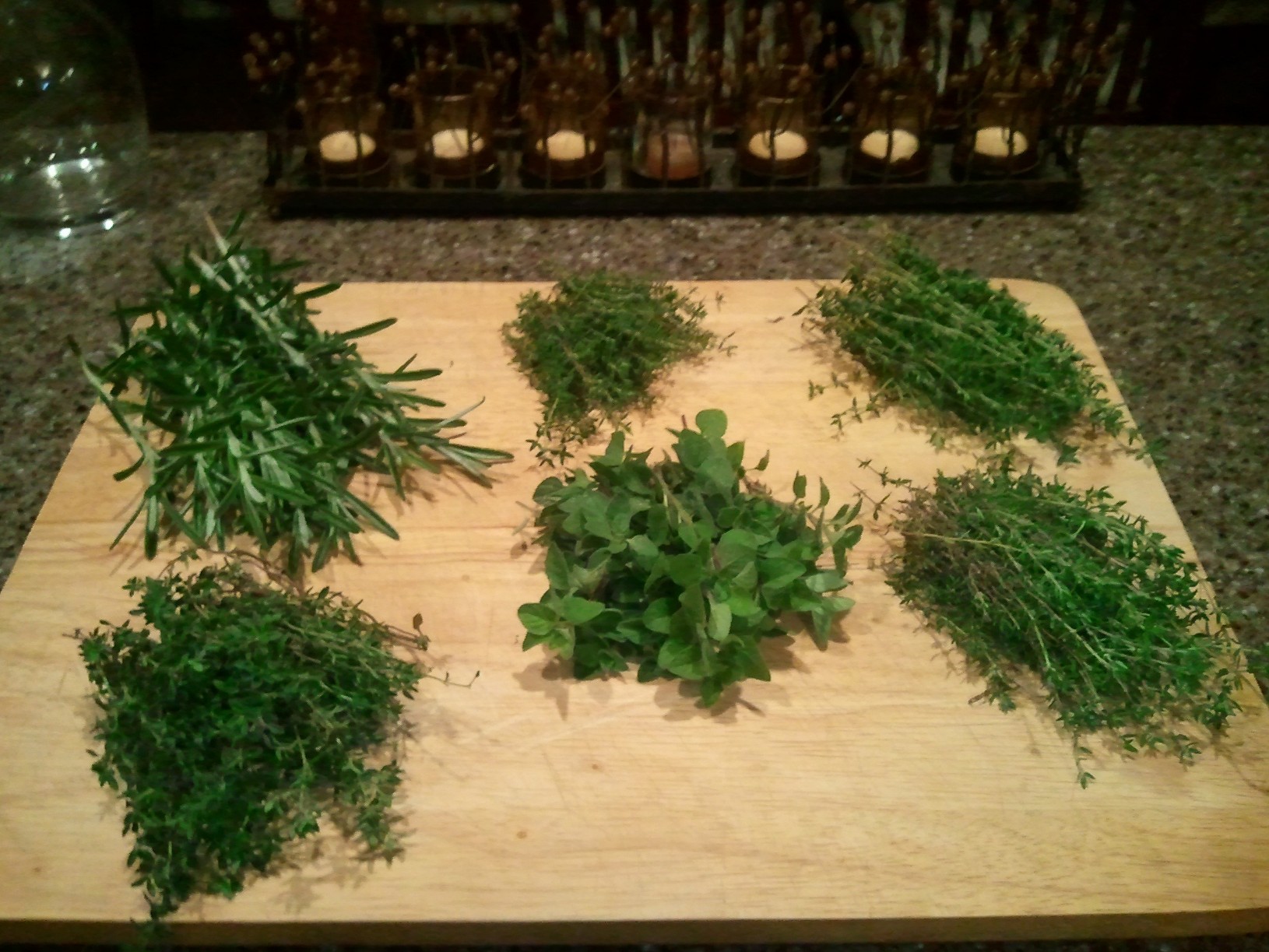 My most recent gift of food came from my pal Jenny. She came to dinner with gifts from her garden!
Anyone who knows me, knows what these pictures mean… Eggplant Parmesan photos coming soon!
Last year I posted a recipe for eggplant Parmesan that I really liked. This year, I'm going to wing it and then read my recipe and see how they compare. Why? Well, why not?! Maybe I'll come up with a new twist. If I do, you will be among the first to know!
Do you have a favorite fall recipe to share? Like us on Facebook and share on our wall, or you can leave a comment here!
Have a great day and eat something delicious!