Peter Aust Moves To Adirondack Regional Chamber In Glens Falls
Peter Aust has been the president and CEO of the Southern Saratoga County Chamber of Commerce for nine years. He has recently made the decision to moveback to Glens Falls and become the president and CEO of the Adirondack Regional Chamber of Commerce.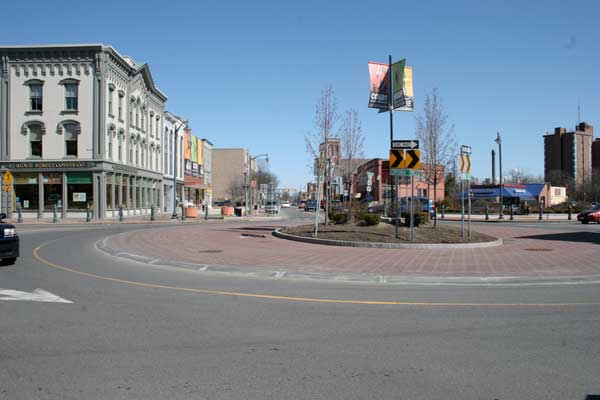 His new duties will begin December 3, 2010.
Glens Falls is where his career started, so this change surely has a rather pointed personal significance for Aust. The community is also experiencing a rebirth --Aust will have a lot of opportunities to look forward to for promoting this growth even further. He has had huge success with the Southern Saratoga Chamber-- membership grew by over 40% when he was president. We can only hope that his magic continues to work at the ARCC.
Aust has stated that his first goal when he enters the Adirondack Regional Chamber is to sit down and get a feel for the needs of the community and the business leaders; what issues are most pressing and where the Chamber could be of the most assistance.
He is excited to return, and we want to welcome Peter back to the Glens Falls Region!