Oldest Living Irishwoman In Glens Falls
Margaret Kelly left County Clare, Ireland when she was 16 years old. When she was born, the average hourly wage was twenty two cents, there were merely 45 states and the average life expectancy was forty seven years of age.
The year when she was born was - can you guess?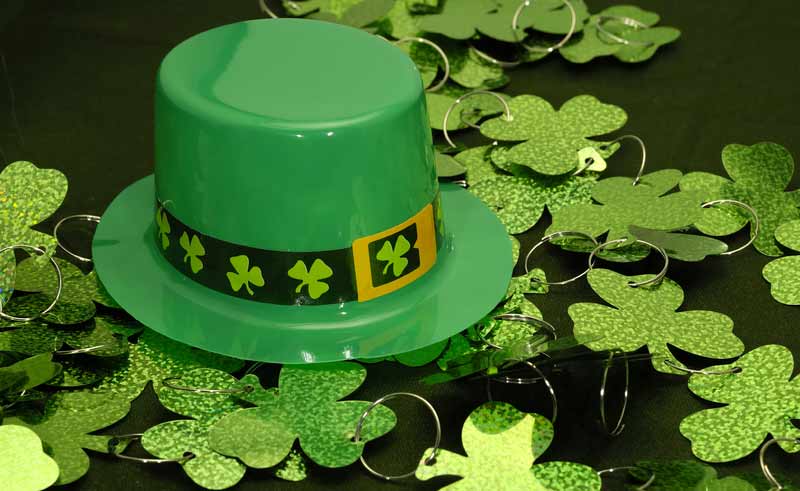 1902.
Margaret is a sprightly one hundred and eight years old and in all likelihood the oldest living Irish-born person on the planet. More than that, she plans on sticking around as long as she so desires at her home in Glens Falls. May the luck of the Irish remain strong!