Win $50 To The Grateful Den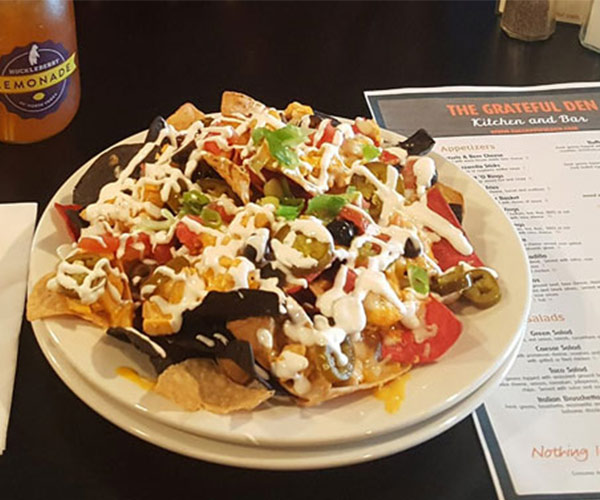 For high quality food and refreshing craft beer, there's no better place to go than The Grateful Den on Hudson Avenue in Glens Falls!
The menu features a different take on traditional pub grub, including appetizers, salads, burgers, sandwiches, and more, and the variety of craft brews on tap is enticing to any beer lover.
Fill out the form below and you could win a $50 gift certificate to The Grateful Den. One lucky winner will be chosen on July 24, so be sure to enter once per day to improve your odds of winning.
Disclaimer:
The provider of this sweepstakes is The Grateful Den/GlensFalls.com.
Sweepstakes ends at midnight on July 23, 2018.
Limit 1 entry per person per day (you may enter again after 24 hours).
1 winner will be randomly selected on July 24, 2018.
Winner may not resell prize. Prize has no cash value.
Gift certificate expires on December 31, 2018.
Keep up with the latest happenings on GlensFalls.com.
Click below to "Like" us on Facebook
Show your support for the giveaway sponsors by following them on Facebook: