Win A Year's Supply Of Hot Dogs From New Way Lunch!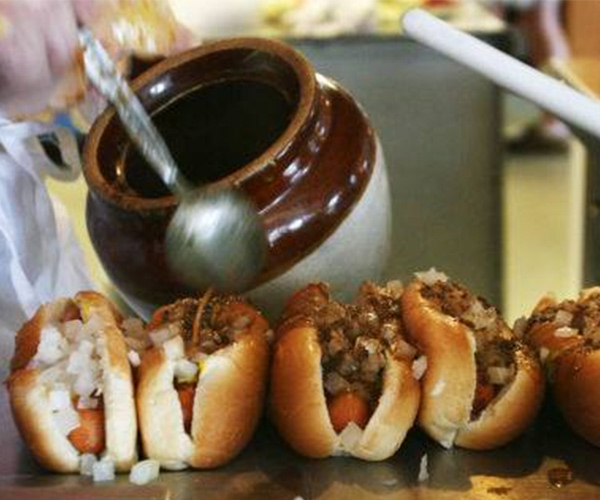 New Way Lunch turns 100 next year and the restaurant is marking the occasion with an incredible giveaway.
Fill out the form below and you could win a dozen hot dogs every month for a year - that's 144 free hot dogs, a $270 value. And these aren't just any normal hot dogs we're talking about, these are the best hot dogs in Upstate New York!
Four lucky winners will be selected on October 8, so be sure to enter once per day to improve your odds of winning.
Disclaimer:
The provider of this sweepstakes is New Way Lunch.
Sweepstakes ends at midnight on October 7, 2018.
Limit 1 entry per person per day (you may enter again after 24 hours).
4 winners will be randomly selected on October 8, 2018.
Winner may not resell prize.
Keep up with the latest happenings on GlensFalls.com.
Click below to "Like" us on Facebook
Show your support for the giveaway sponsors by following them on Facebook:
Click below to "Like" New Way Lunch on Facebook