PLEASE NOTE:
The information you are viewing for this event is from Saturday, Sep 10, 2022.
Please check back for updates.
The Cheese Tour with Wine, Beer & Cider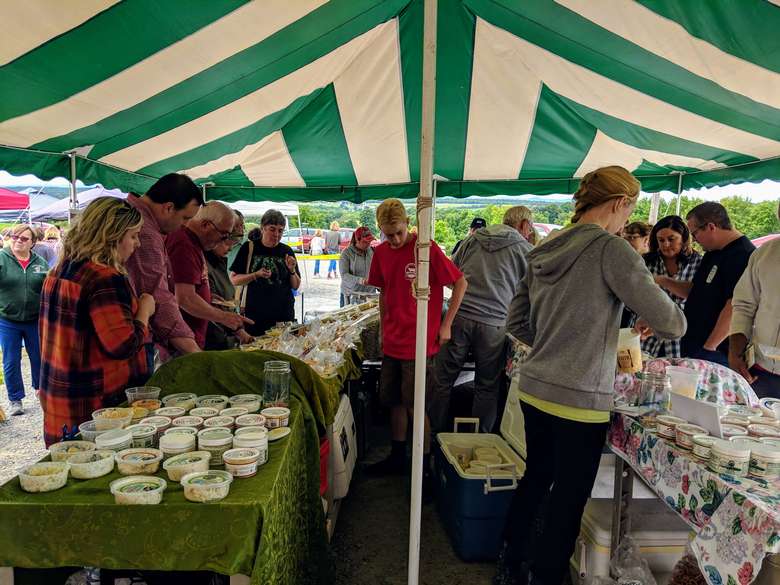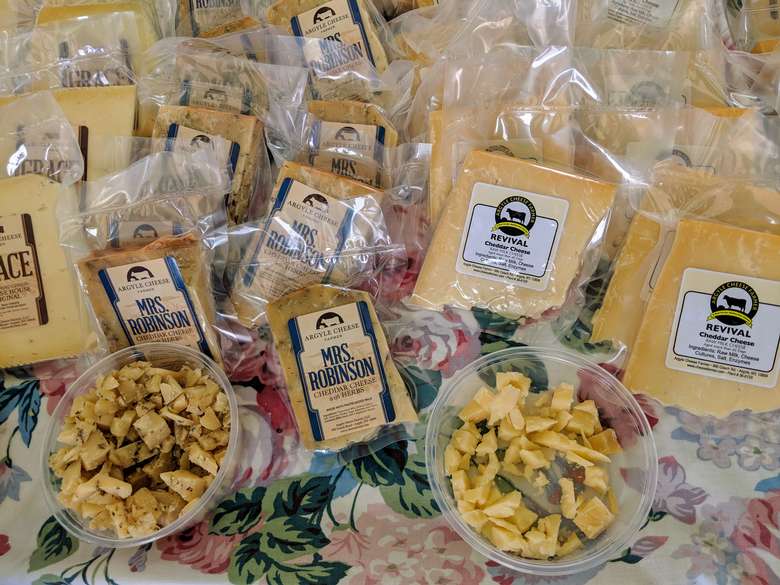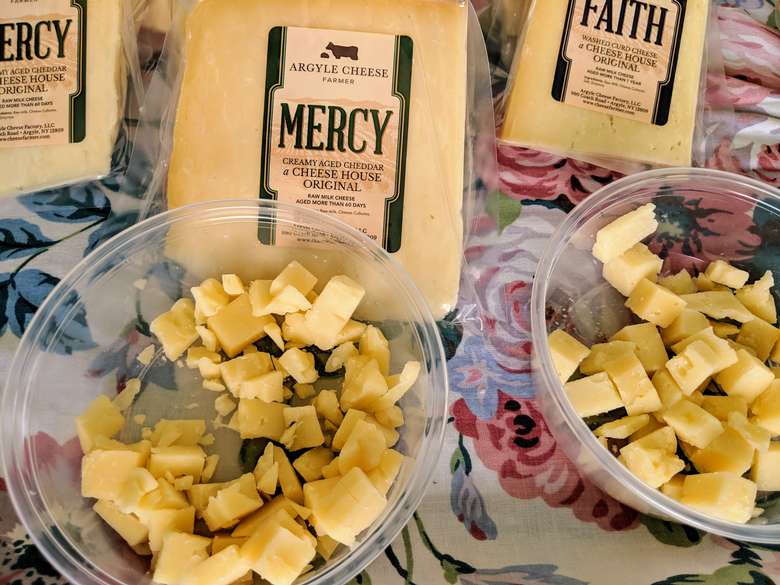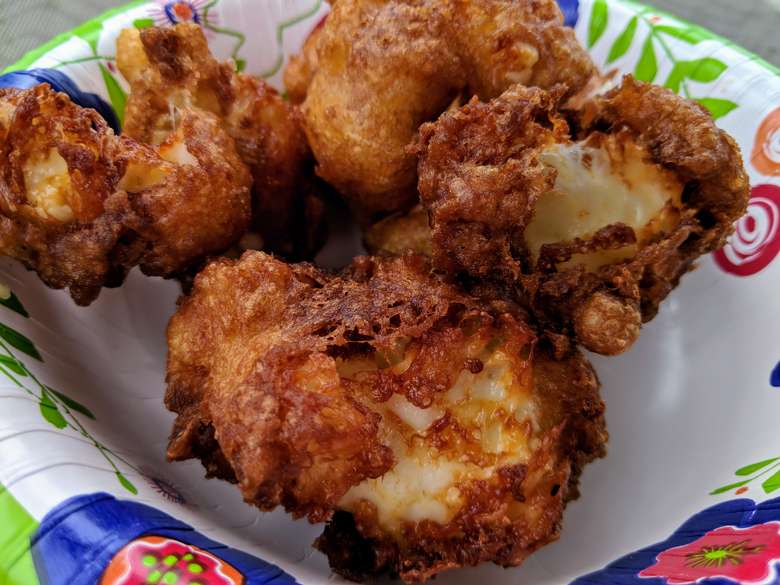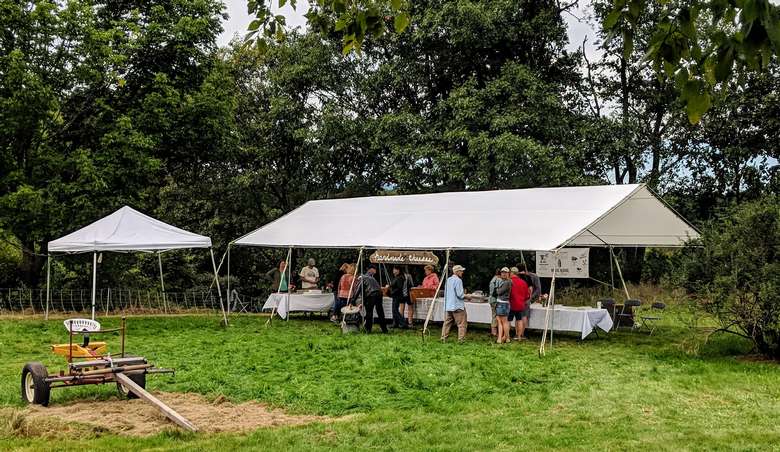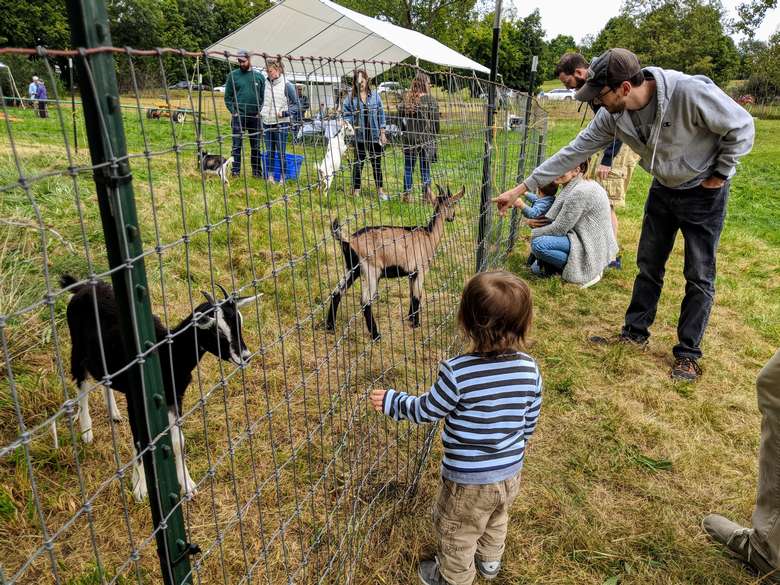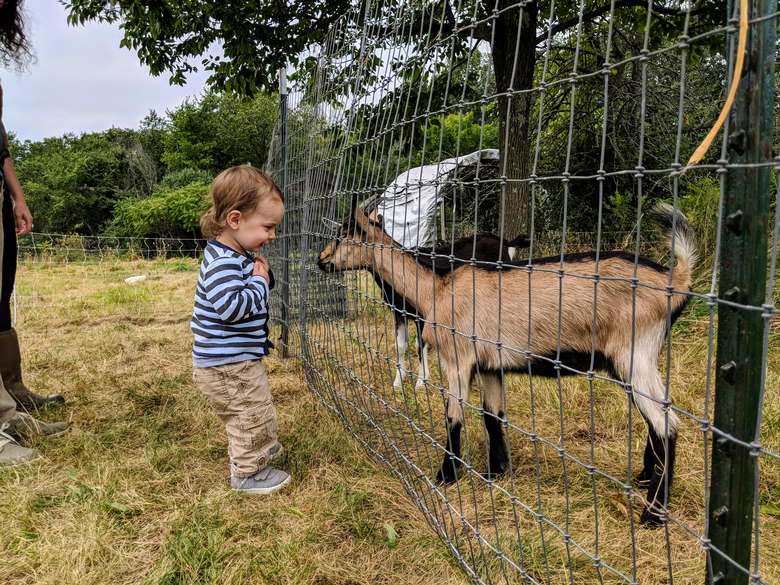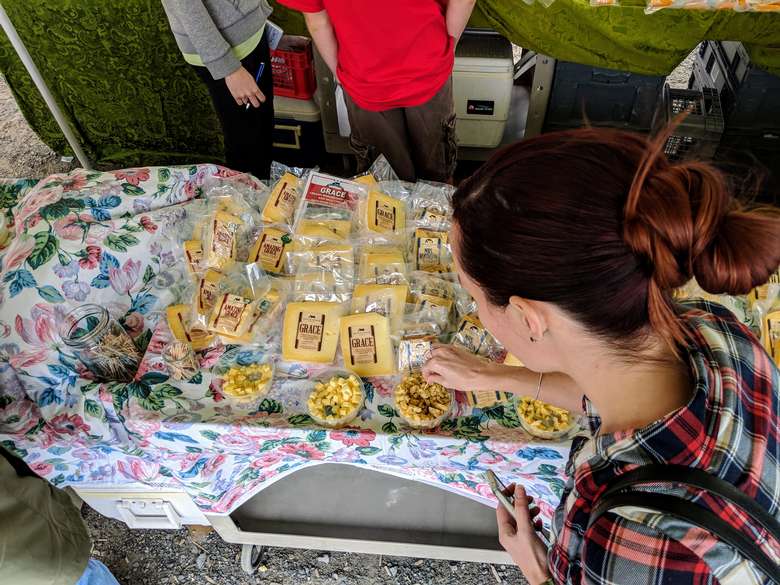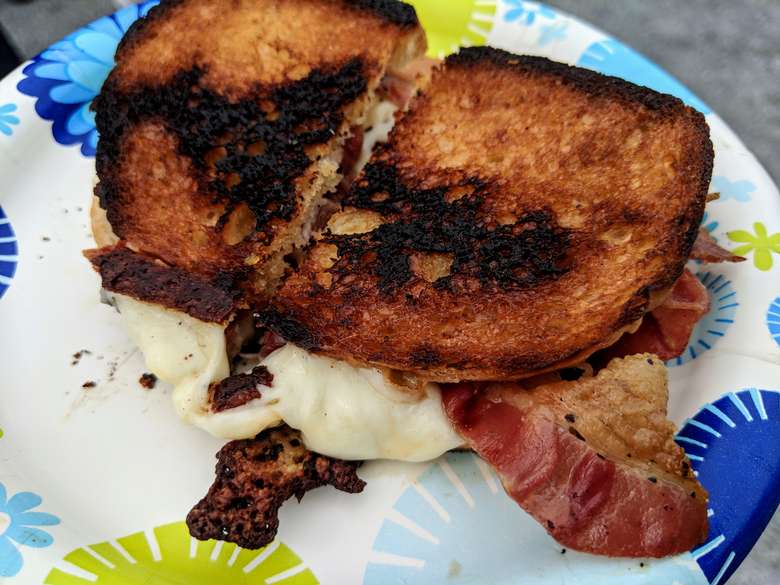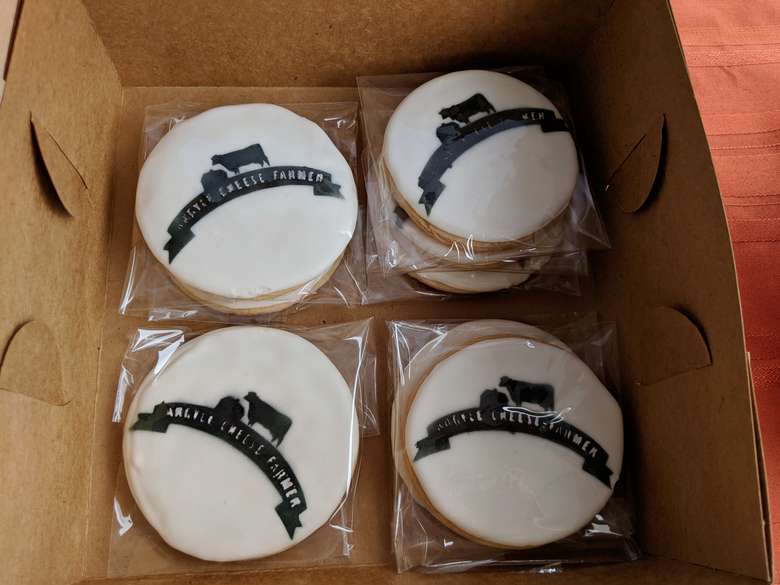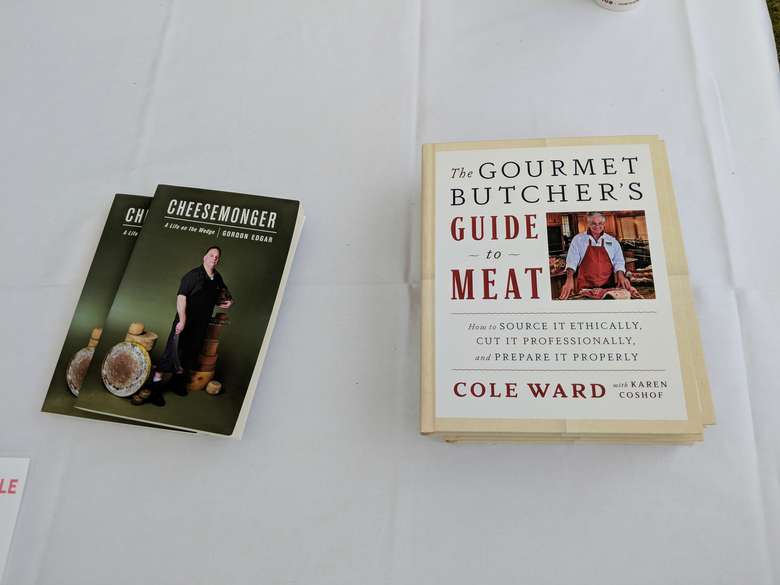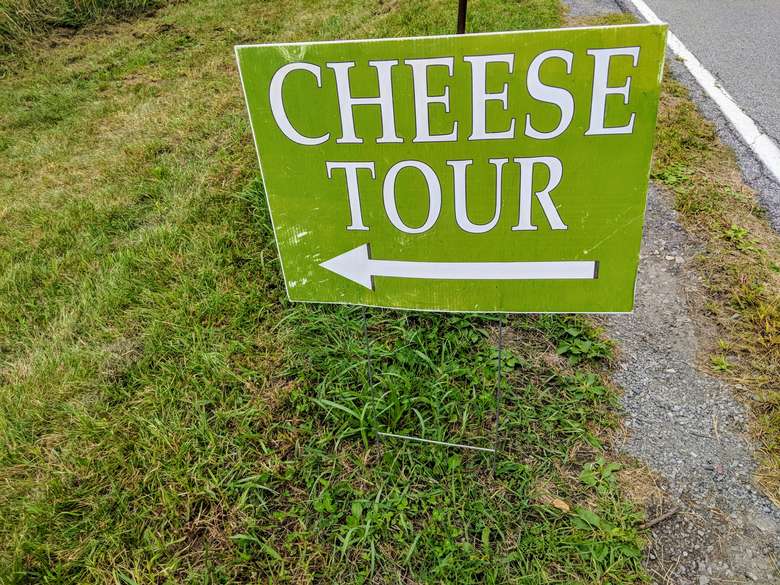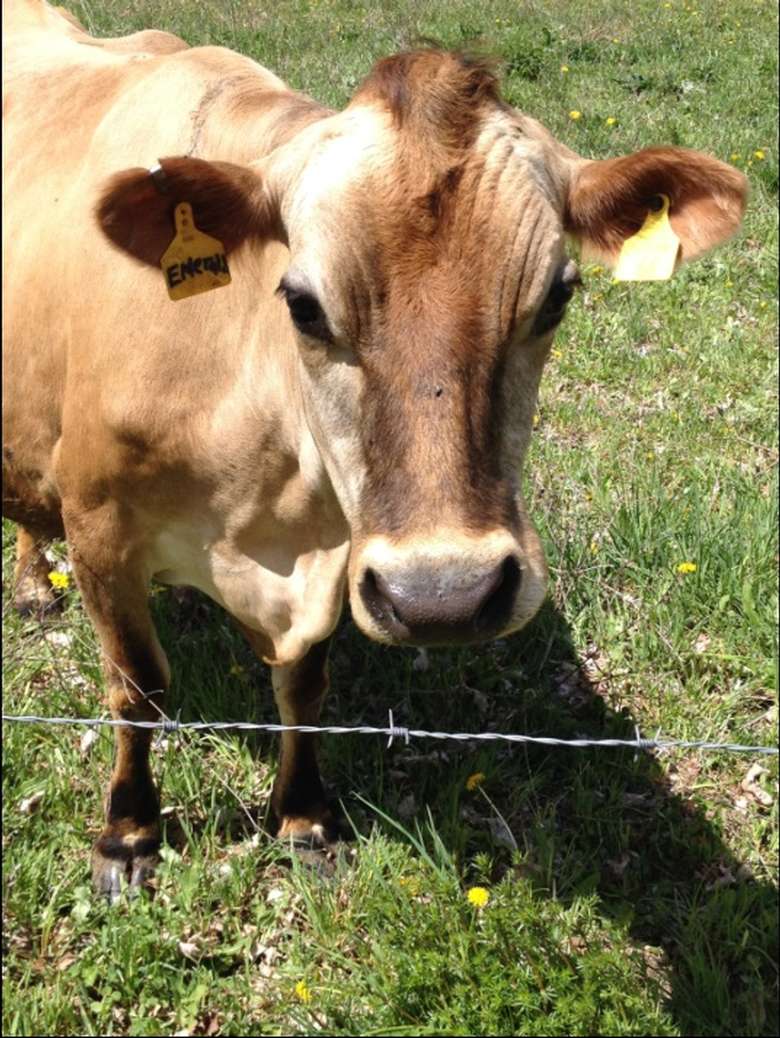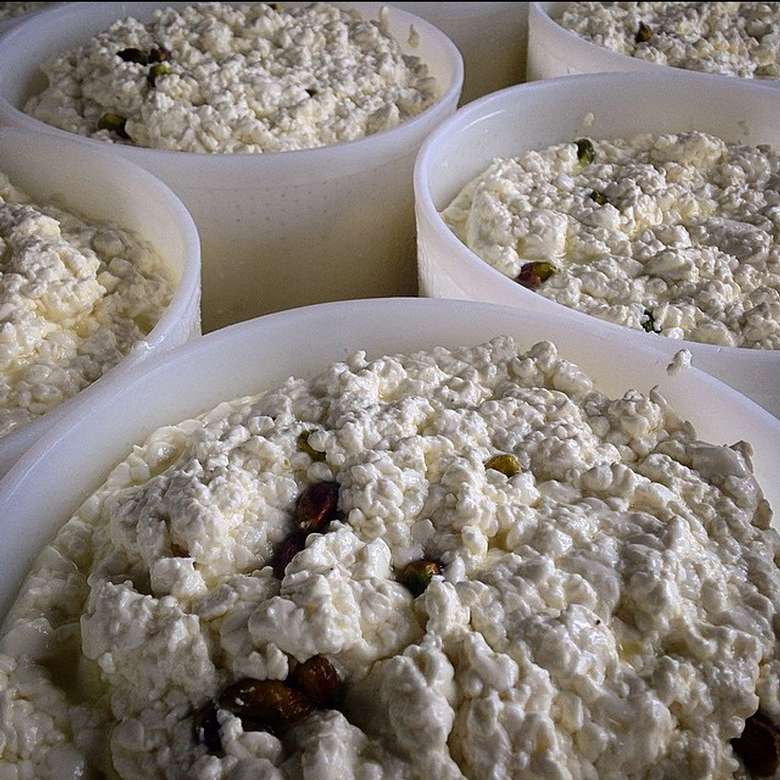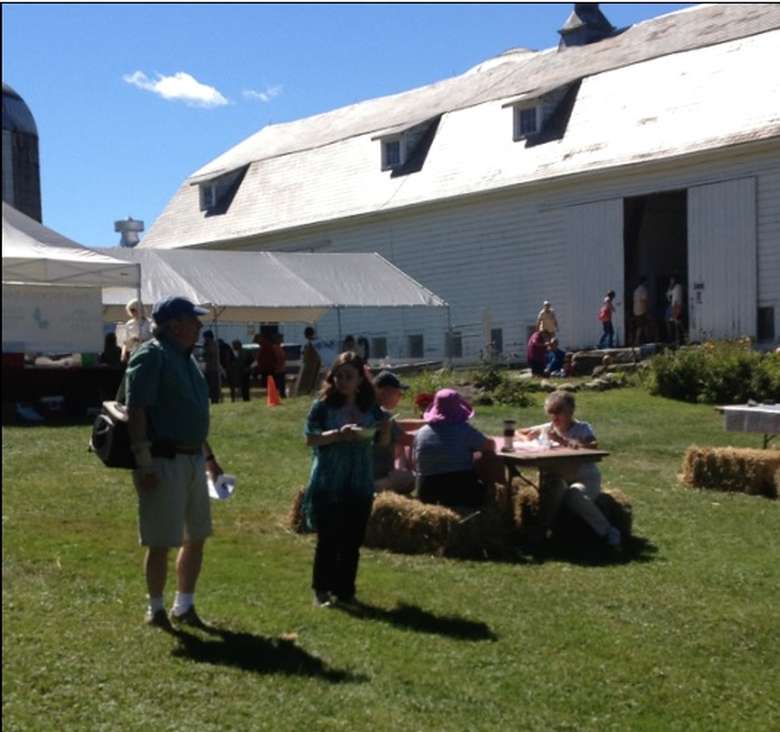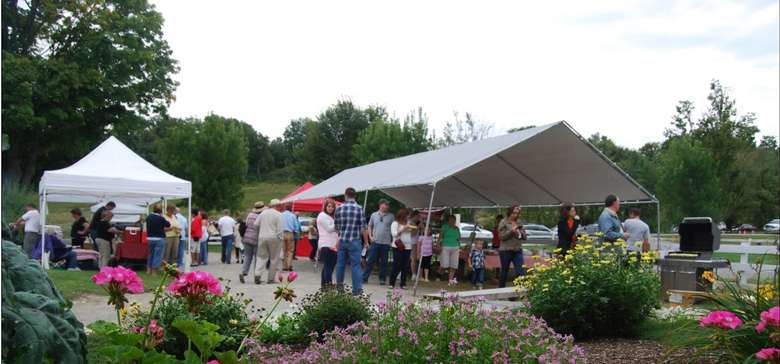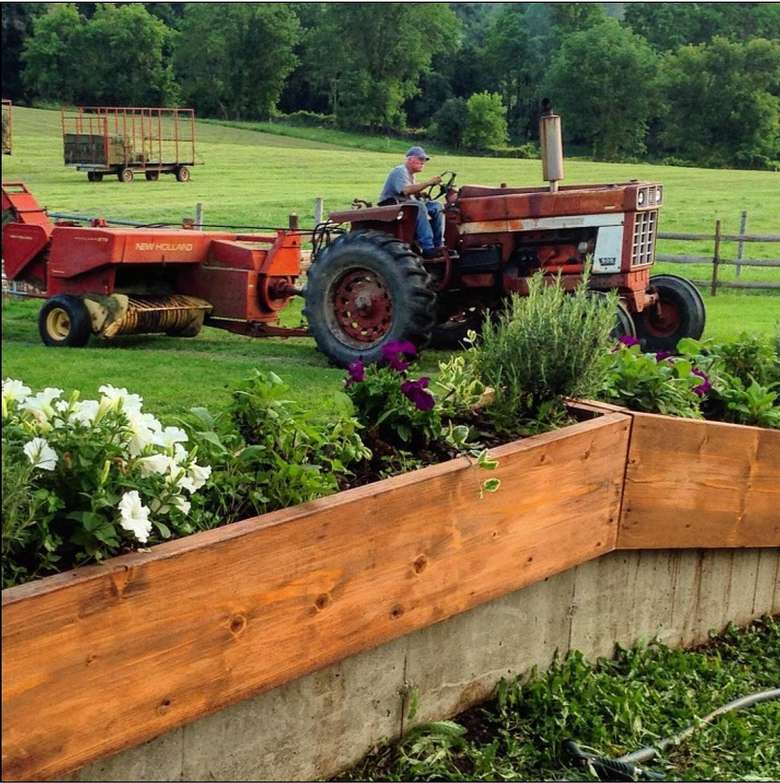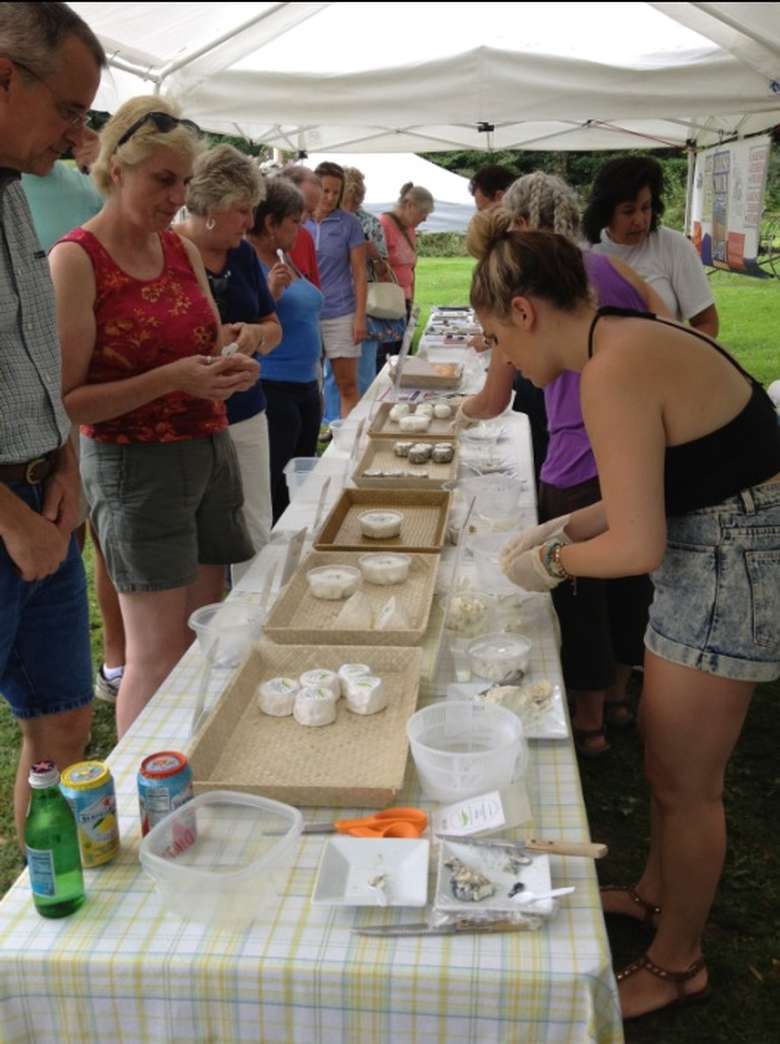 When:
Event has passed. Watch this page for updates.
Cost:
FREE ADMISSION; A $5 donation to Comfort Food Community is suggested
---
The 2022 Cheese Tour With Wine, Beer, and Cider
The Cheese Tour is put on every year by the Washington County Cheesemakers' Guild, a small group of farmers and artisans in Eastern Upstate New York. The tour is a self-guided celebration of handmade artisanal and farmstead cheeses and the farms where they are produced.
Each farm opens to the public and offers samplings, special products, and authentic experiences unique to life on a farm in Washington County. Free product samples may be limited based on turnout, but a full range of products will be available for purchase at each tour location. Other highlights will include live music, hay rides, and specialty menu items - like grilled cheese sandwiches - created just for the tour.
While the weekend event remains free of charge, a $5 donation to Comfort Food Community is suggested in order to support food access, food recovery, and food as health throughout our region.
2022 Dates & Times
Saturday, September 10, 10am to 4pm
Sunday, September 11, 10am to 4pm
2022 Participants
Argyle Cheese Farmer (Hudson Falls)
Consider Bardwell Farm (Pawlet, VT)
Dancing Ewe Farm (Granville)
Tiashoke Farm (Schaghticoke) (new this year)
RS Taylor & Sons (West Hebron)
Slyboro Ciderhouse (Granville at Hicks Orchard)
Victory View Vineyard (North Easton)
Tour Tips
Wear easy-to-clean, closed, sturdy shoes. You may be asked to wash/clean your shoes prior to walking into livestock areas.
Bring a cooler and ice packs to preserve your cheese purchases and other farm bounty found at farm stands along the tour route.
Please do not enter unauthorized areas or pet farm animals unless invited to do so.
Wear sunscreen, hats, and/or bug repellent as most activities are outside.
For the safety and comfort of others, please do not bring dogs on the tour.
About The Cheese Tour with Wine, Beer, and Cider
Founded in 2005, The Cheese Tour was created by a small group of Washington County cheesemakers to address the challenge of bringing more people to their farms and forging a better understanding between customers and the foods they love, as well as a way to support these seasonal farms. These founding cheesemakers would later create the non-profit Washington County Cheese Guild whose main focus is to put on the annual, two-day event which has grown to include an estate winery, a farmstead brewery, and a cidery. Attendance at any one farm over the two days can range from 1500 - 2500 people.
About Comfort Food Community
Comfort Food Community (CFC) is a 501(c)(3) non-profit organization that provides food access, food recovery, and food as health programs throughout Washington, Warren, and Saratoga counties. Their work supports local food and agricultural systems through a dynamic operation of services including: local food pantries, regional fresh food distribution and Farm-2-library, supplemental student nutrition, food as medicine and nutrition education, as well as community health outreach at the Glen Falls and Saratoga Farmers Markets.
See more info: https://thecheesetour.com/
---
Event times and information subject to change and not guaranteed.