Christmas in Cambridge Celebration
Please note: This event has been cancelled for 2020.
Don't miss out on the 22nd Annual Christmas in Cambridge on December 6 to 8, 2019. This three-day holiday celebration has evolved over the years, and today, it features a wide variety of family-friendly events and activities going on throughout the community.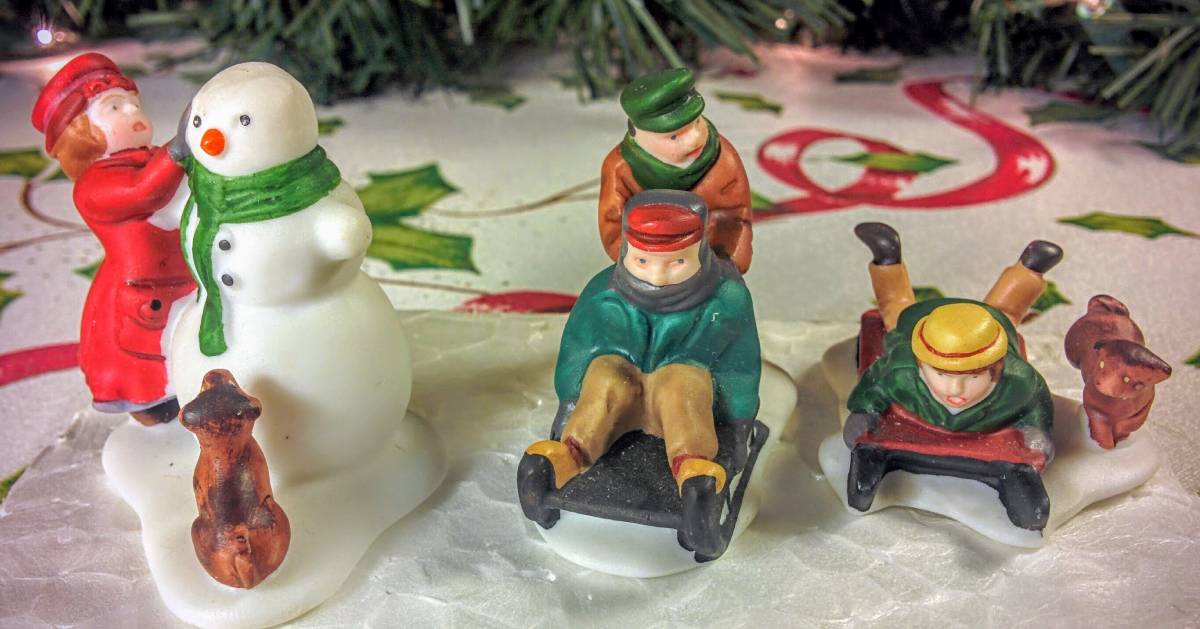 Photo credit: Alan Nudi
2019 Schedule
Friday, December 6th
6pm: Friday night will kick off with the annual tree lighting at the gazebo in Memorial Park and a visit from Santa.
Then, head off to the local retail members who will be open late for all your local holiday shopping. Make a purchase at participating retailers and earn Christmas cash to be spent throughout the weekend at participating shops.
Saturday, December 7th
9am: The day begins with Hubbard Hall's Holiday Breakfast, which will have seatings at 9am and 11am.
10am to 2pm: Shop the Christmas Goodies Bazaar at the United Presbyterian Church.
10am to 4pm: Make your way to Cambridge Central School for the Holiday Craft and Vendor Fair.
10am to 5pm: Set off on the Cambridge Valley Fine Art Tour.
12:30pm to 1:30pm: Watch the Ballet Dance Demonstration at Hubbard Hall Studio, then see Ballet Living Window Displays at various locations around town.
2pm: Participate in a Cookie Swap (location is to be announced).
4pm to 6pm: Carolers will sing throughout the village.
5pm: Stop by the Brieman Building for Mystery Movie Night and a potluck.
7pm: The Lighted Holiday Parade begins on East Main Street and will stop on Broad Street.
7pm: Stop by Argyle Brewing Company's Cambridge Depot for live music.
Sunday, December 8th
10am to 2pm: Stop by the Holiday Farmers' Market in the Freight Yard on the Hubbard Hall Campus.
10am to 5pm: Set off on the Cambridge Valley Art Tour.
12pm to 4pm: Shop the Makers Market at Argyle Brewing Company's Cambridge Depot.
5:30pm: Sunday night wraps up with the Lions Eternal Illumination Memorial Tree Lighting.
Additional Information
Questions should be directed to the Chamber at 518.677.0877.
« Back to Annual Holiday Events