Christmas in Cambridge Celebration: Holiday Windows
In lieu of the typical Christmas in Cambridge, the Cambridge Valley Chamber of Commerce will host the second annual Holiday Windows, starting on December 1, 2021. Each participating location will light their window on a designated date. All windows once lit will remain lit until January 15, 2022.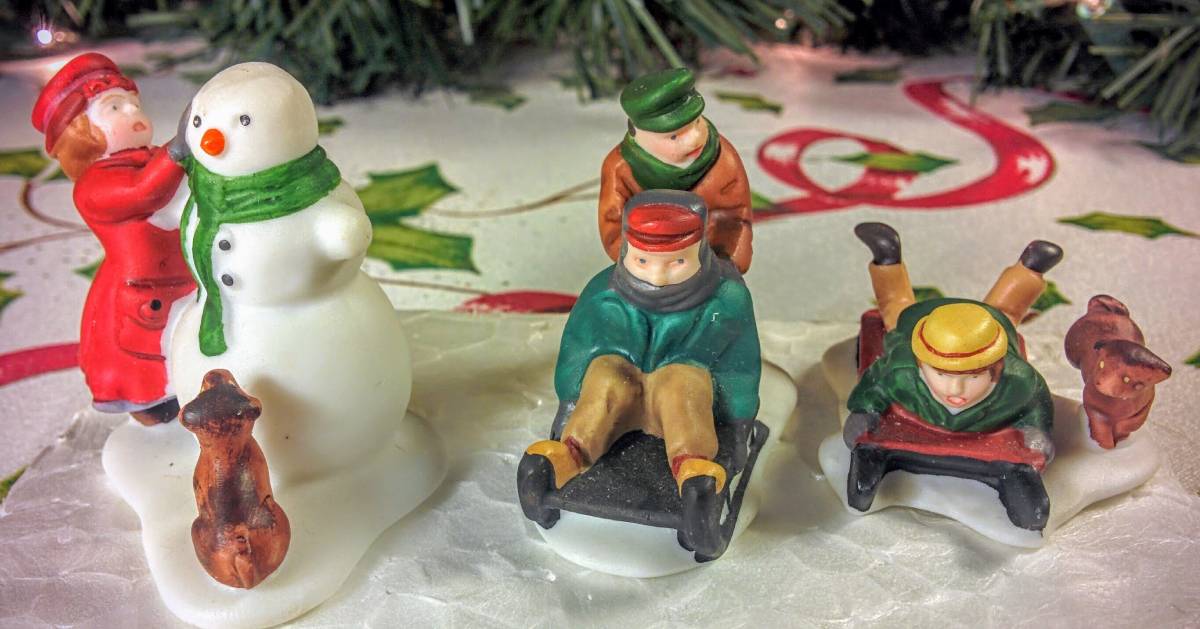 Photo credit: Alan Nudi
2021 Holiday Windows
Participating locations this year include Battenkill Books, Sew Dot Calm, the Cambridge Library, and many others!
See the map with participants here: https://www.facebook.com/CambridgeNYChamber/photos/a.128887257149064/4516051758432570/
« Back to Annual Holiday Events