2023 Holiday Windows in Cambridge
(Formerly Christmas in Cambridge)
The Cambridge Holiday Windows continues! Participants brighten the community with decorated and illuminated windows throughout the month of December, and that will remain lit up from "their date" until the end of December.
December 1, 2023 - December 3, 2023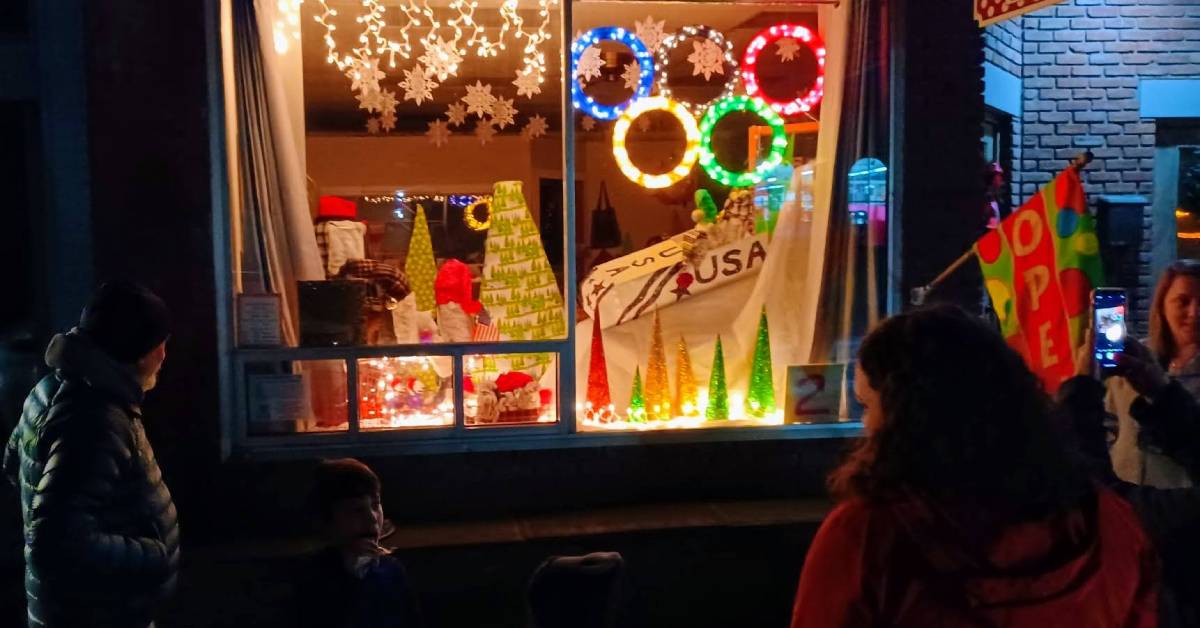 Guests can attend the lighting at 5pm each evening; sometimes participants set up treats like cookies or cocoa for viewers. Others choose to utilize the map later in the month, so they can walk or drive around and see as many windows as possible.
There will be storefronts participating in addition to a handful of landmarks that will be showing off some festive displays.
Make sure to stop by one of the many reputable Cambridge businesses to support local while you're out enjoying the displays!
Photos provided by Holiday Windows in Cambridge.
Cambridge Community Holiday Windows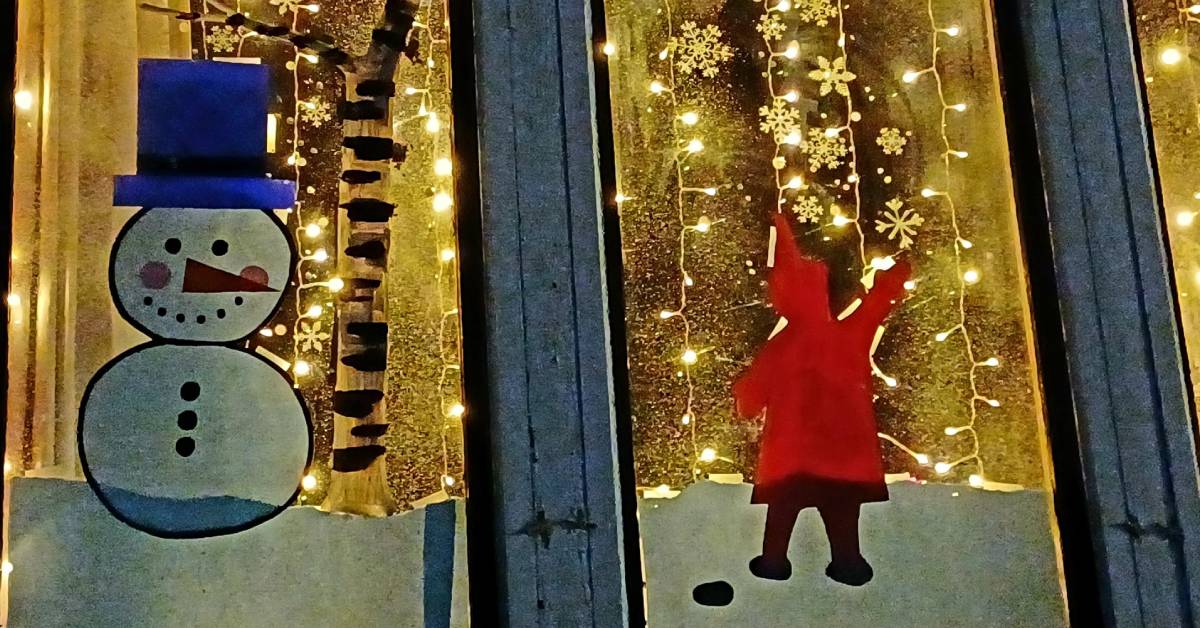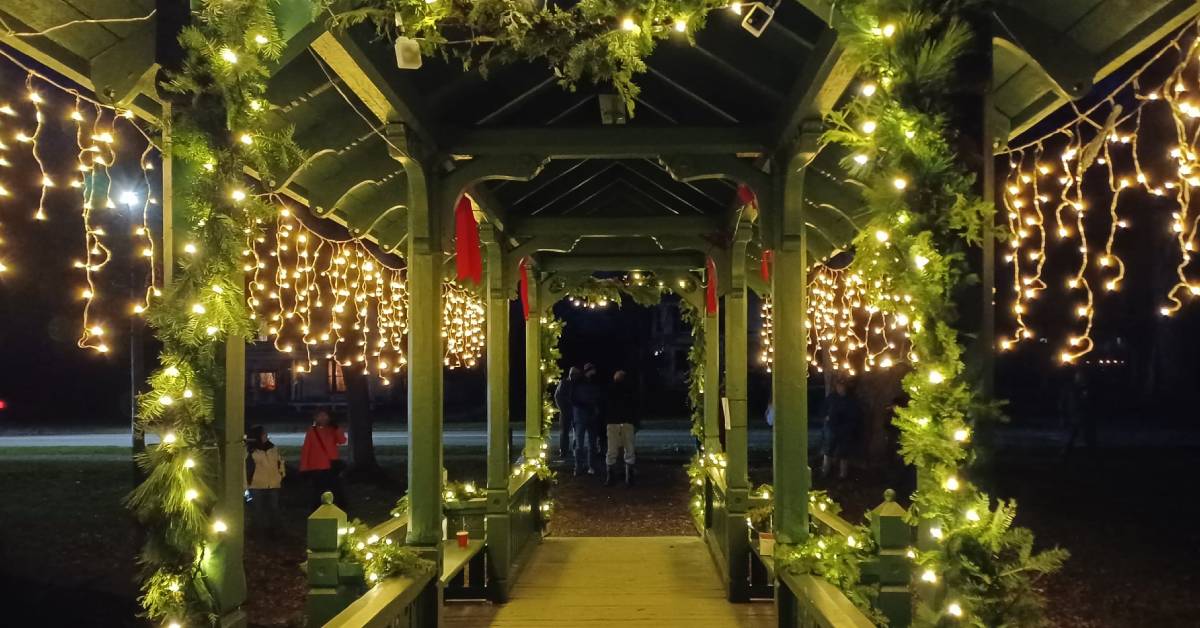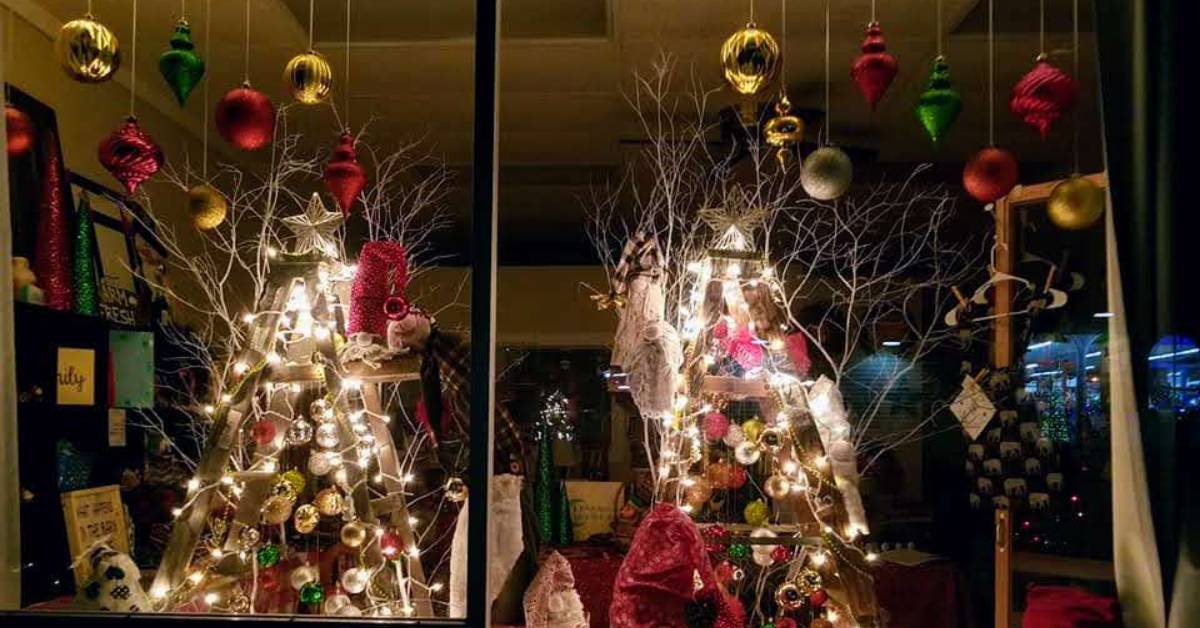 Follow Holiday Windows in Cambridge, NY on Facebook for more info, and where festive windows are located: https://www.facebook.com/holidaywindows12816
« Back to Annual Holiday Events