Christmas & New Year's Dining Options in the Glens Falls Region
Find Restaurants Offering Dine-In & Takeout Holiday Specials for 2022 - 2023
The holidays are a time to celebrate with family, and one of the best parts of Christmas and New Year's is the food. If you'd like to skip cooking a whole meal in the kitchen this year - or maybe just get some help with the pies and other key items! - then consider dining out or ordering dinner to-go. Here's who's offering what in the Glens Falls region this year:
Please note, we are continuing to update this page as specials are announced.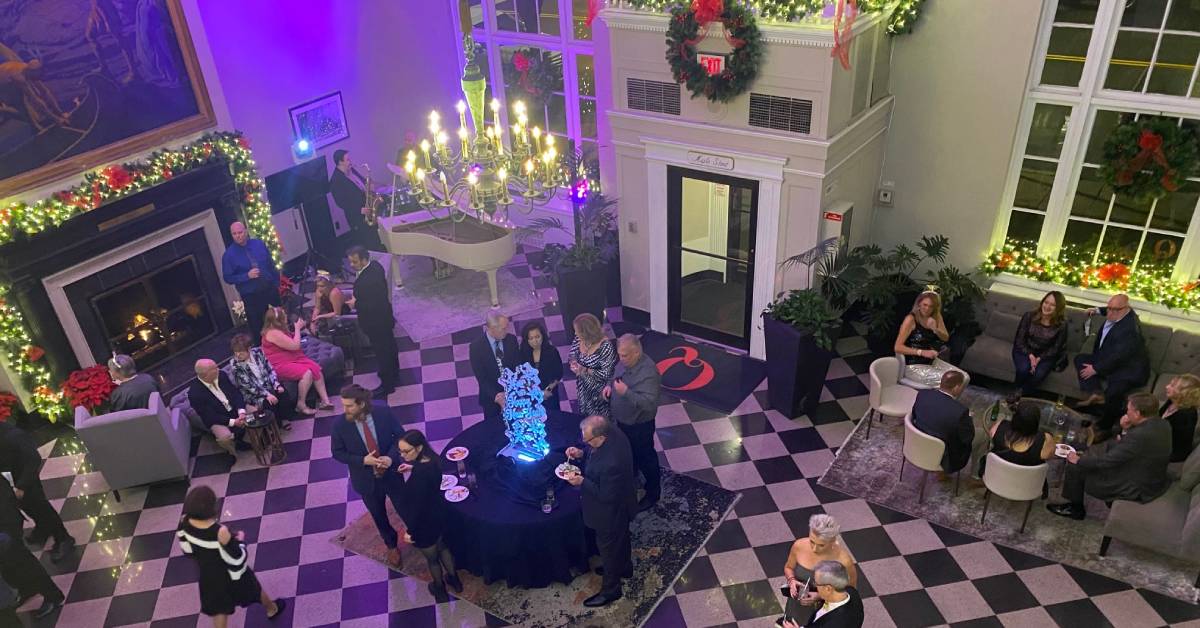 2022 Christmas Dinners & Desserts
Argyle Cheese Farmer is now accepting orders for rolls, cheese boards, cookie platters, and pies through December 21. Orders must be placed three days before you plan to pick up. See the menu and more details on their Facebook page.
Bean's Country Store is offering a Christmas Eve dinner special at $22.99 per dinner, to be picked up by 4pm on December 24. Dinner includes baked lasagna, garden salad, garlic knots, and slice of pie.
Bean's Country Store is also providing the following for preorder: baked and cream pies, Boar's Head hams, finger rolls, pumpkin rolls, and cookie platters. Find their Facebook page for info.
2022 New Year's Eve Dining
The Queensbury Hotel is once again offering two choices for New Year's Eve celebrations, one of which includes a four-course dinner. Make a night of it and take advantage of a promo code!
The Holiday Inn Resort in Lake George is hosting their annual New Year's Eve celebration, complete with a four-course meal at TR's Restaurant. A party with live music from Dirt Cheap follows. You can opt in for the dinner, overnight stay, or just the party.
Did we miss one?
If you know of a local restaurant offering holiday dinners who is not listed here, please tell us about it!