Learn About 12 Popular Flower Meanings
Flowers are always a great gift for Mom on Mother's Day! If you're thinking of purchasing a bouquet of flowers this year, then why not make it unique? Here are the special meanings behind 12 of the most popular flowers.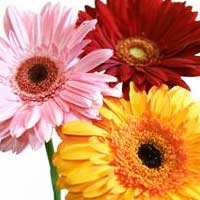 Flower: Gerbera Daisy
Meaning: beauty, innocence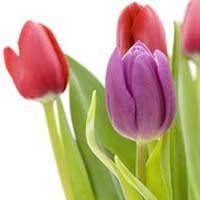 Flower: Tulip
Meaning: perfect love, charity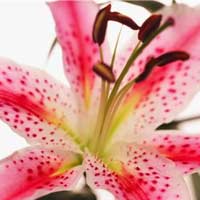 Flower: Lily
Meaning: motherhood, virtue, prosperity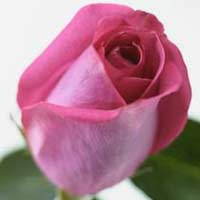 Flower: Rose
Meaning: love, appreciation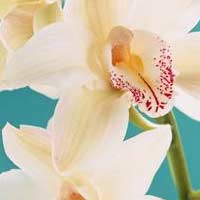 Flower: Orchid
Meaning: rare beauty, love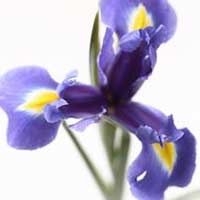 Flower: Iris
Meaning: faith, hope, wisdom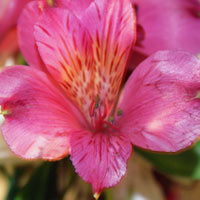 Flower: Alstroemeria
Meaning: friendship, devotion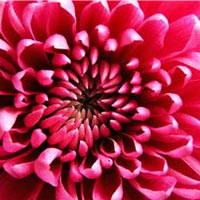 Flower: Chrysanthemum
Meaning: longevity, joy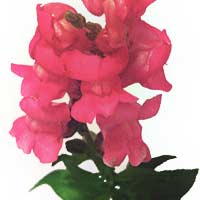 Flower: Snapdragon
Meaning: strength, graciousness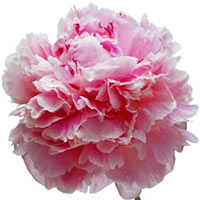 Flower: Carnation
Meaning: love, admiration, gratitude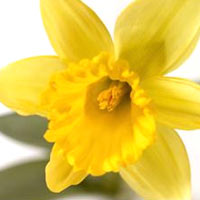 Flower: Daffodil
Meaning: rebirth, new beginnings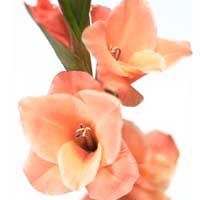 Flower: Gladiolus
Meaning: strength of character, moral integrity
Keep these flower meanings in mind as you set out to choose the perfect bouquet for Mom this Mother's Day!
« Back to the Mother's Day Guide