Shopping in Queensbury: Aviation Mall, Lake George Outlets & The Silo
Looking to spend a day shopping? Look no further! Whether you want to shop in a mall, boutique, or country store, you will find just what you are looking for right here in Queensbury, NY. There are tons of shopping options all within a short travel distance.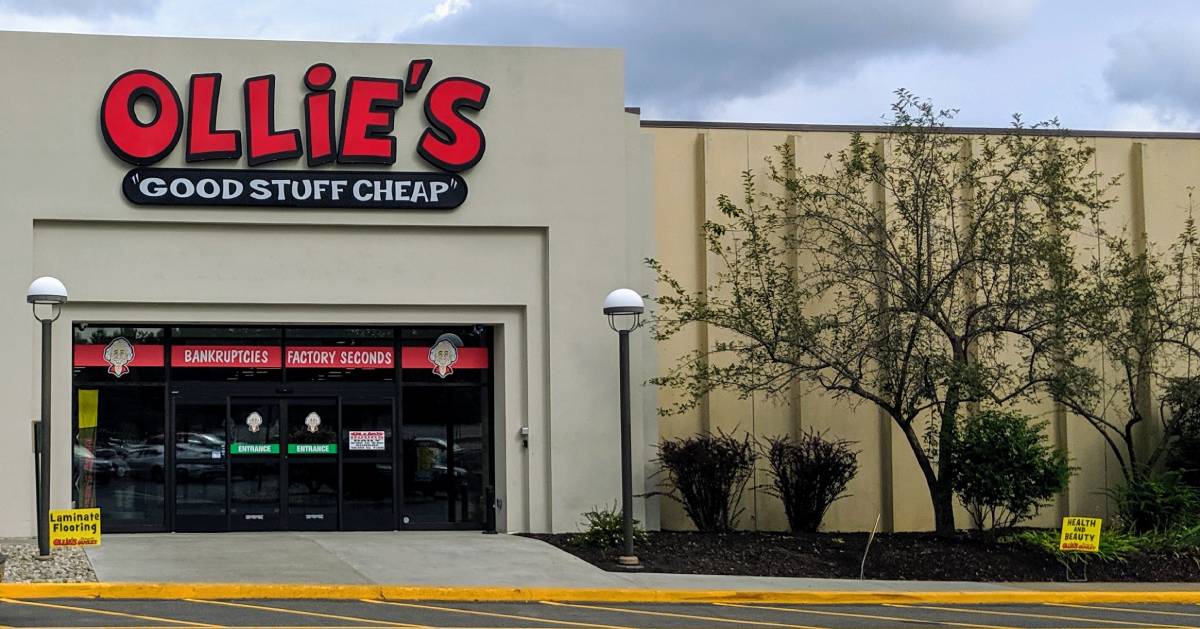 Note: Aviation Mall's current hours are Monday to Saturday, 11am to 7pm, and Sunday 11am to 6pm. Certain tentants like Ollie's Bargain Outlet, JCPenney, and Adirondack Zombie Hunters have alternate hours.
Located just off exit 19 of the Northway, Aviation Mall is centrally located and offers over 50 department stores, specialty shops, and places to eat. Shop Target, Dick's Sporting Goods, American Eagle, and so many more. The mall is only a small trip to large variety of shopping!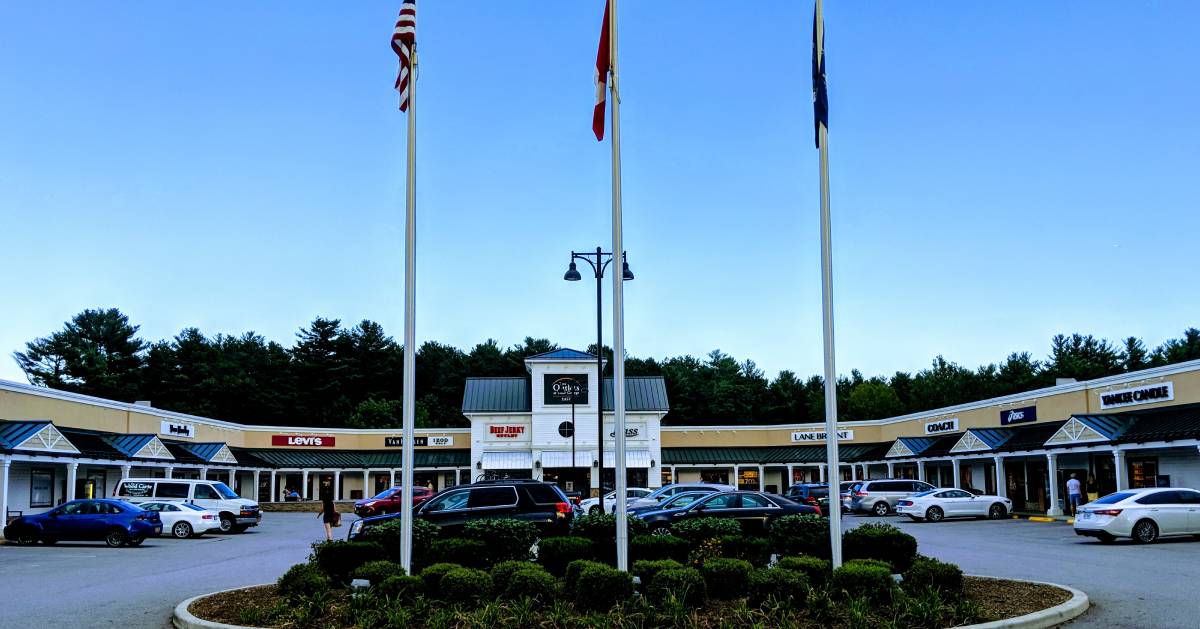 Located close to Queensbury off exit 20 of the Northway, there are over 70 stores all within walking distance of each other at the Lake George Outlets. The outlets offer several major manufacturers, great prices, large selections, and they're easy to get to. Top stores and reputable brands include Tommy Hilfiger, Coach, Banana Republic, and many more.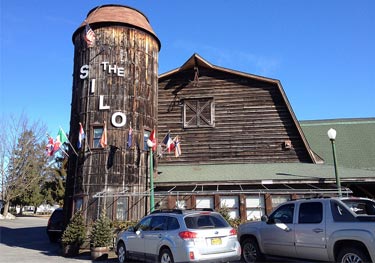 Looking for a great meal, interesting gifts, and a historic setting? With a unique barn construction and three floors of gifts, you will have to love the Silo Restaurant & Gift Shop! They're open Monday/Thursday/Friday 8am to 2pm and Saturday/Sunday 7:30am to 2pm.
The Silo's barn was constructed in and transported from Saratoga County to its current Queensbury location. The authentic country feel extends to the food, with their Big Country Breakfast, and other "barnyard favorites," and you'll love their variety of generously sized sandwiches for lunch.
The Silo Gift Shop features household items, Adirondack gifts, unique products, artwork, books, and old fashion wooden toys. They also offer boutique and hand-made jewelry, stationary, and a wide selection of handbags.