Grassland Bird Trust
A nonprofit land trust conserving critical habitat for endangered and at-risk grassland birds.
P.O. Box 82
Fort Edward
,
NY
12828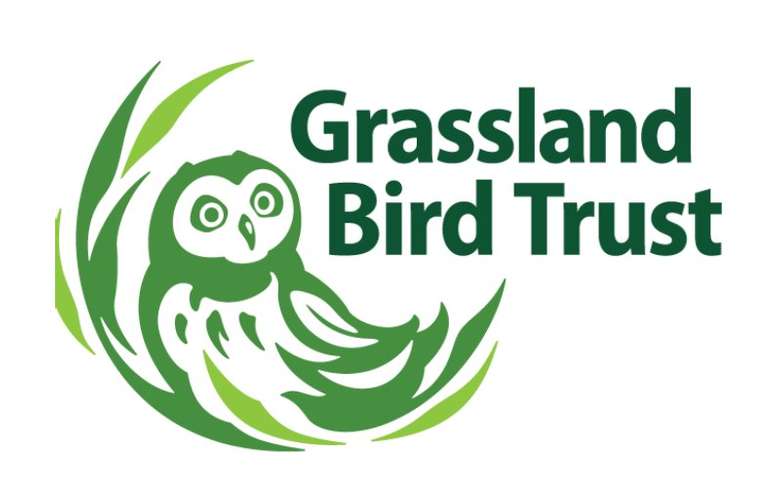 The Grassland Bird Trust is a 501(c)(3) nonprofit land trust that conserves critical habitat for endangered, threatened, and rapidly declining grassland birds. They offer guided walks and tours, programs, and volunteer opportunities.
Events
When:
Sunday, Oct 18, 2020
9:00 AM
Where: Online 392 Old Schuylerville Road Greenwich, NY 12834
Cost: Varies, visit website for more information
Winter Raptor Fest has gone virtual! Tune into a new production featuring native owls, hawks and falcons in the habitats they depend on for their survival - live from the...
Read Reviews
0 reviews from our community
Contact Grassland Bird Trust