Get Ready for Christmas in the Country: From Tractor Parades to Holiday Traditions
The sound of sleigh bells ringing means the holiday season is underway in Glens Falls and the North Country. This truly is the most wonderful time of the year, as communities around the region prepare for holiday celebrations, Christmas light displays, and traditions both new and old. In nearby Washington County, you can experience all of this and more throughout the holiday season.
The Most Magical Events of the Holiday Season? Tractor Parades!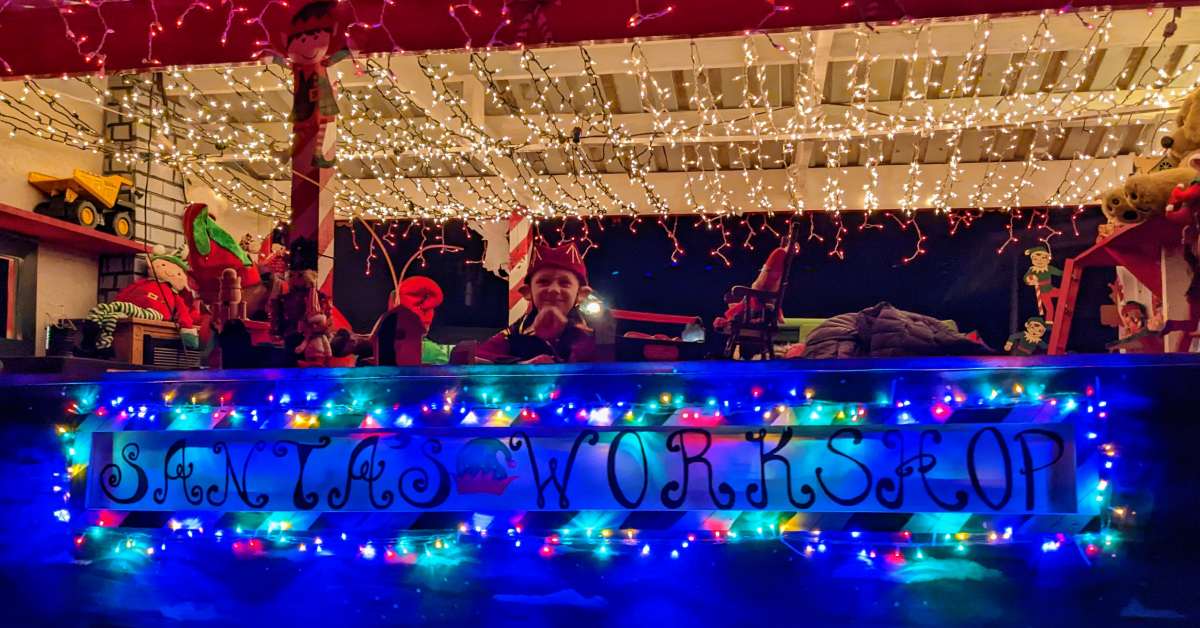 In celebration of the region's rich agricultural history, one of the newest holiday traditions in Washington County is the lighted tractor parade. Featuring dozens of tractors decorated in thousands of twinkling lights, these events unite communities for a night of lights and holiday cheer.
Saturday, November 18th, 2023 at 6:00pm

Come one, come all! The Greater Greenwich Chamber of Commerce presents the annual Holiday Lighted Tractor Parade. Join them as tractors, floats, and wagons - all covered in holiday lights and decorations - follow the parade route through downtown Greenwich. This dazzling parade attracts over 5,000 spectators each year, and it continues to grow thanks to support from local businesses.
Saturday, December 9th, 2023 at 5:30pm

Embrace the spirit of the holidays at the Granville Lighted Tractor Parade. This event donates any excess funds collected from parade registration to local programs, and this year's beneficiary the Backpacks for Hunger program.
Celebrate the Holiday Season With Tree Lightings, Parades & Santa Claus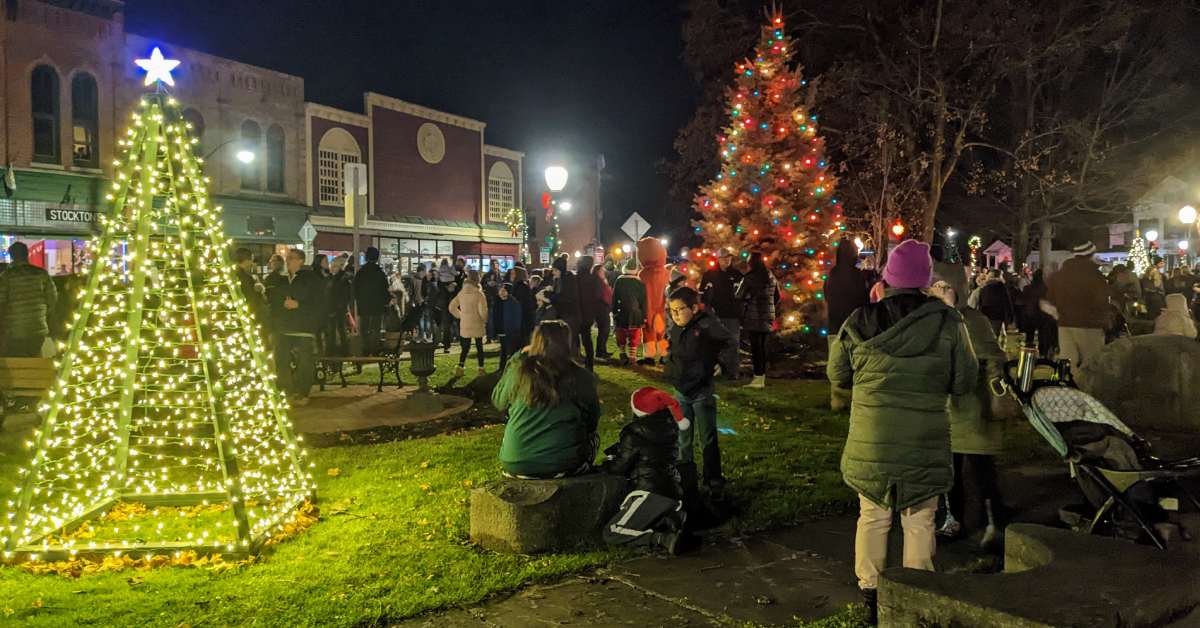 Multiple communities in Washington County are renowned for their hometown holiday celebrations. These festive events are perfect for families who want to get out and experience the magic of the season. Mark your calendar for holiday fun!
Stay tuned for 2023 date!
Santa Claus is coming to Salem! The annual Christmas Parade will make its way down Main Street and bring holiday cheer to the Salem community. Santa Claus will make an appearance at the end of the parade and meet with all the children at the Train Station afterwards.
Friday, December 1st, 2023 from 6:00 PM - 9:00 PM

There's no place like home for the holidays, but consider visiting Hudson Falls for their wonderful Hometown Holiday Celebration. The action will begin as Santa gets rescued by the local fire department. Stick around for the village parade and holiday activities at St. Mary's/St. Paul's School Hall.
The month of December (stay tuned for 2023 details!)
Formerly Christmas in Cambridge, Holiday Windows in Cambridge comprises the illumination of windows and storefronts, with each lighting up on "their" date in December, like an advent calendar. Windows stay lit throughout the month.
Find the Perfect Christmas Tree at a Local Farm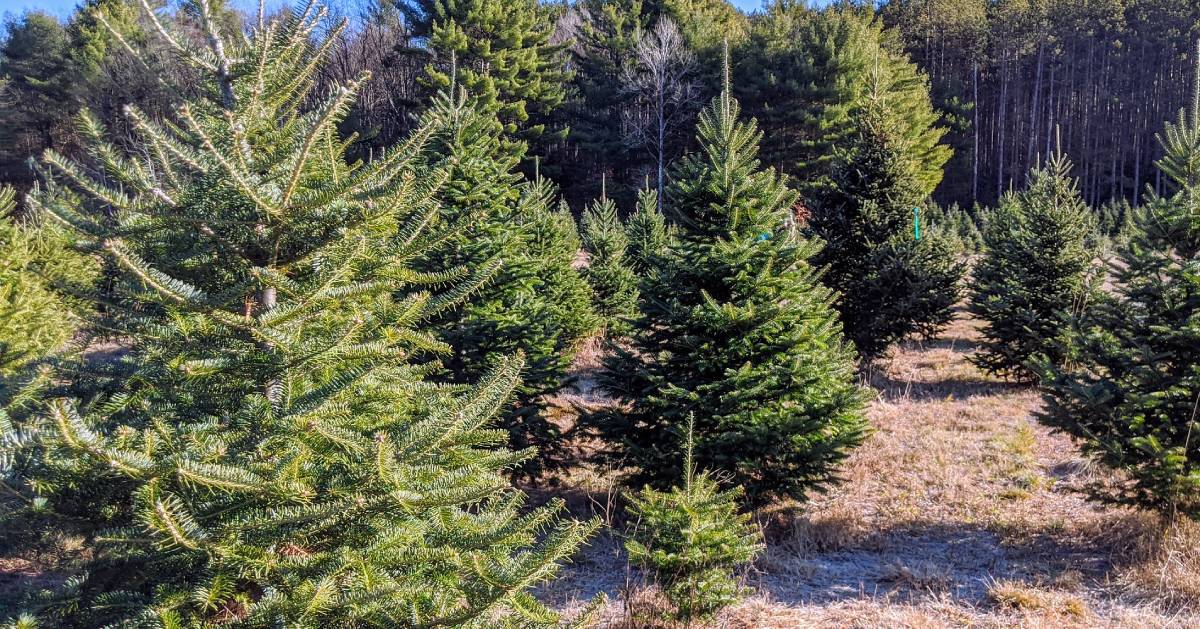 One of the most treasured traditions of the holiday season is heading to a local farm with the family and picking out a Christmas tree. Best of all, you don't have to go too far from Glens Falls to find a variety of options. Visit one of the Christmas tree farms in nearby Washington County this year!
Gardenworks Farm in Salem knows how to celebrate Christmas! This country destination has something going on every season, and during the holidays, visitors can purchase a homegrown Christmas tree, wreaths and bows, handmade gifts, and they typically host holiday activities and events.
Start a new tradition by planning a trip to Bailey Family Christmas Trees in Cambridge. They are a choose-and-cut Christmas tree farm with some of the finest trees in the region. You can pre-tag your tree, or take a walk around their farm and pick one you'd like to bring home that day.
In Greenwich, Kuzmich's Christmas Tree Farm has everything you need to prepare for Christmas, from beautiful trees to wreaths and other holiday decor.
Are you ready to have a fun-filled holiday season? Plan your next trip to Washington County and get in the holiday spirit!