Lunch for Less: Your Guide to Glens Falls' Top 10 Meals Under $10
Lunch can get expensive, but not at these 10 Glens Falls area restaurants that offer great options under $10! The next time you're looking for some cheap but delicious eats, check out the following Glens Falls, Queensbury, and Hudson Falls places that serve up everything from burgers and sandwiches to sushi and salad. Prices and menu offerings are subject to change, so be sure to double-check their menus when you order!
21 South Street, Glens Falls
At New Way Lunch, a local hot dog joint that's been in business since 1919, you can try one of their world famous dogs -- complete with mustard, onions, and meat sauce -- for only $1.80. For lunch, order two for $3.60 or a dog and a small fry for only $4.45.
(If you're not in downtown Glens Falls, they also have locations in Queensbury and Warrensburg.)
Browse New Way Lunch's menu >>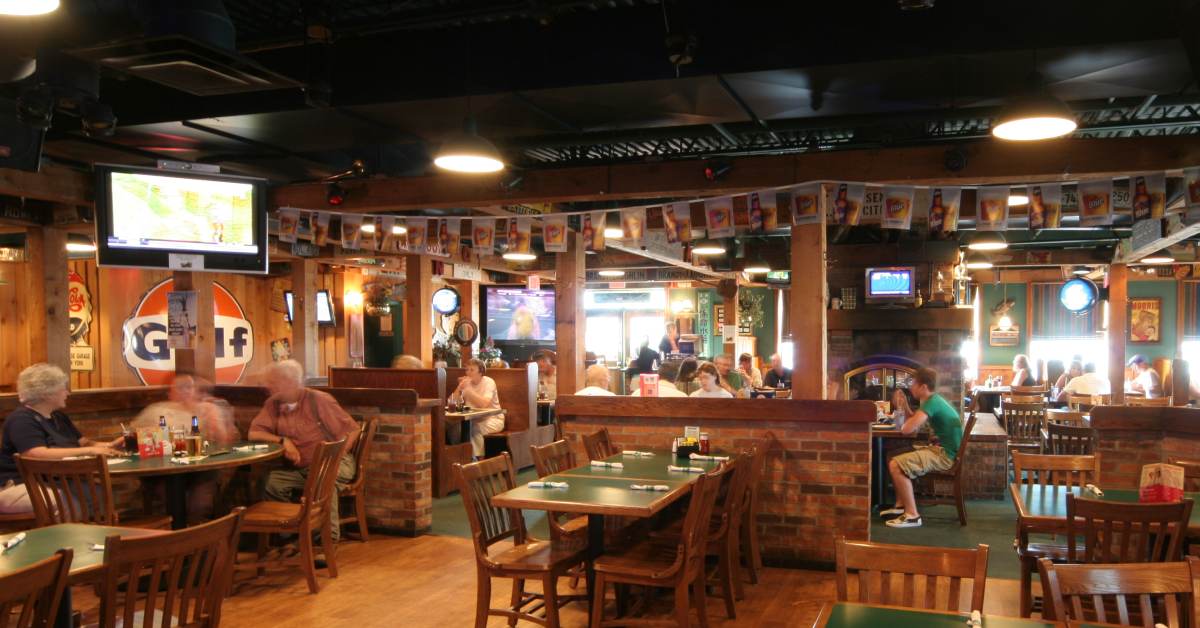 118 Quaker Road, Queensbury
O'Toole's Restuarant & Pub runs lunch specials Monday through Friday from 11 am to 3 pm. Order their Chicken Caesar, Grilled Chicken, or Taco Salads for only $6.99. If one of their other salads catch your eye -- such as the Chef, Buffalo Chicken, or Steak Burger Salads -- they all ring in at $7.59 or under.
Explore more of O'Toole's inexpensive eats >>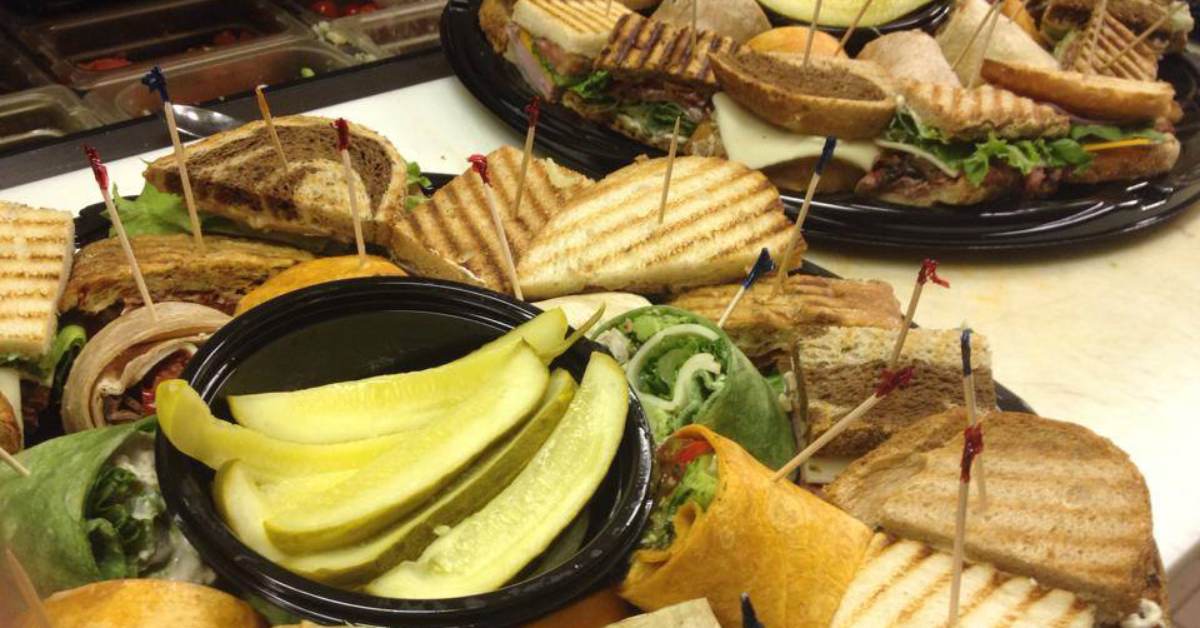 185 Glen Street, Glens Falls
Design your own deli sandwich at Gourmet Cafe for only $8.99. They have a large selection of breads, wraps, cheeses, and meats from which to choose, and each comes with either coleslaw, cottage cheese, red potato salad, or Greek pasta salad. If you're craving some warm soup, you can also choose a cup and a half a sandwich for the same price.
Learn more about Gourmet Cafe >>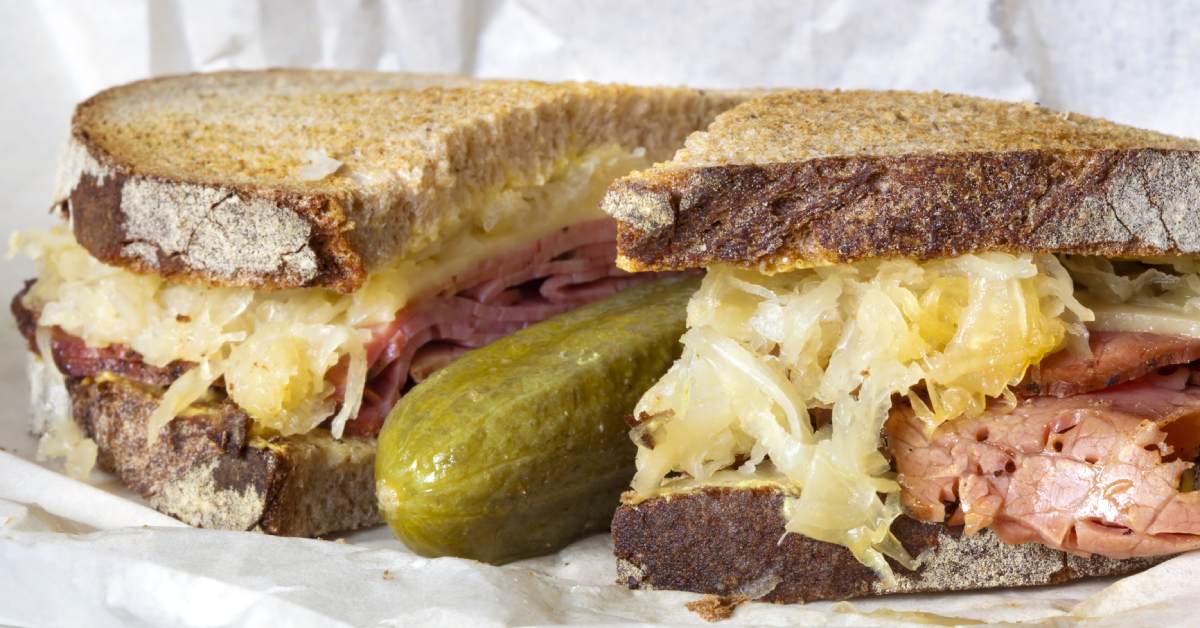 94 Main Street, South Glens Falls
The Peppermill's menu is full of affordable options, with tons of sandwiches, burgers, lunch omelettes, and entrees coming in under $10. Try their Grilled Corned Beef Reuben for only $6.95. For $1 more, you can get it with French fries, and for $0.50 more, you can have it on a hard roll or grinder instead of your choice of bread.
Check out The Peppermill's menu >>
Burger at Poopie's DiManno's - $6.65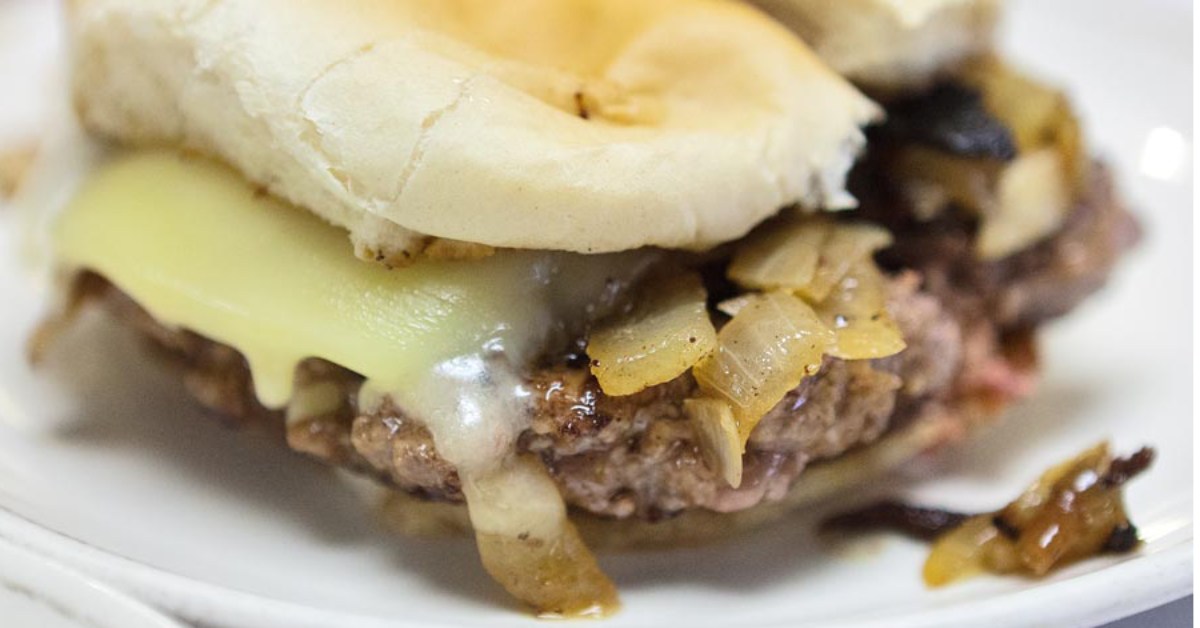 Photo provided by Poopie's DiManno's
54 Lawrence Street, Glens Falls
A Glens Falls staple since 1954, Poopie's DiManno's is best known for their burgers, which are made fresh and cooked to order. You can enjoy a quarter pound burger with cheese and fresh-cut French fries for just $6.65.
Chicken Chow Mein at Main Moon - $5.75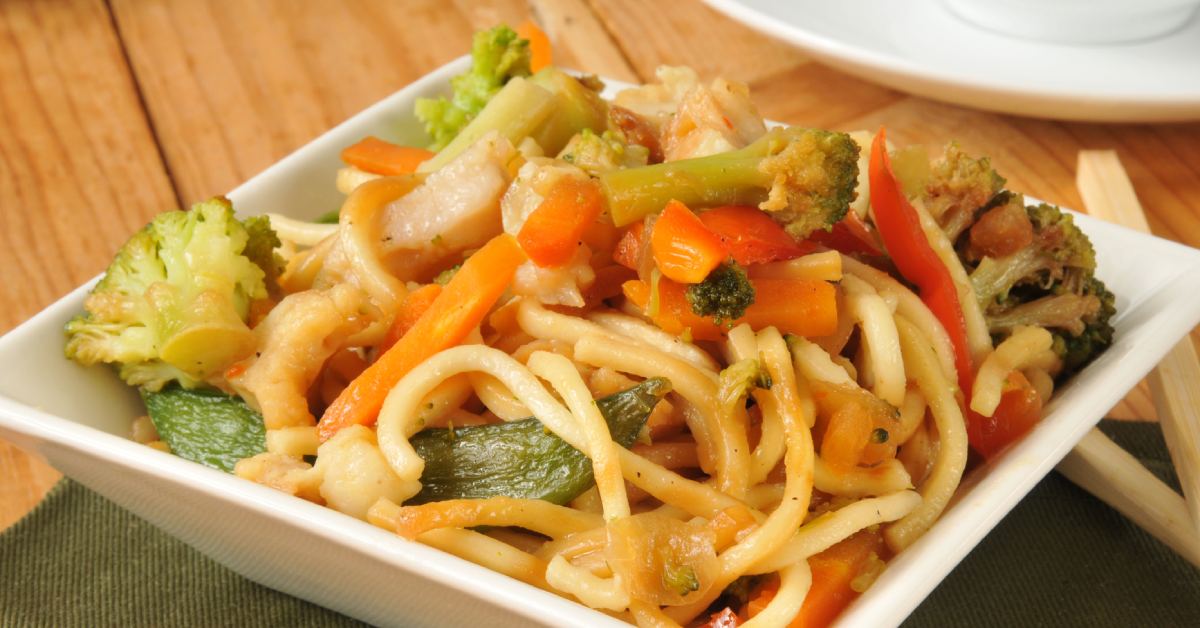 149 Bay Street, Glens Falls
Stop by Main Moon, which has been serving up delicious Chinese food for three decades. Their Chicken Chow Mein lunch special rings in at only $5.75 and comes with pork fried rice and a pork egg roll.
Cranberry Walnut Chicken Salad Sandwich at Kelly's Roots - $9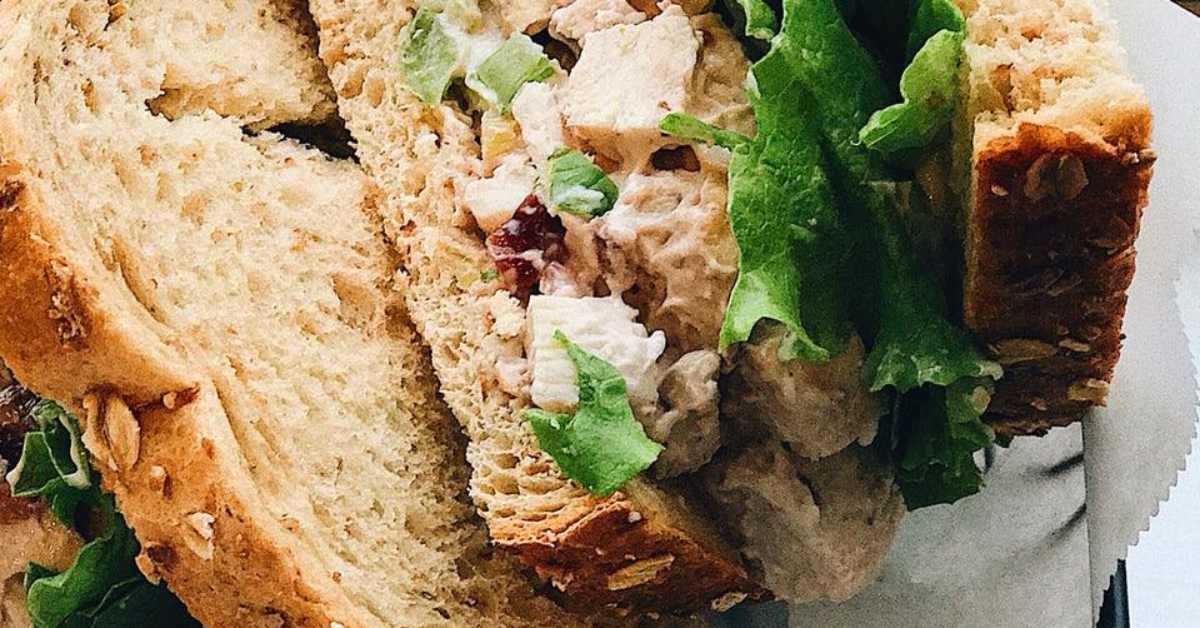 Photo provided by Kelly's Roots
13 1/2 Luzerne Road, Queensbury
For a fresh, locally-sourced lunch, stop by Kelly's Roots. Their popular Cranberry Walnut Chicken Salad Sandwich is only $9 and is served with a side-of-the-day and a pickel.
Build Your Own Salad at Angelina's Pizza - $6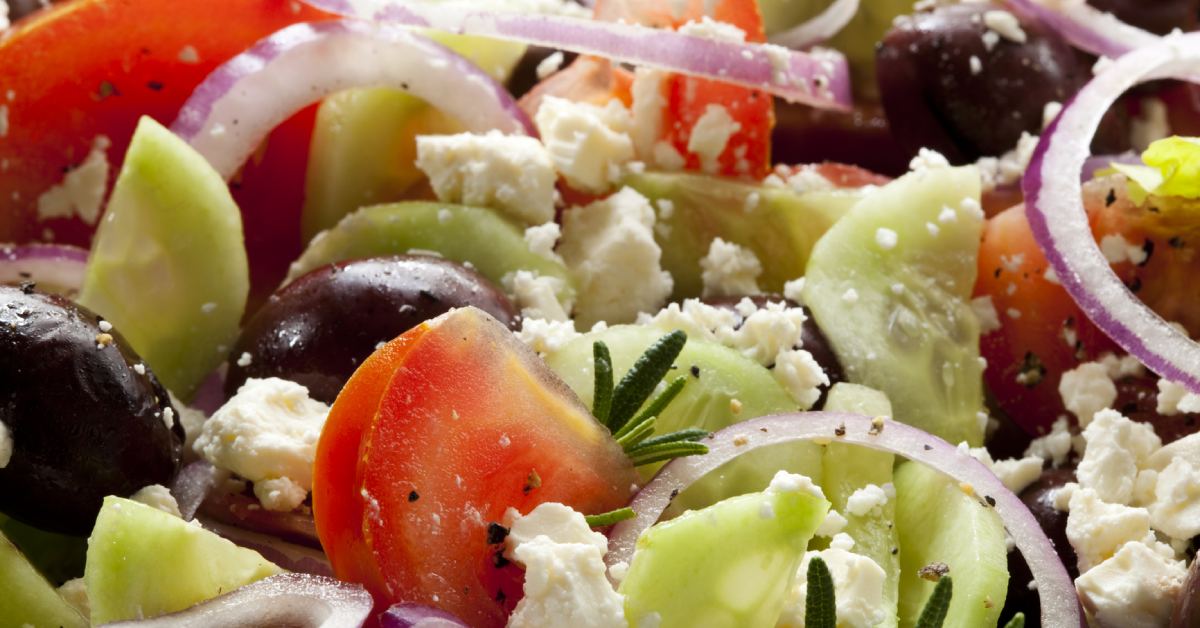 410 Bay Road, Queensbury
Angelina's Pizza in Queensbury is a great spot for pizza, pasta, and calzones, but they're also a healthy lunch option. A single-portion Build Your Own Salad is only $6, and you can choose your own lettuce, cheese, vegetables, and dressing. For $2 each, you can also choose a protein or other add-ons.
California Roll at Thai Sushi Aroy Dee - $6.50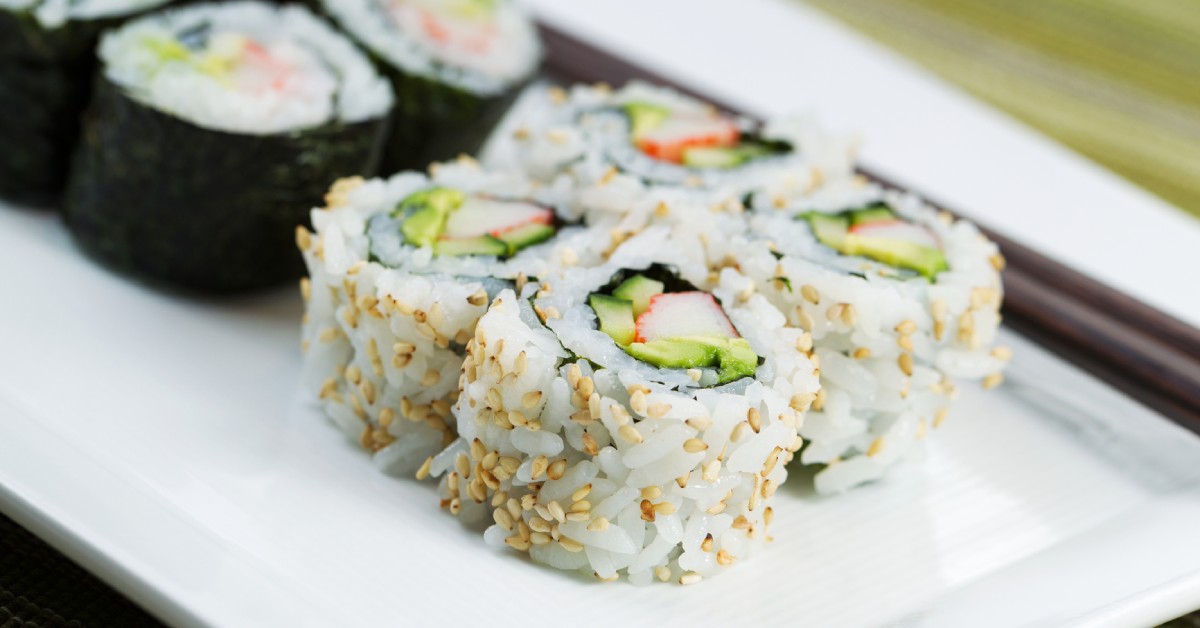 239 Ridge Street, Glens Falls
Feel like Japanese or Thai food? Stop by Thai Sushi Aroy Dee for an inexpensive lunch. You can order a California Makimono (made with sushi rice, seaweed, crab, avocado, cucumber, masago, and sesame seed) for only $6.50.
Mac & Cheese at Ginny Rae's - $7.29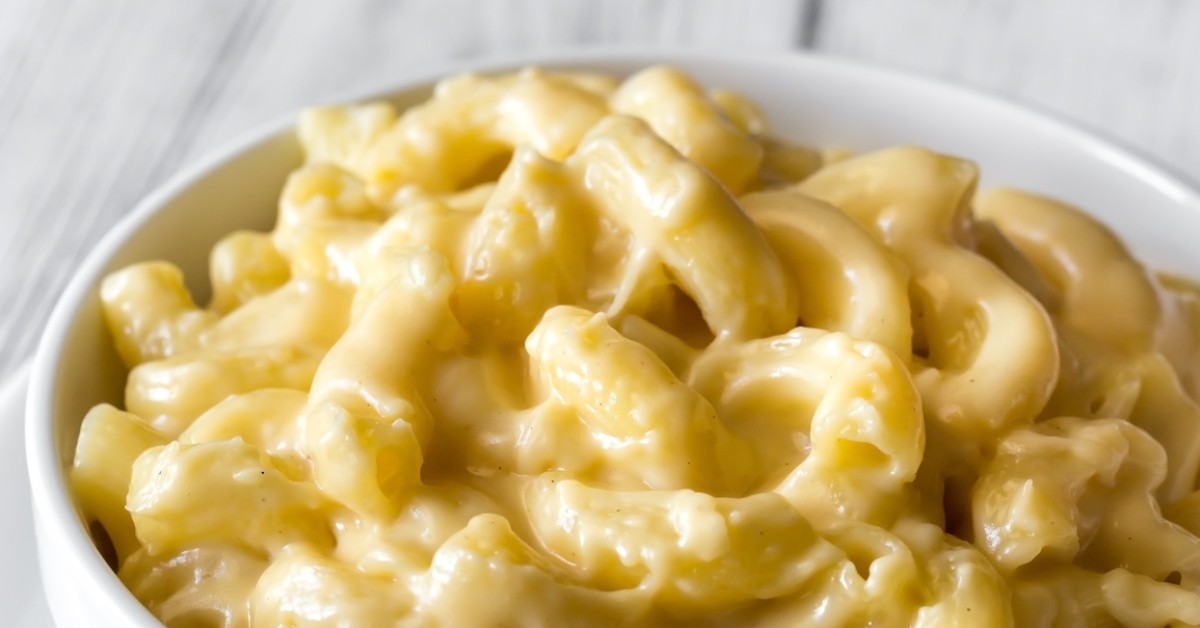 1169 Dix Ave, Hudson Falls
Ginny Rae's serves up a lot of cheap eats at their American-style diner, but their signature Monterey Jack macaroni and cheese comes with garlic bread and is perfect if you're craving some comfort food.
Hungry for lunch yet? These are only a handful of all the delicious, affordable lunch options in and around Glens Falls.