About Warrensburg NY
The Gateway to the Adirondacks
Between the Hudson and Schroon Rivers, just west of the Queen of American Lakes, and at the foot of mountains carved by glaciers, you'll find Warrensburg; a vibrant Adirondack community.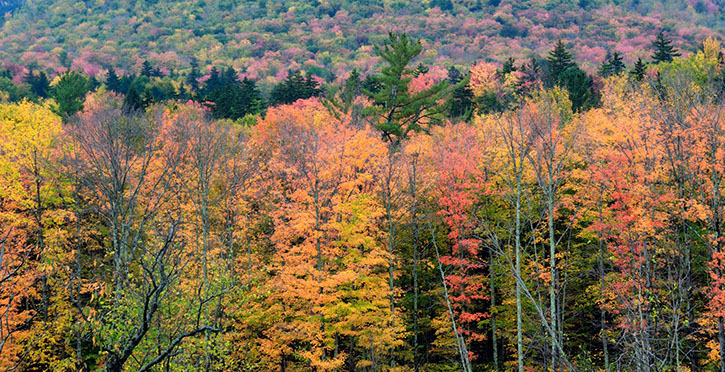 History
If you've visited Glens Falls and traveled north into this upstate village, you may have noticed a common name popping up along the way. So who was Warren?
It depends on who you ask! While Warren County was named in 1813 for the Revolutionary war hero General Joseph Warren, the hamlet of "Warrensburgh" got its name way back in the 1700s, honoring an early settler, James Warren.
This village has plenty of its own claims to fame, including the distinction of hosting the "World's Largest Garage Sale" every October, and being the very place where James Fenimore Cooper wrote The Last of the Mohicans, a classic novel involving nearby geography. Most of the book was written in a second-story apartment right on Main Street!
What's Here?
In addition to these historic highlights, Warrensburg has its own host of personal attractions, including the Museum of Local History and the Forest Lake Camp for Boys and Girls, an overnight summer camp with numerous engaging activities for kids 8-16.
Oscar's Smokehouse, a favorite of locals - including Lake George native Rachael Ray - offers fantastic smoked meat and cheese, as well as homemade jerky and maple syrup.
Its location near Lake George and Glens Falls makes Warrensburg a great place for seasonal exploration, whether kayaking in the summer or skiing in the winter! Whatever your pick, there's always something to do in Warrensburg, New York.