12 Things We Love to Do in Glens Falls in the Fall
See Top Autumn Events & Activities
We asked our Glens Falls Facebook fans what they were most looking forward to about fall, and here are the top responses! From major events to fun activities, this area has it all.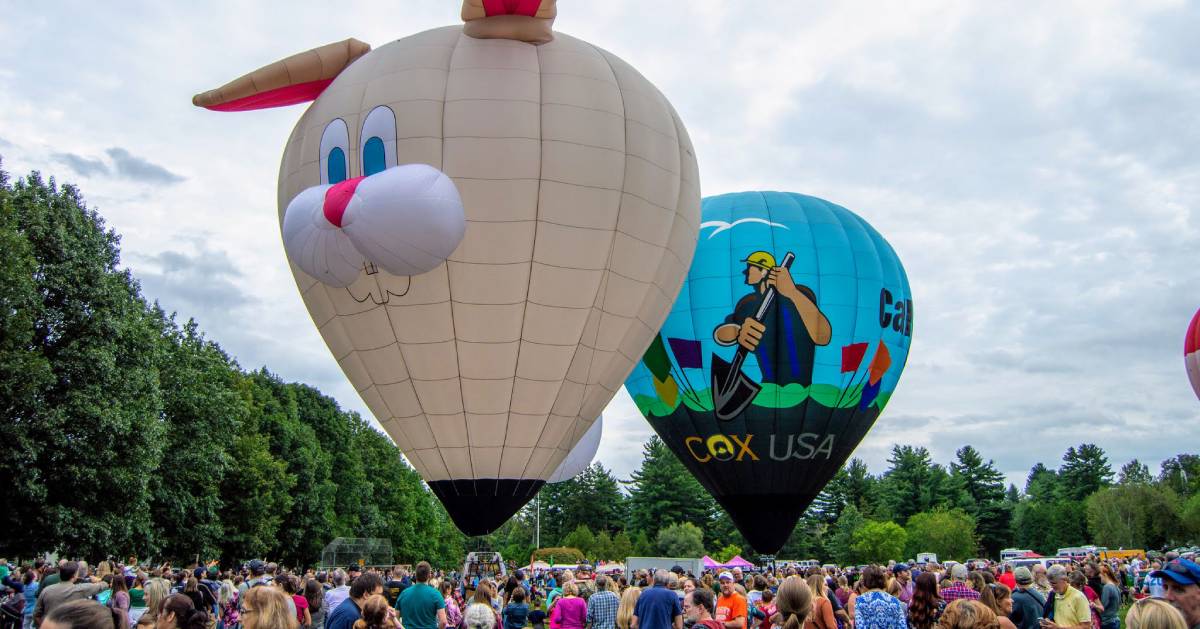 Please note, this event is cancelled for 2020.
Flocks of colorful balloons are on everyone's mind come fall! The Adirondack Balloon Festival is one of the most highly anticipated events in the area, drawing crowds from the North Country, Capital Region, and beyond.
Perhaps the crisp, crunchy fruit reminds everyone of the crisp weather! We love checking out apple orchards in the Glens Falls area to pick the sweet and tart treats for pies, salads, sauce, and more.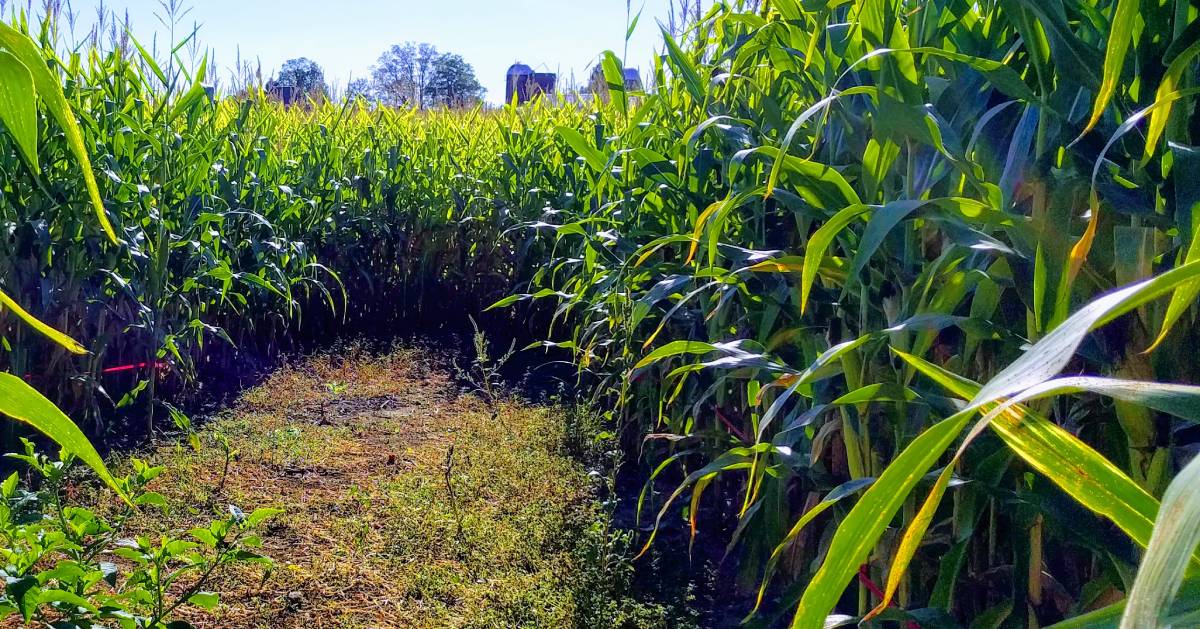 Bring the little ones and wind your way through an exciting corn maze! These winding mazes can be more challenging than meets the eye, and it's a fun activity to try with family or friends.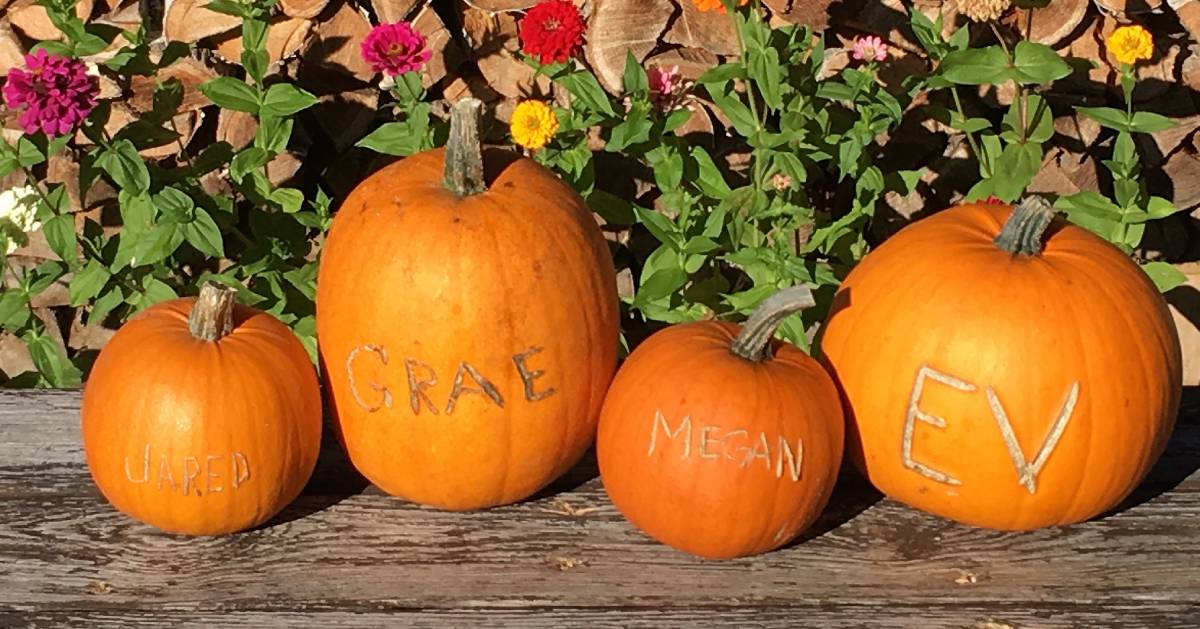 You can't have fall with local pumpkins! Choose your own at an area pumpkin patch and have fun deciding what to carve. Go for your names, a scary face, a happy face, or a scene - the sky's the limit.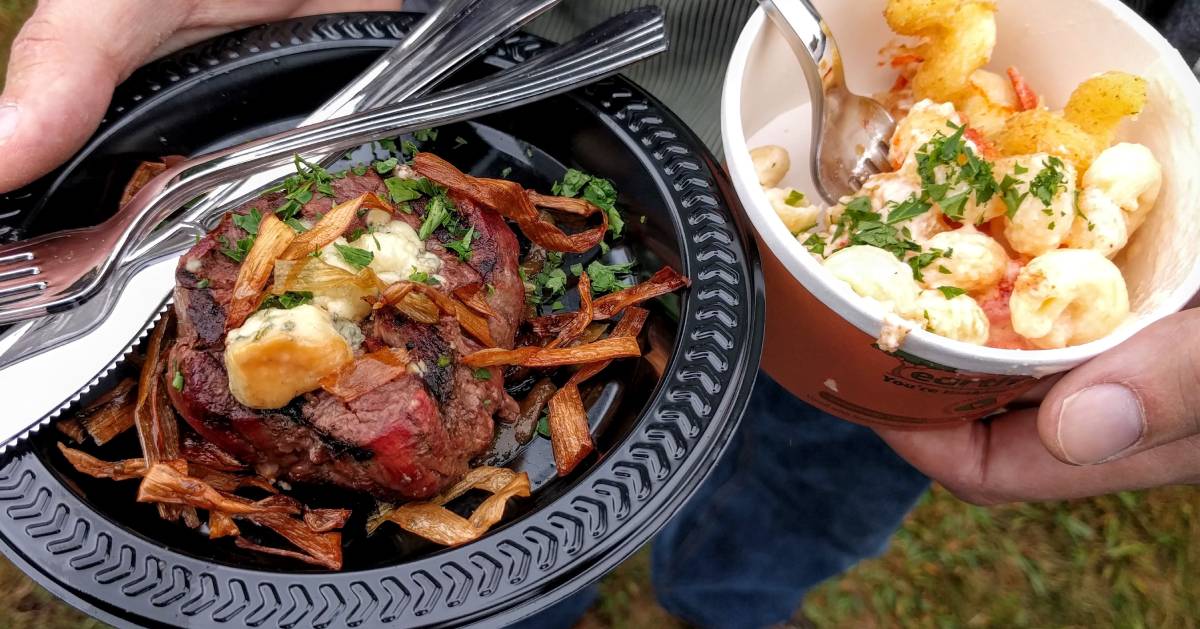 Please note, this event has been cancelled for 2020.
Taste of the North Country is another favorite Glens Falls fall event. Dozens of area restaurants come together to offer samples of their best meals, and proceeds from this event go towards the Glens Falls Kiwanis Club and all their beneficial community service projects.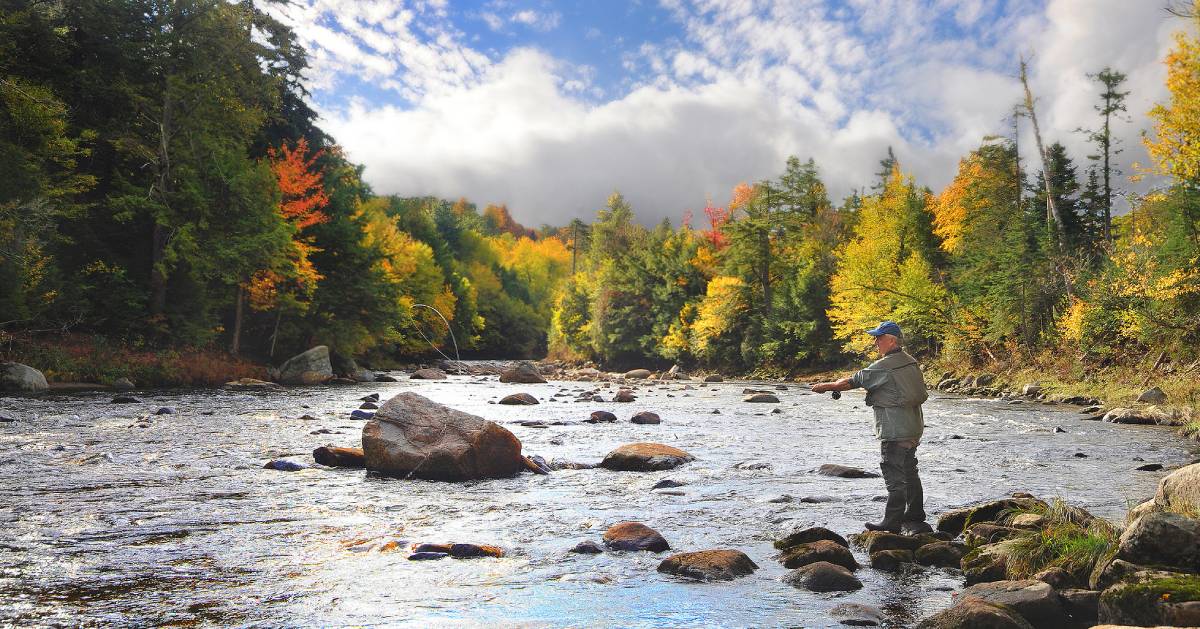 Glens Falls is just south of the gorgeous Adirondack Park, known for it's many fantastic leaf peeping opportunities. Take a scenic drive north this fall to get a glimpse of the stunning foliage.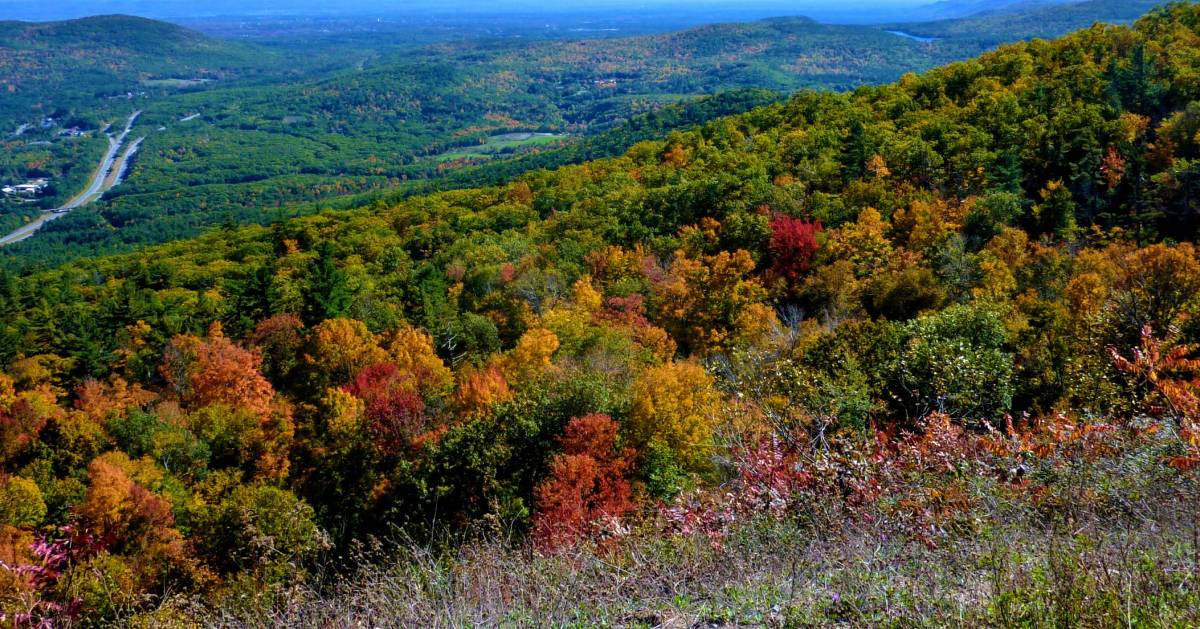 Climb one of the many mountains in the area and see breathtaking views from the top. Fall is the perfect time to go for a hike - the temperatures aren't as hot and the colors are brilliant.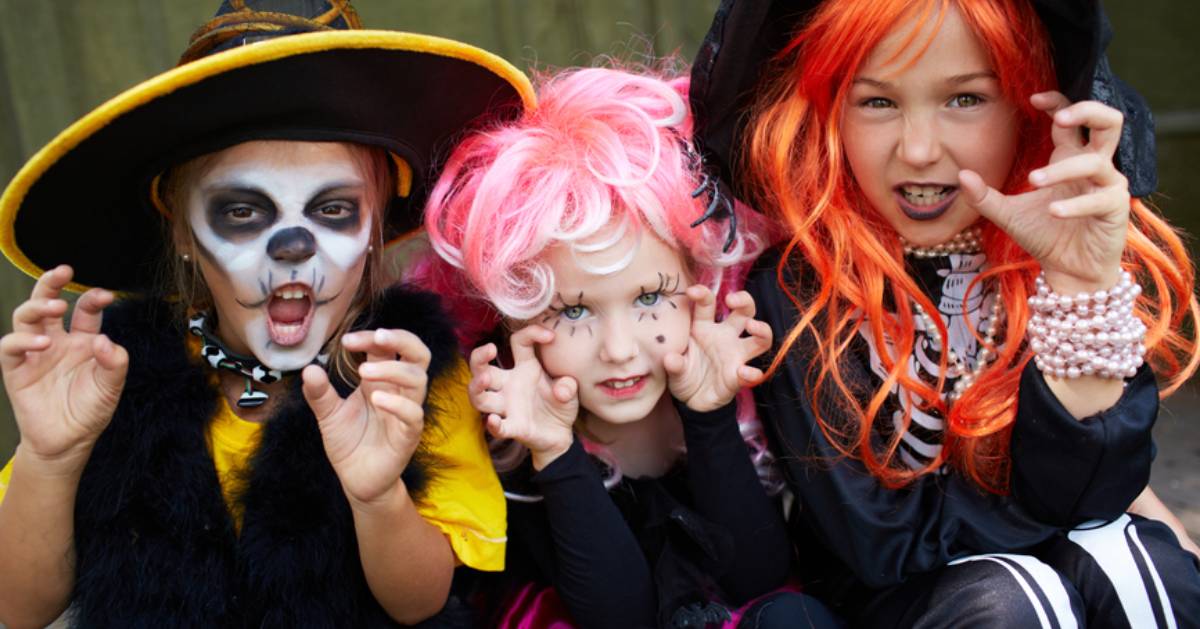 Editor's note 09/11/20 11:45am: The Great Escape is not opening for the season, and details for Boo 2 You have not yet been announced.
Experience lots of spooks at fun Halloween events like Boo 2 You and Fright Fest at Great Escape. Check out the full Halloween Guide for more events, safety tips, and local haunted hotspots.
Please note, for 2020 the season start has been delayed to December 4.
Cheer on our hometown team the Adirondack Thunder! Glens Falls is a hockey town, and residents and visitors alike love to head to the Cool Insuring Arena for rousing games each year.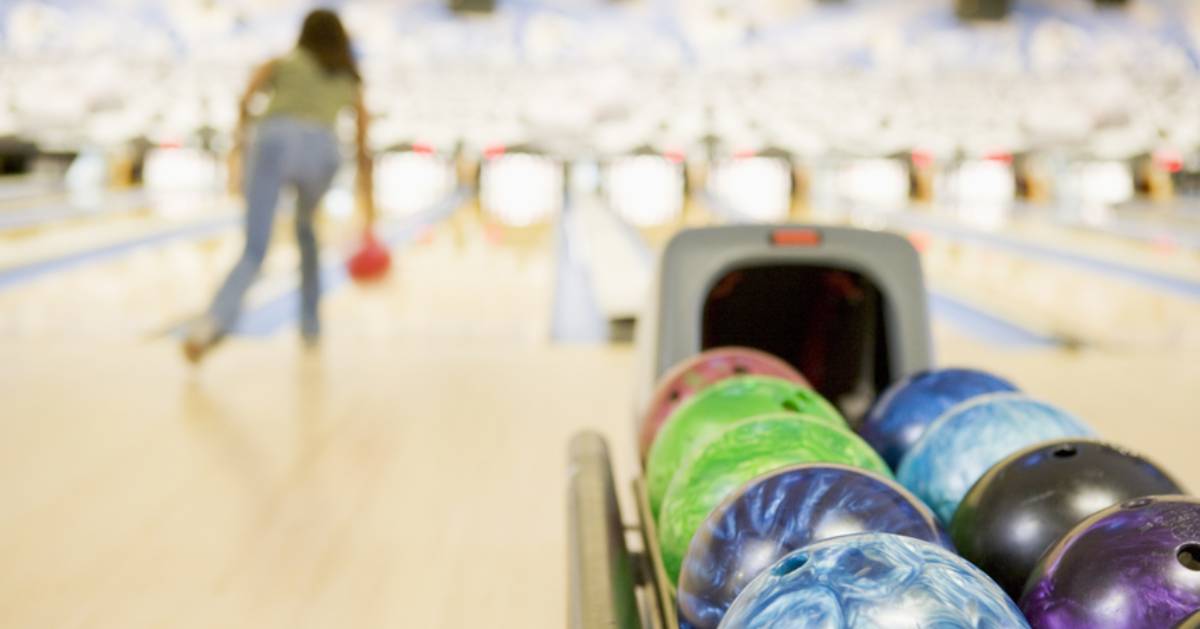 When the temperatures start to drop you might want to find things to do inside and bowling is always a classic family-friendly choice. Head a local bowling alley and rediscover your love for this pasttime.
11) Indulge in Your Favorite Fall Foods - Like Apples & Apple Pie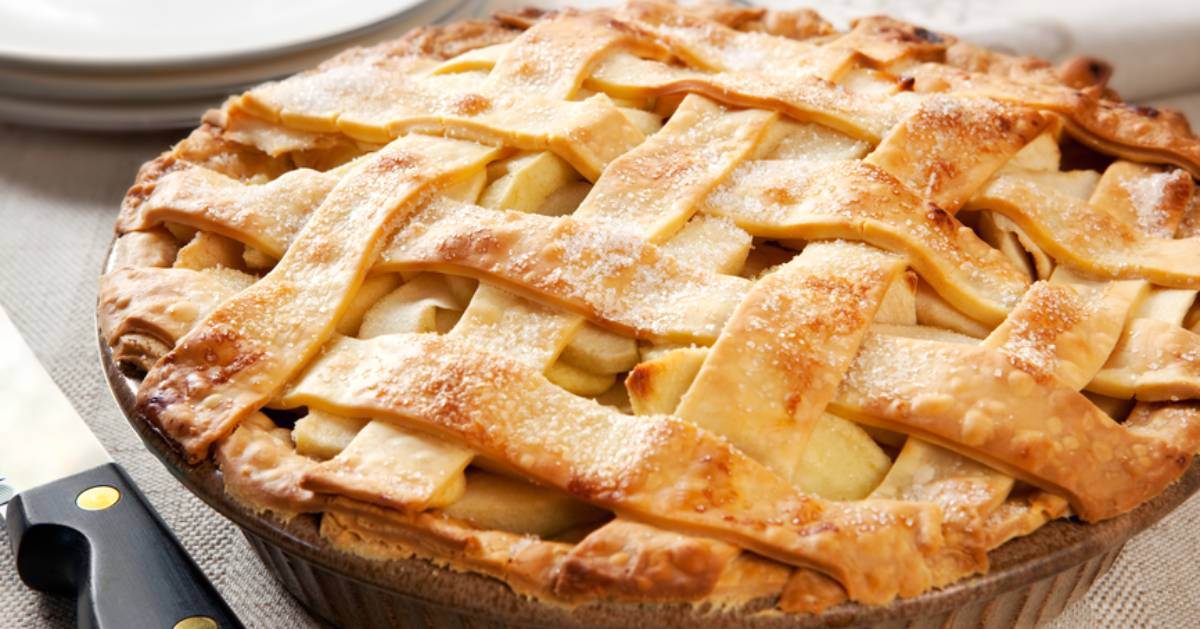 What do you think of when you hear "fall foods?" Apple pie, cider doughnuts, and pumpkin rolls are a few of the season's favorites. Check out the apple variety guide and learn how to make your own apple pie from apples picked at an orchard.
12) Decorate for the Season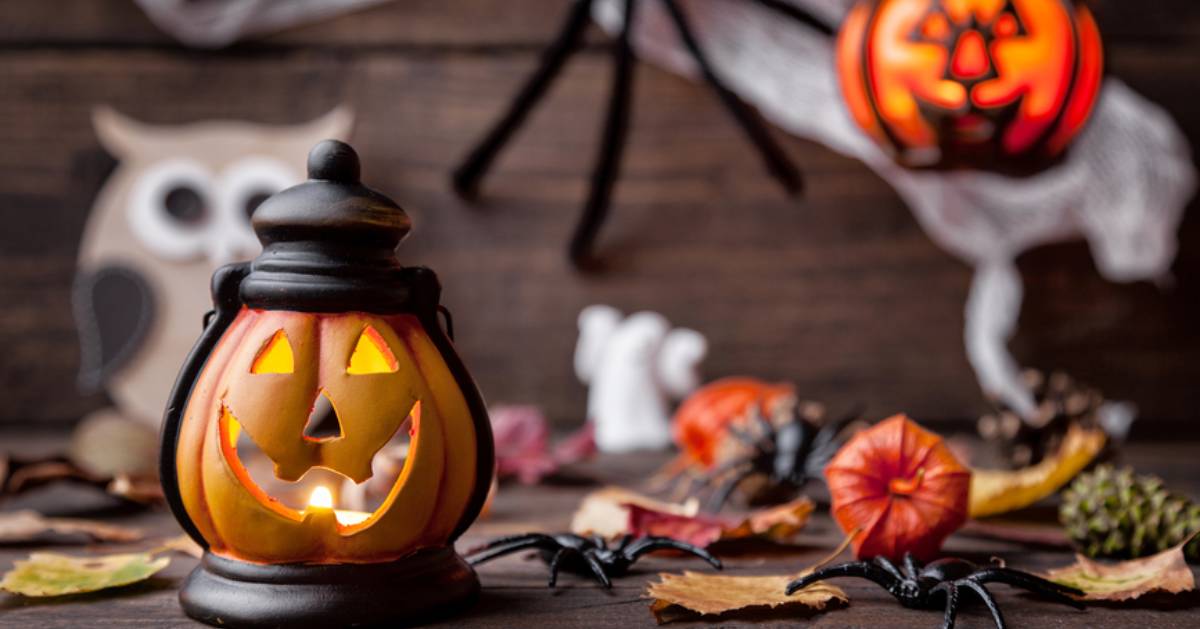 Make your own scarecrow, hang up some spooky ghosts, and get your house looking like fall. Go shopping in the Glens Falls area to find everything you need for your festive home.