Saratoga!
Last night, two chefs from the Capital Region battled it out in an "Iron Chef" style competition! It was game on between Albany vs. Saratoga as Chef John Ireland of Panza's Restaurant and A.J. Jayapal of The Brown Derby Restaurant went head to head to see who could be labeled the ultimate culinary mastermind. The chefs were told seconds before the competition what the secret ingredient was (a lemon!) which had to be used in each part of the meal – the appetizer, main entree and dessert.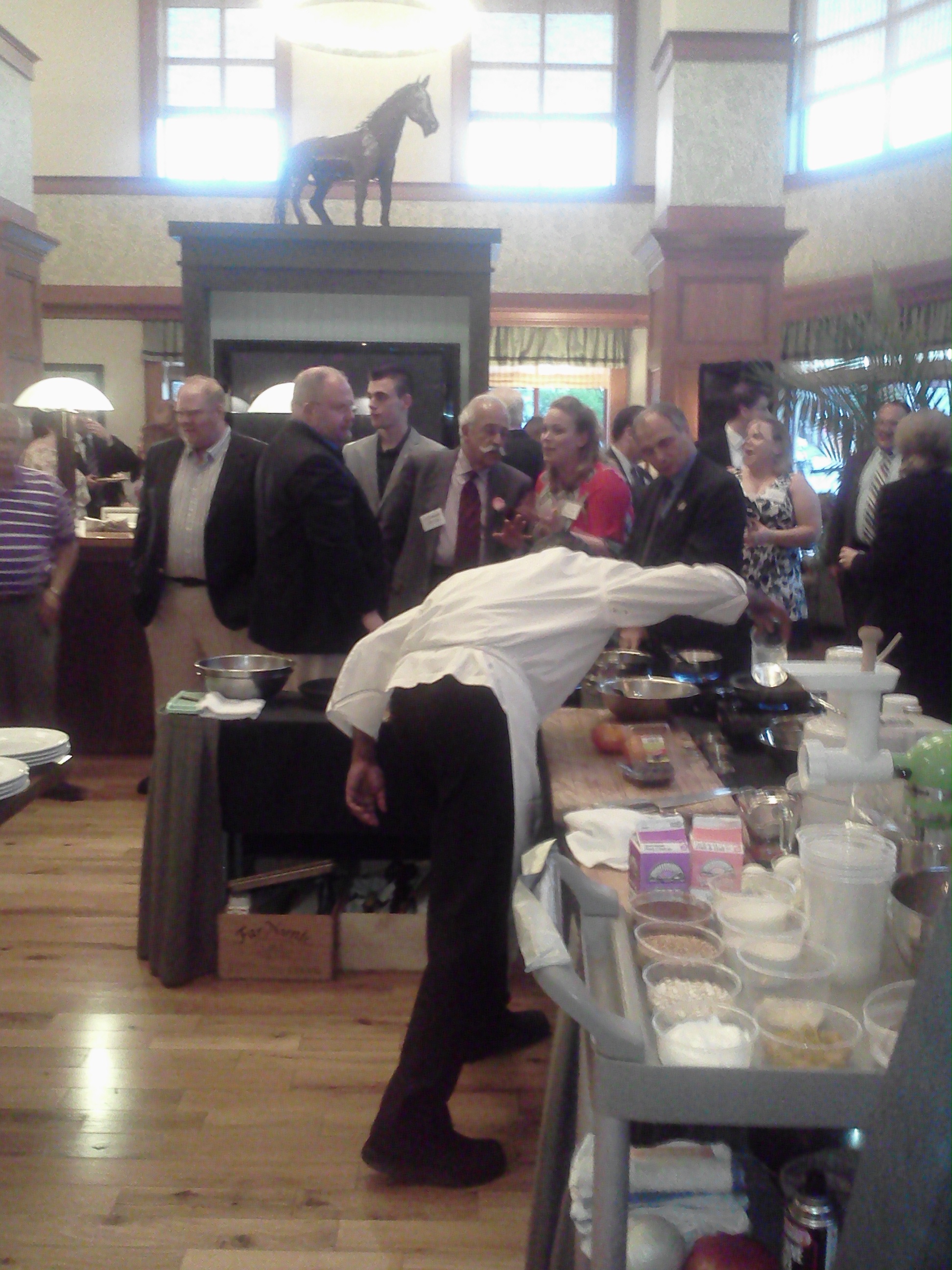 The
dishes were beautifully created and presented to panel of judges. The judges
included three local celebrity food experts – Steve Barnes of Table Hopping Chef Jasper Alexander, owner and chef at Hattie's restaurant and local
food blogger Dr. John Sconzo. Chef John Ireland of Saratoga stole the show as the judges declared him "the clear winner of the competition!"
Congratulations! Next year he'll go head to head with another chef of
the Capital Region to redeem his title.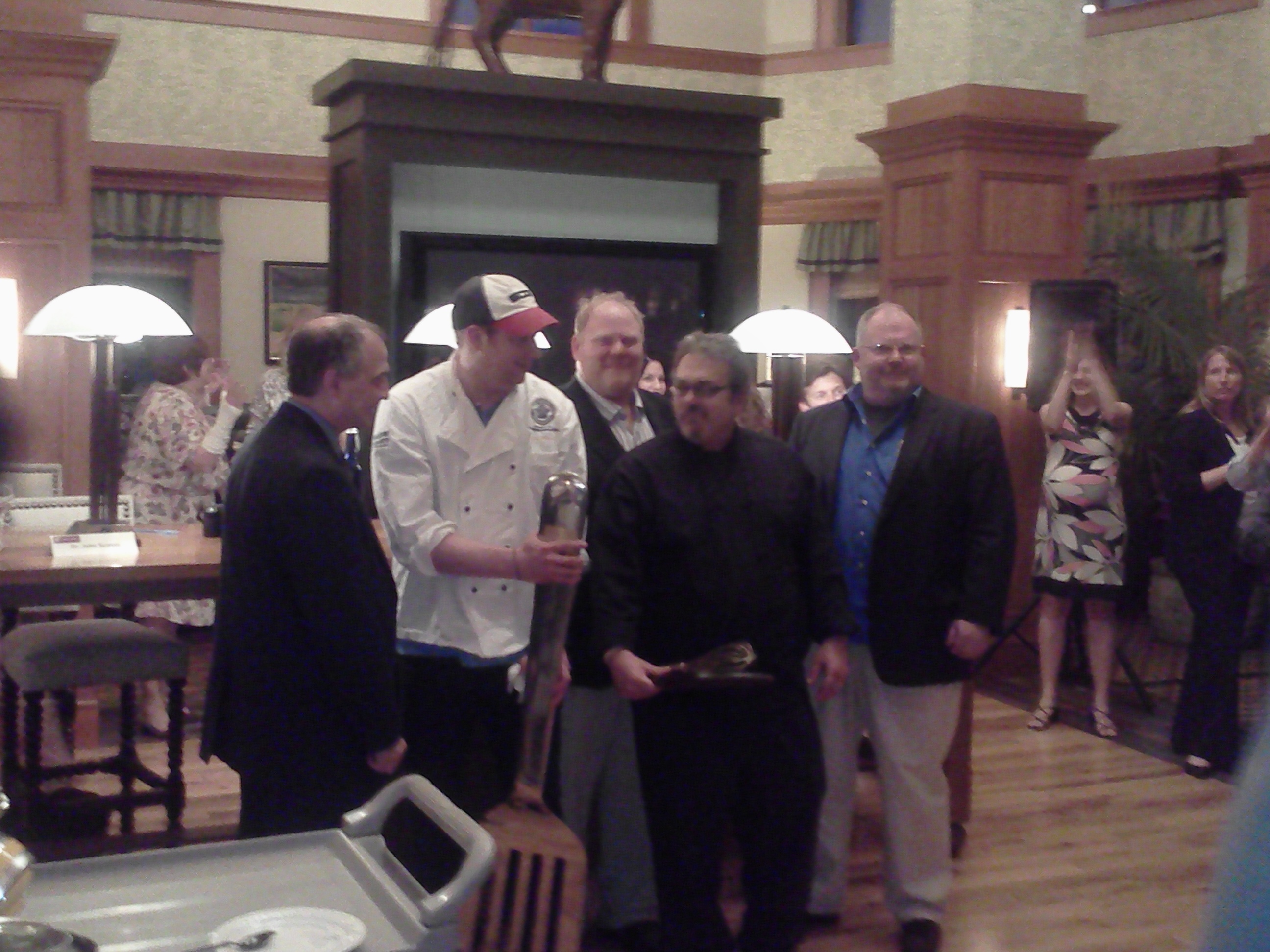 In
addition to the competition, guests enjoyed some top notch cuisine from
local area restaurants. These dishes were absolutely incredible. Some items on the menu included:
Totellini a la vodka by Augie's
Braised and Roasted Pork Shanks with Prosciutto and Porcini Mushrooms from Cardona's Market in Albany
Coconut Lobster – Fresh lobster tail tossed in coconut and deep-fried, with a touch of sweet an sour mango sauce by 2Shea Catering (These were unreal!)
Elk "Nachos" and Elk Pastrami Carpaccio by The Ilium Cafe
Mini Filets – Pear and apple BBQ tenderloin of beef with celophane noodles with a drop of Thai peanut sauce by 2Shea Catering
Pan Asian Chicken – Sesame coated service with roasted banana and red curry mayonnaise by 2Shea Catering
Guests
were able to vote for their favorite. Although each restaurant served amazing dishes, 2Shea Catering of
Loudonville won the People's Choice Award! Congratulations!
The event was
held to raise money for the Big Sister Big Brother Foundation. Thanks
to everyone to donated their time and talent to make this event such a
success. I look forward to next years' Chef Challenge!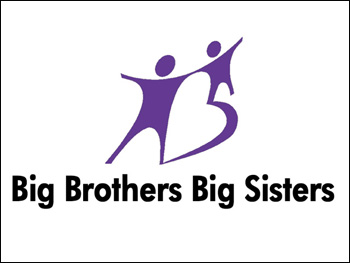 *The
mission of Big Brothers Big Sisters of the Capital Region is to provide
children facing adversity with strong, enduring, professional supported
mentoring relationships. To learn more about how you can get involved,
please visit their website here.