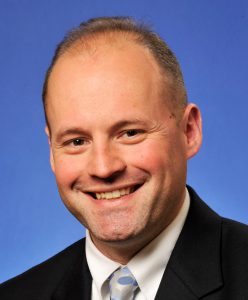 By Michael Billok
So you've invented the next "fidget cube," found a way to home-deliver hot French fries without a hint of sogginess, or developed the cure for the common cold. The problem is, of course, you are now too successful.
You and your partners don't have enough hands or time in the day to get done everything that needs to get done, and the few employees you may have are extremely overburdened. You need more workers, yesterday, but of course you have to limit your expense in order to make a profit.
So what are your options?
Option 1: The intern.
I have had this conversation with several entrepreneurial friends of mine. "We have so much work to do," they have said, "I think I'll need to bring on an intern." Now, if this is an intern that will be paid at least the minimum wage (currently $9.70 in our area, or $10.75 for fast-food establishments). My response is to tell them to go for it.
But that is usually not the case–unfortunately, there is a common misconception that "intern" is a word that means "free grunt work"–and they were thinking about bringing on unpaid interns to handle the increased workload. And that is where I steer my friends away from the precipice.