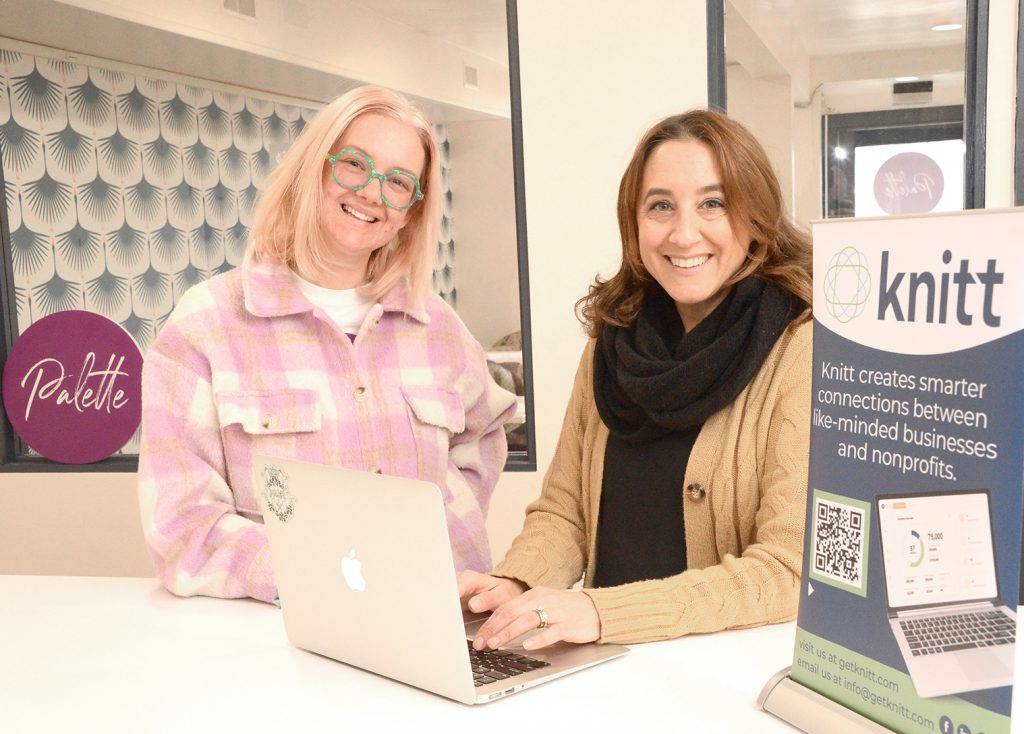 By Susan Elise Campbell
Knitt LLC, a subscription-based service that connects donor businesses with a specific mission and appropriate nonprofit organizations, formally hit the philanthropic world at the end of October. 
The soft launch follows two years of development, three months of beta testing, and a short time building up the funds for founder Lisa Munter to kick off the service regionally.
The service  helps plan, make and track charitable donations. 
"While the platform is designed to be scaled worldwide, we in the Capital District, Saratoga and the Adirondacks are the first on this journey because this is the area where we live, work and play," said Munter. "Knitt is a different way to handle philanthropy and it is going to take some time to grow it."
Munter said "when you launch a service into the world there are a lot of questions about what the infant business is going to be."