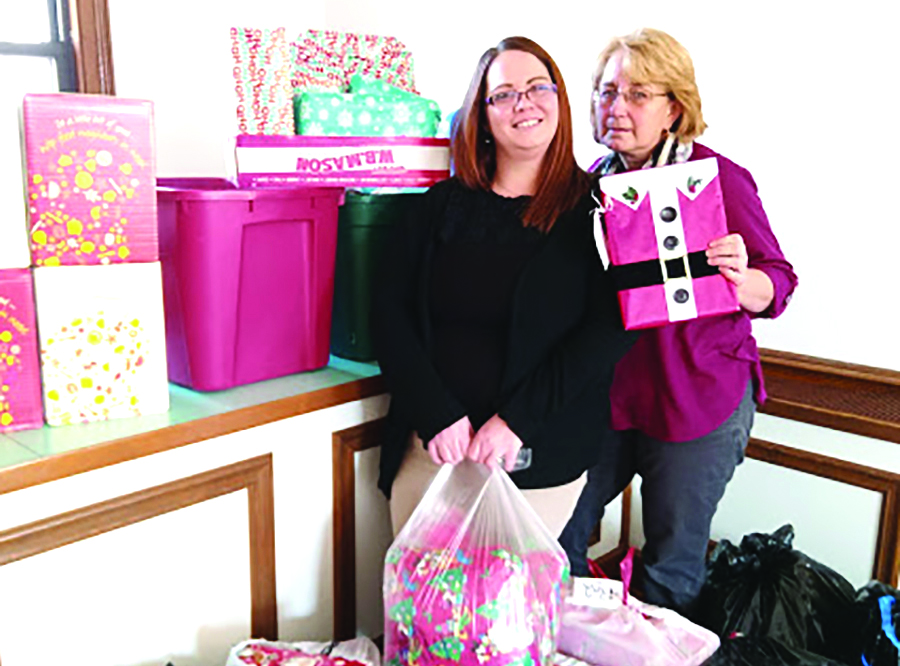 By Jill Nagy
For more than 40 years, the Moreau Community Center has served the people of Warren, Washington and Saratoga counties. Located in the heart of South Glens Falls, in a former Methodist church, the center sees more than 500 people a month, ranging from pre-schoolers to seniors, come through its doors.
The center's programs for youth include a pre-school and before and after school programs for children as well as summer camp and recreational activities. Seniors come in for exercise programs, meals, and just to hang out and socialize and sign up for field trips.
The seniors are the most active group during the day, according to Executive Director Donna Nichols.
A third aspect of the center's program is a range of community services: a food pantry, referral services and a thrift shop, among them. A backpack program provides weekend meals for school children and the center also sponsors a summer meal program.