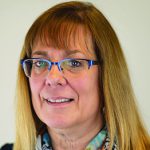 Glens Falls National Bank and Trust Co. announced that Dawn Adams-Rea has been appointed branch manager overseeing sales, service and operations at the Salem office.
Adams-Rea joins Glens Falls National Bank with more than 15 years of banking experience.
Active in the community, Adams-Rea volunteers with the Boy Scouts and is treasurer of Evergreen Cemetery.
She earned a bachelor's degree in geography and elementary education from SUNY Potsdam. Originally from Oswegatchie, N.Y., she currently lives in Salem.
* * *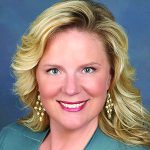 Fort Hudson Health System has appointed Erika Swenton as the new administrator of its Certified Home Health Agency.