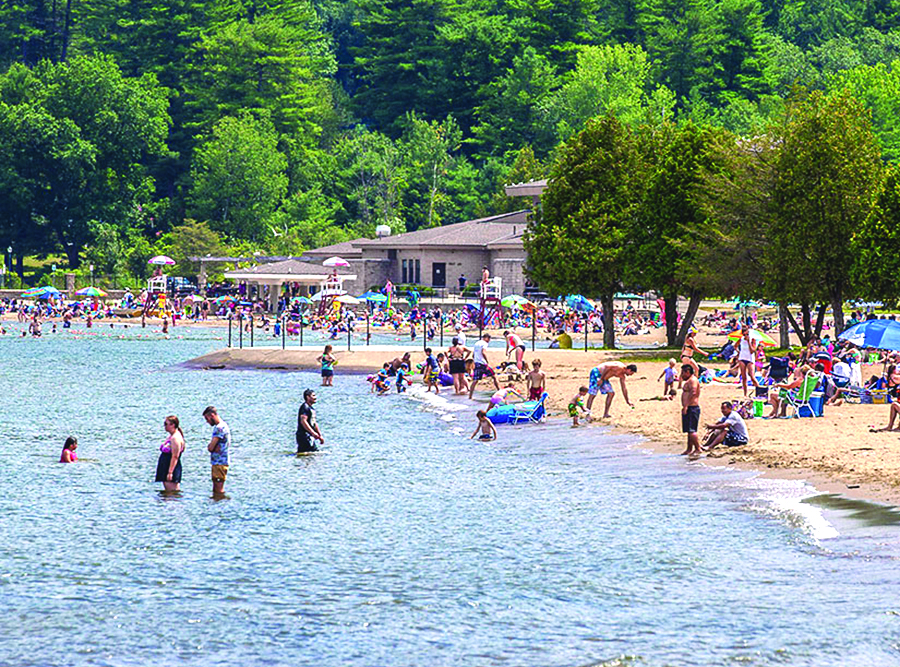 By Maureen Werther
At the end of the 2017 summer tourism, there are divergent opinions about who should oversee marketing and promotion of the region going forward.
Members of the Warren County Lodging Association (WCLA) have been lobbying to create a Warren County Convention and Visitors Bureau, which would operate as a business and take over the marketing, advertising and promotion functions that have been the job of Warren County Tourism Department.
Frank Dittrich, member of the WCLA and part owner of several hotels and inns in Lake George, is among those pushing for a change. He and others insist that the increased revenues from room occupancy taxes are the result of increases in room rates and not increased levels of occupancy.