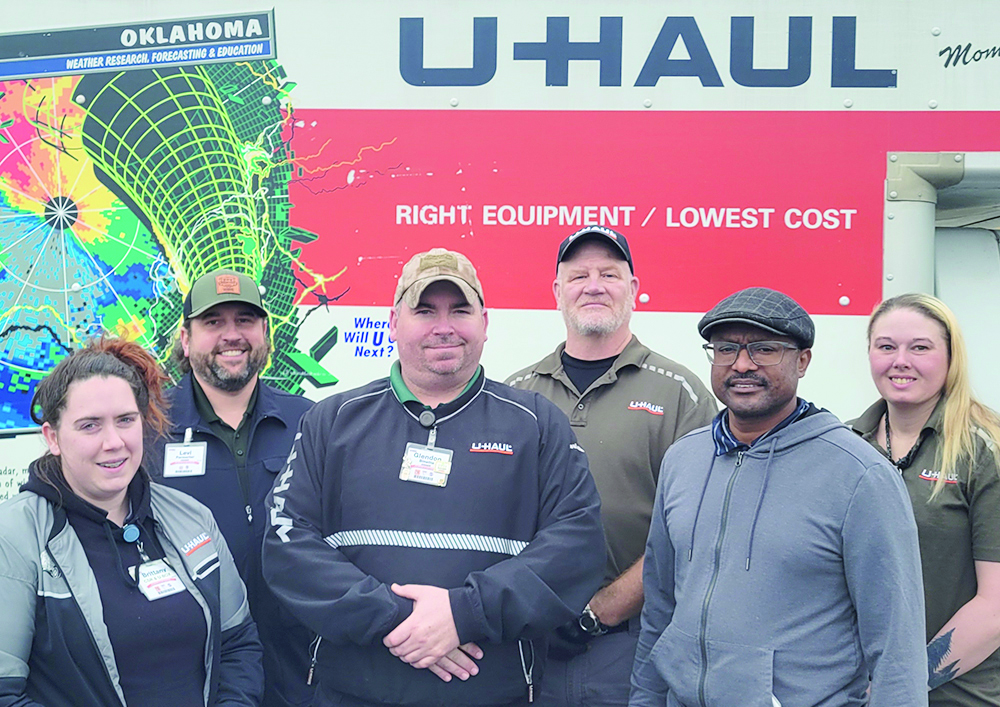 By Paul Post
America is a nation on the move, as nearly 20 people million are expected to relocate this summer. U-Haul's purchase of former Kmart stores, including one at 308 Dix Ave. in Queensbury, helps ease such transitions by giving customers convenient services from rental vehicles to trailer hitches, storage containers and supplies designed to protect fragile items.
The repurposed former retail store in Queensbury gives new life to the property.
"I've seen several (former Kmart stores) that have sat too long," said Levi Parmerter, U-Haul area district vice president. "You can't use them and bad things start to happen. People start to break in and steal the copper and HVAC units. It becomes a nuisance you don't want."
"So this is a good use of the building for sure," he said. "There are not a lot of retailers that can come in and fill a 150,000-square-foot building any more. Brick and mortar retail isn't what it used to be."
U-Haul bought the 25-acre Queensbury site for $7.1 million and purchased 12 other Kmarts across the U.S. in 2019 for $62 million.