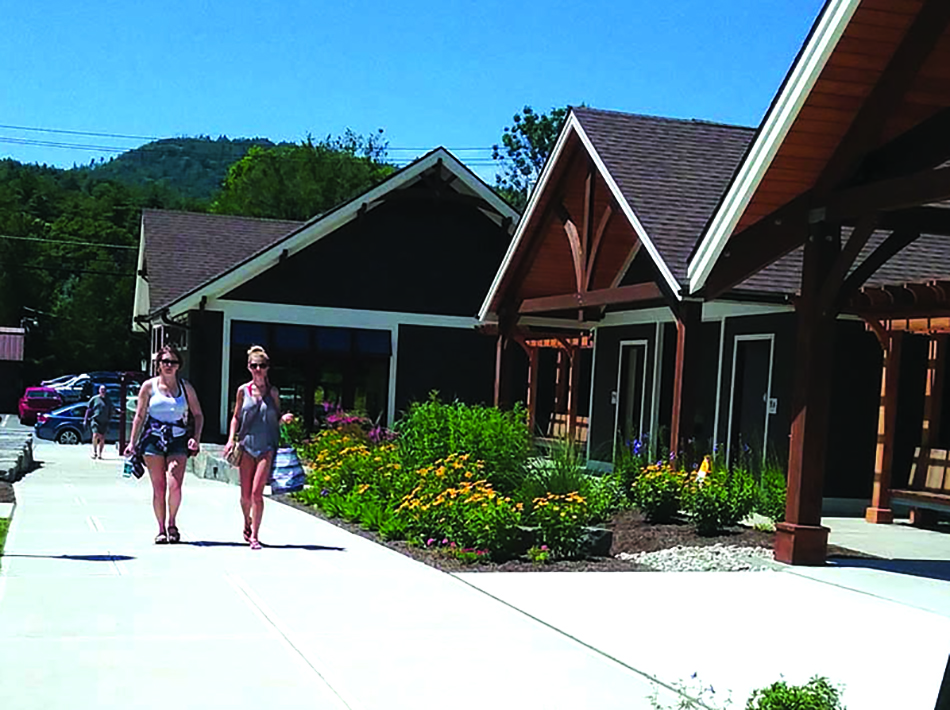 The Lake George Land Conservancy (LGLC) has been awarded a $40,000 grant from the 2018 Conservation Partnership Program to start a new initiative in the town of Bolton.
The grant will enable the LGLC and community partners to develop strategies and plans to establish a new outdoor recreation hub in Bolton.
The plan is a collaborative effort between the town, the Bolton Landing Chamber of Commerce, and the Lake George Land Conservancy. The LGLC has contracted with the Chazen Companies to develop the plan.