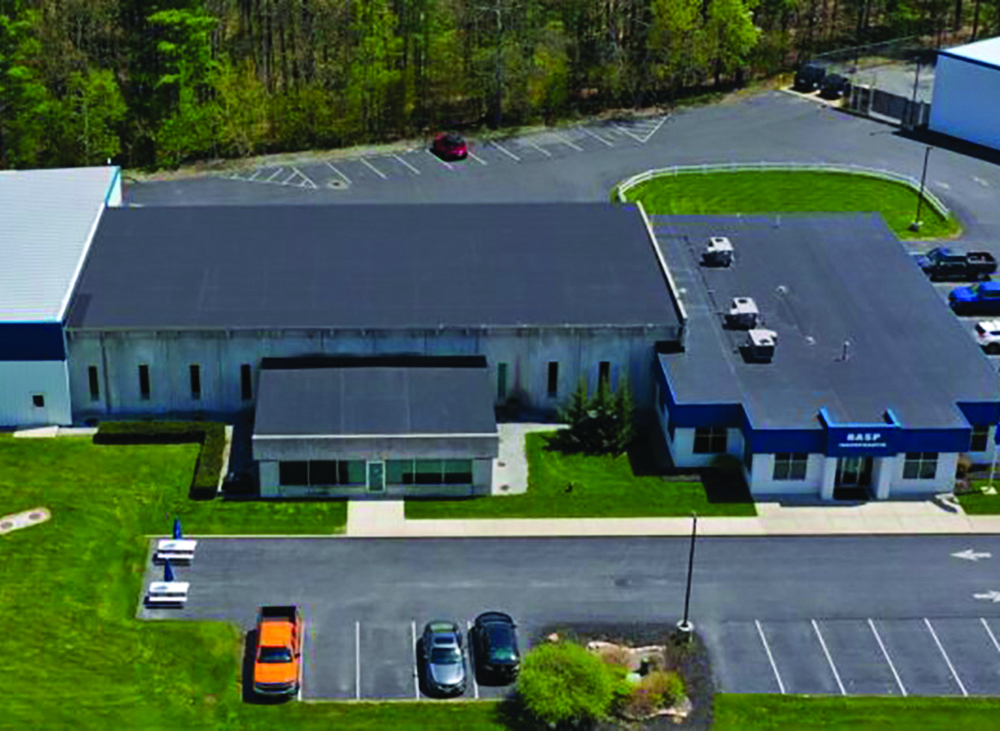 By Jill nagy
RASP Inc., a company that designs and builds control panels, plans to add more warehouse and office space adjacent to its current buildings on a 30-acre campus in Moreau.
CEO Ron Richards said he sees the new construction as a plan for the future that will allow the company to hire additional people and seek more business.
 RASP currently has 34 employees, including engineers and panel builders. Most of them are panel builders, who are often hard to find. Richards said they prefer to hire people with some experience in electronics but, when necessary, they will train new people. Engineers, on the other hand, seem readily available.
"We have been hiring throughout this year," Richards said, but they are running out of space to put the new employees.
The company builds control systems for other companies. Richards said the names of their customers are confidential, but include chemical companies, packaging companies, and a stone quarry.