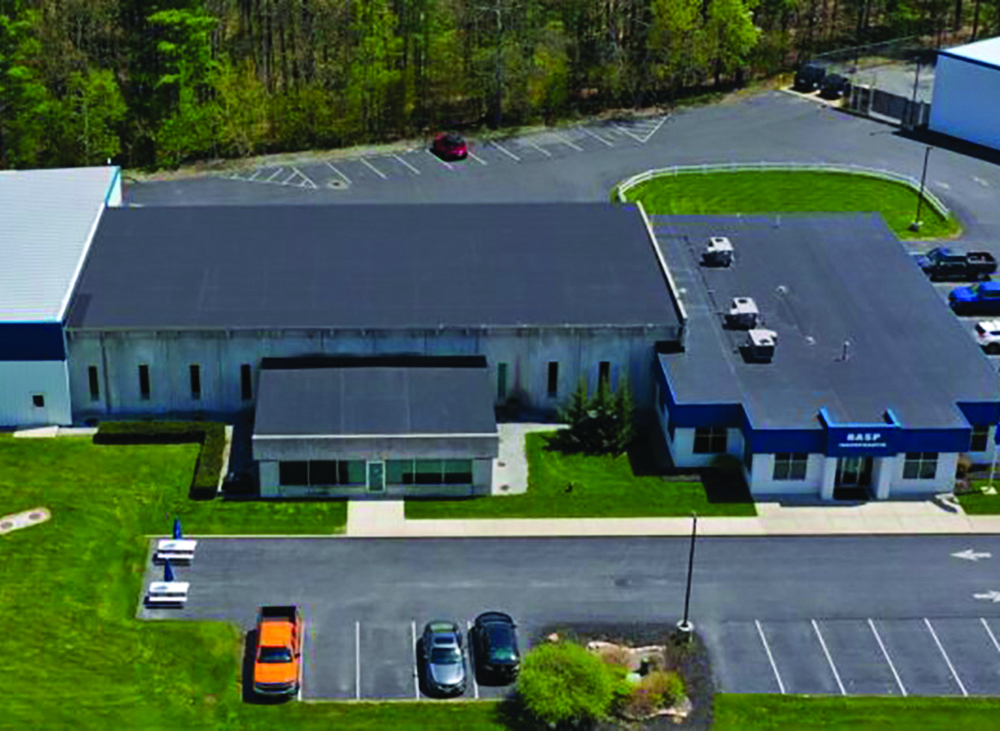 By Jill nagy
RASP Inc., a company that designs and builds control panels, plans to add more warehouse and office space adjacent to its current buildings on a 30-acre campus in Moreau.
CEO Ron Richards said he sees the new construction as a plan for the future that will allow the company to hire additional people and seek more business.
 RASP currently has 34 employees, including engineers and panel builders. Most of them are panel builders, who are often hard to find. Richards said they prefer to hire people with some experience in electronics but, when necessary, they will train new people. Engineers, on the other hand, seem readily available.
"We have been hiring throughout this year," Richards said, but they are running out of space to put the new employees.
The company builds control systems for other companies. Richards said the names of their customers are confidential, but include chemical companies, packaging companies, and a stone quarry.
Products are custom made to meet client needs. They may measure temperature or pressure, moderate automation, or regulate other factors. The company also services, repairs, and upgrades existing systems. They serve an area from Albany to the Canadian border.
The name RASP is the initials of the original founders of the company. The "R" is for Richards, the only remaining founder still with the company. It has been in existence and in Moreau for 27 years. They started out at the former Chase Bag factory in northeast Moreau and, 10 years ago, moved to their current site at the southern edge of town.
Michael Close is COO and co-owner of the company.
Richards said that he does not expect any opposition to the company's million-dollar expansion plan.
"We have quite a bit of land," he noted, and they are not asking for a zoning change or any other special treatment. Once their plans are approved, construction can start, probably in early August, and be completed by the end of the year.
JAG Group of Wilton will do the construction work.