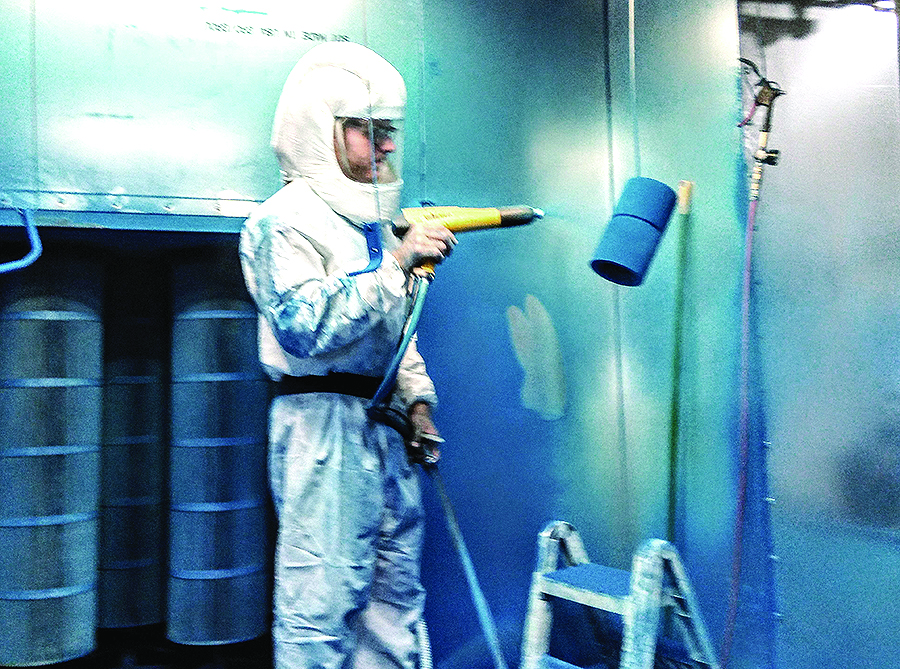 By Jill Nagy
Flomatic, a manufacturer of valves for water, wastewater, and irrigation systems, recently opened a 19,000-square-foot addition to its plant at 15 Pruyns Island in Glens Falls.
The project includes a new epoxy-coating system, a tank for testing valves, and new warehouse and display space.
The opening was celebrated with an open House on June 21, attended by more than 120 guests, the company said. The total cost of the project, which took a year to complete, was $3.3 million, of which $660,000 was funded by a grant from the New York state's Regional Economic Development Council, according to company President and CEO Bo Andersson.
As a result of the addition, the company has added three new positions and expects to create 12-15 new jobs in the next three years.