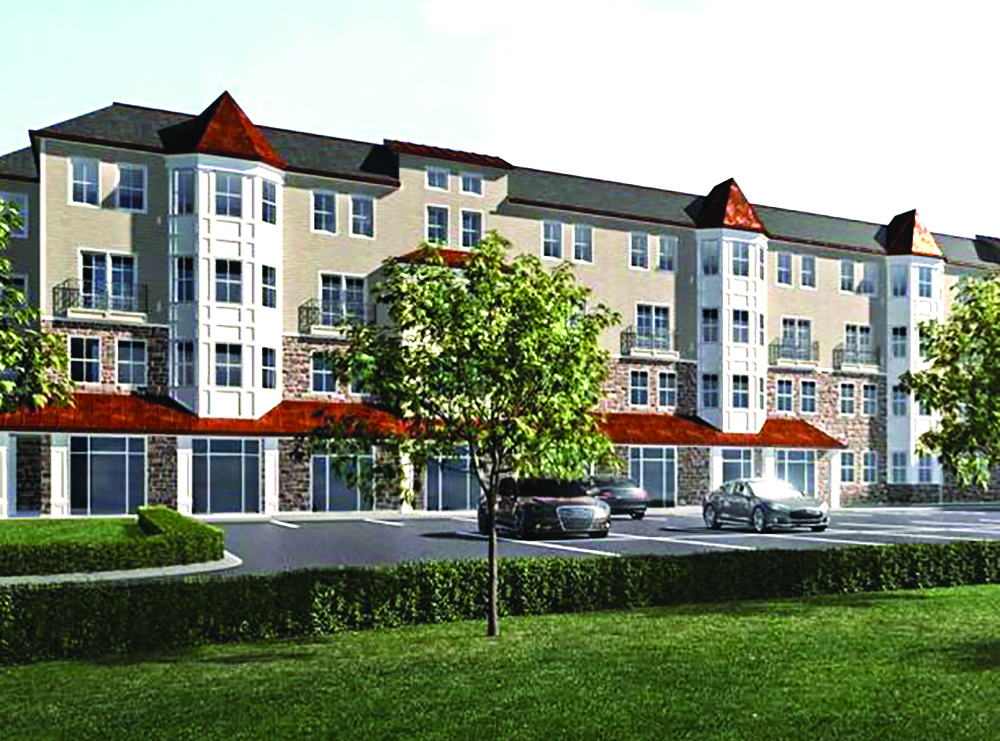 By Christine Graf
Construction is underway on Regan Development Corp.'s Broad Street Commons, a four-story mixed-use complex located on a four-acre site on Broad Street in Glens Falls.
The $19.2 million complex will contain 73 affordable housing apartments and 6,300 square feet of retail space. U.W. Marx of Troy is the general contractor for the project and their crews will work through the winter.
Albany-based Regan Development Corp. has developed more than $384 million worth of real estate in New York, New Jersey, and Connecticut. The company's area of expertise includes market rate housing, affordable rental apartments, and special needs and active adult development.