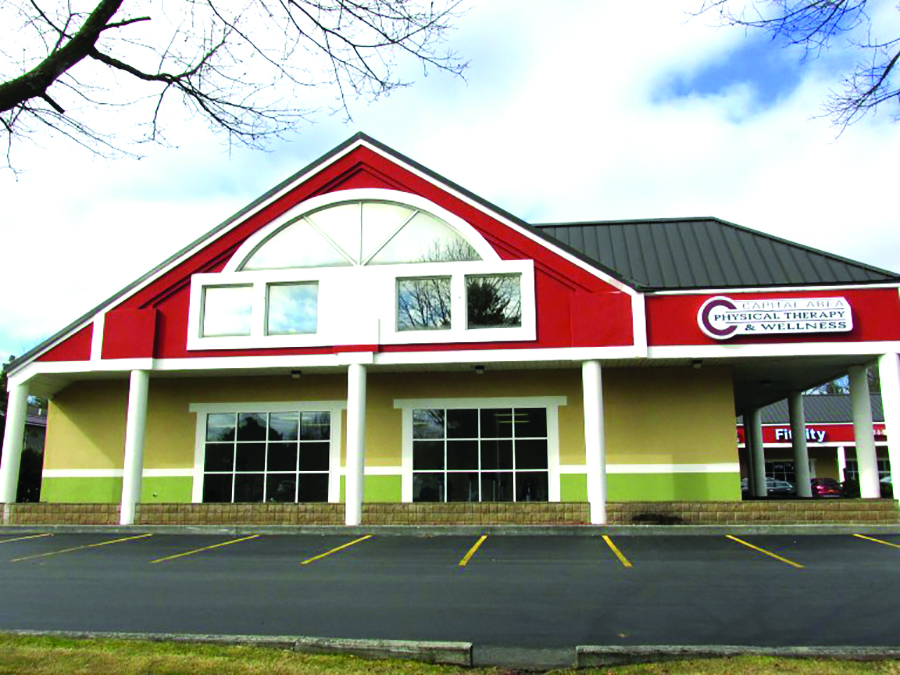 By Susan E. Campbell
If area fitness and nutrition professionals could offer one word of advice for optimal health, it's "balance."
"Have a balanced diet," said Katie Leahy, MS, RDN, LD, the outpatient dietitian at Glens Falls Hospital Regional Diabetes and Nutrition Center. "And keep it simple."
"Some think less is more," said Leahy. "I recommend three smaller, nutrition-rich meals a day."
She said in an effort to lose weight, people often deprive themselves of carbohydrates, fruit or dairy as they follow some of today's popular diet programs. When going it alone, they typically lack the right proportions of food for the intake they need.
"Fat intake need not mean weight gain. We need healthy fats from fish, nuts, seeds and eggs, and all the nutritional benefits of each group," said Leahy. "People today lack a healthy diet. Proper nutrition promotes healthy benefits overall, not just weight loss."
The center serves outpatients of all ages who may have diabetes or a variety of disease-related and other conditions, such as kidney disease, celiac disease, bariatric surgery and pregnancy.
Leahy said the term "pre-diabetes" has been phased out among dieticians "because you either have diabetes or you don't."