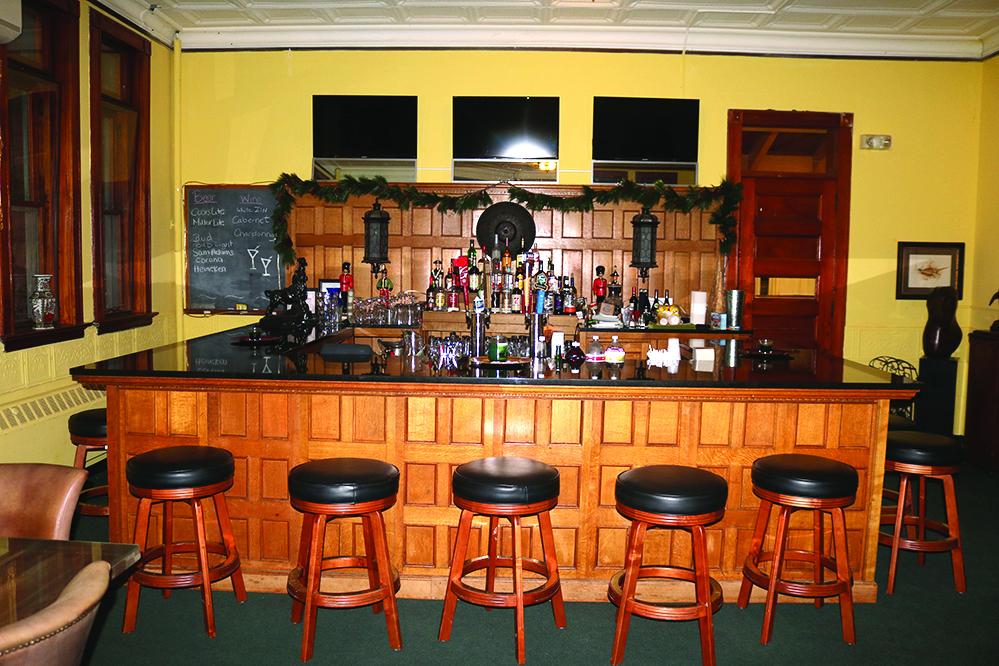 By Maureen Werther
Since moving to the area full-time from New Jersey, Greg Gross, owner of the Whitehall Athletic Club and Whitehall Field Club, has invested more than $2 million to date in the purchase and renovations of the historic Whitehall Armory and the former golf course located 1.5 miles from the club.
In 2009, Gross bought and incorporated the local golf facility, renaming it the Whitehall Field Club. Gross then bought the historic armory from New York state at auction in 2011 and re-opened it as the Whitehall Athletic Club in January 2012.
"We were operational right away," said Gross, adding that the restorations and updating took 14 months to complete.
"We re-plastered, re-painted, and installed new hardwood flooring," said Gross.