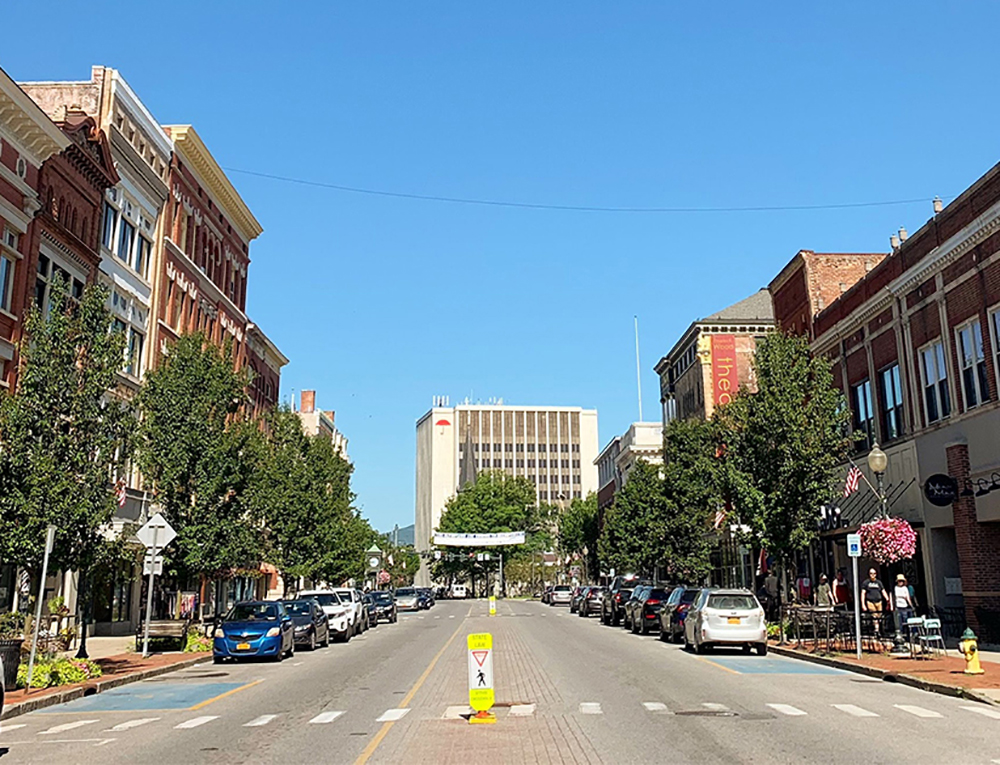 By Christine Graf
After months of being allowed to serve takeout only, local restaurants were permitted to open for outside dining in June.
John Carr, owner of Lake George's Adirondack Brewery, is concerned about the long-term impact the extended closure will have on local restaurants.
"It's been very frustrating for us," he said. "I think we could have followed other states like Vermont and Connecticut and opened sooner. In places where the restaurant industry relies on tourism, we have a very fragile and very short season."
Jane Schmidt, owner of Bank Café in Lake George, typically hires 10 international students for the summer. She currently has just two employees and has been unable to fill open positions. High unemployment payouts are discouraging people from returning to work.