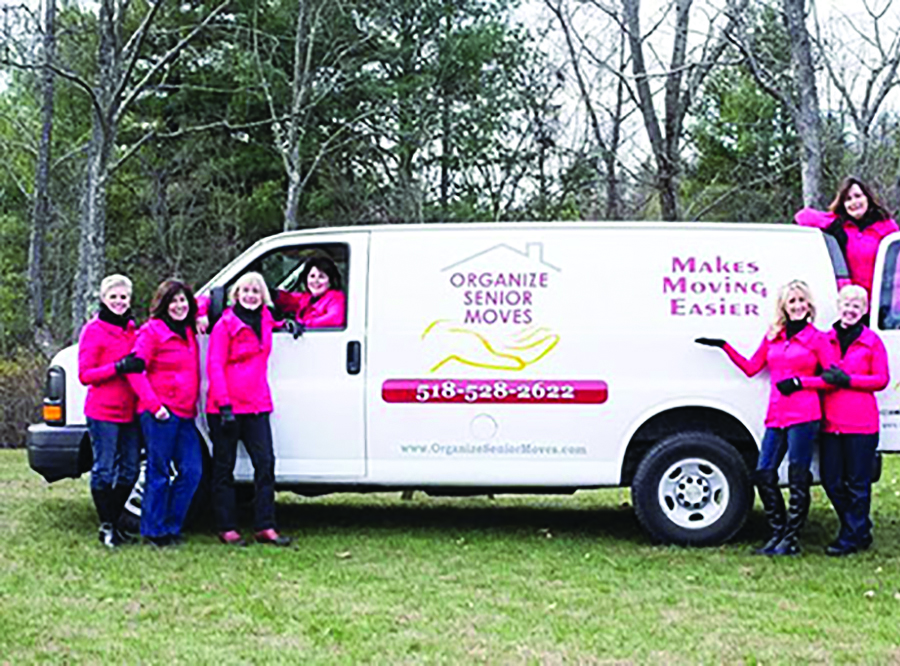 By Susan E. Campbell
Choosing to leave one's home is one of the last major decisions a senior citizen may make, and one of the most difficult. A local company serving the Capital District and beyond is helping to make not only the decision but also the transition a comfortable, stress-free process.
"We really do make moving easier," said Michelle Kavanagh, CEO and founder of Organize Senior Moves LLC, a certified woman-owned business.
Kavanaugh's enterprise was first a companionship service offering such help as food shopping and preparing meals.