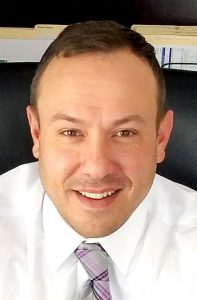 By Brian M. Johnson, MBA, CLTC
If you're approaching age 50 or thinking of retirement, keep this acronym in mind "SWAN."
Surveys from folks in this retirement planning age group are interesting because these concerns are almost always in their answers to questions such as:  What do you worry about after your working years are over?
Here are some top concerns:
• Outliving my money.
• Keeping my nest-egg secure (no or little risk of principal).
• Dying too soon.
• Becoming sick or disabled which in turn could eat up my retirement nest-egg.
• Becoming dependent on my children.
• Leaving a meaningful and significant legacy to my children/grand-children/charity.
These concerns are real-life and can happen to any of us without proper planning
This is where my "SWAN" comes in. It stands for Sleep Well at Night.
If you have this SWAN wish for yourself or a parent/family member, then you need to speak with a competent financial/insurance advisor that knows about a fairly new financial-insurance product that is extremely popular to folks approaching age 50 and above. 
It combines long term care, critical illness and life insurance along with tax advantaged cash value build up that can be used as an annuity income stream for retirement.