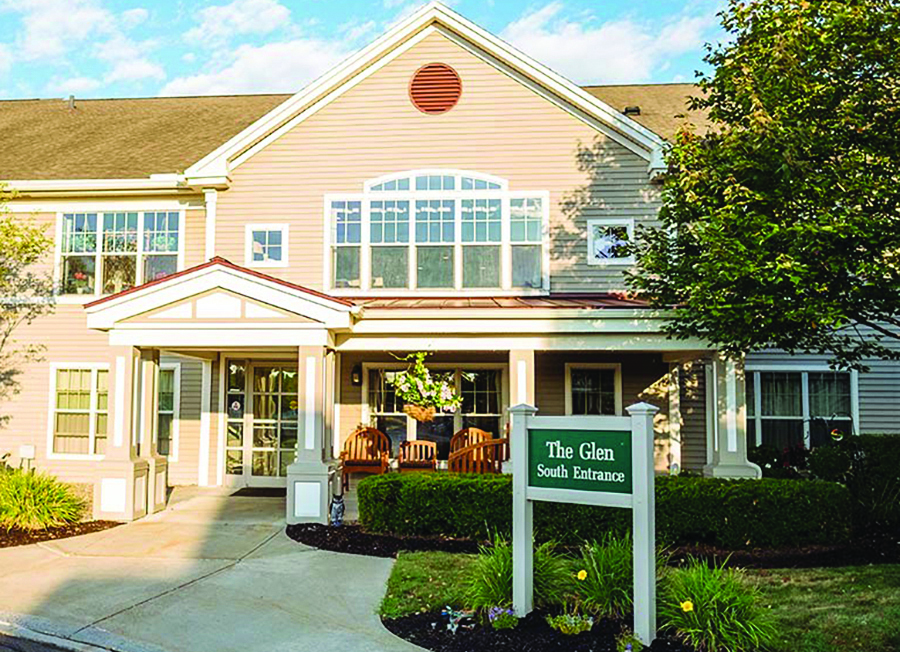 By Susan Elise Campbell
The 50-plus demographic looking to make their next move in housing is seeking specific amenities and they are willing to wait for and pay for what they want, accoding to those in the industry.
At The Glen at Highland Meadows, there is typically a waitlist for the independent living arrangements that Eddy Senior Living offers, said Andrea Hebert, executive director of the Queensbury facility.
"The particular size, location or layout of the apartment or cottage they like may not be available when they apply," said Hebert.
But prospective residents can transition into that retirement community early by joining The Stoddard Club, by which Hebert said applicants can come for dinner and participate in social activities before they move in.
Many individuals are taking more time and waiting longer to downsize or enter independent living, a trend that Hebert said is not local but national.
"The population of seniors has increased as baby boomers continually age," she said. "But people are also healthier longer and more wellness-focused in general, even working longer. This is why we are building a new wellness center and pool, to focus on keeping our residents healthy and independent as long a possible."
Now in its 20th year, The Glen markets its  services to seniors who are researching and making a decision about their next residence.
Hebert said decisions have been driven more and more by their adult children.