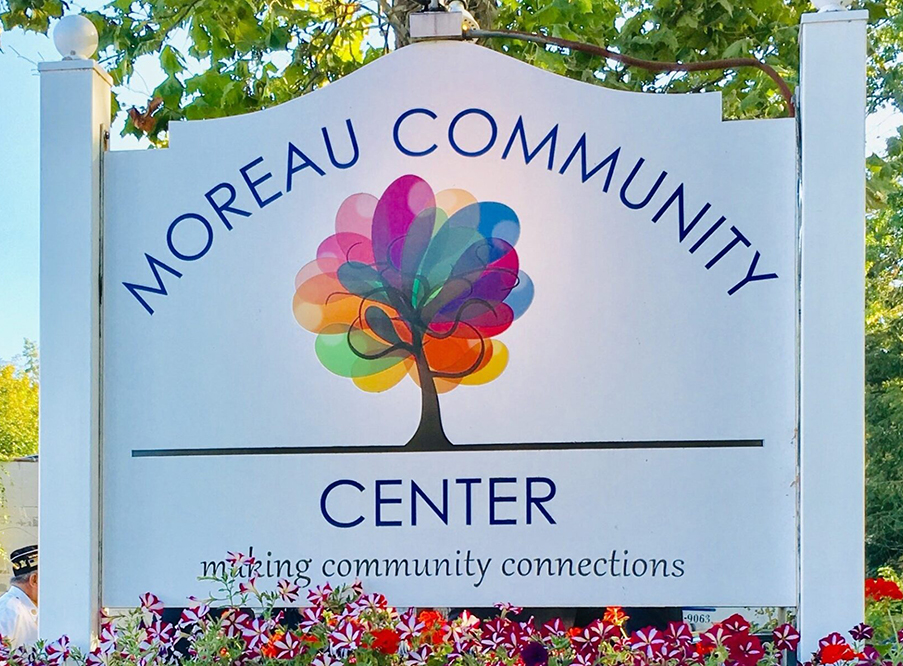 By Susan E. Campbell
The high-risk elderly population has faced greater challenges than most other demographic groups during the coronavirus pandemic. But although their doors are temporarily closed, local senior citizens centers have made sure their members stay safe through outreach and by shifting programs into the digital realm.
As the staff of the Greater Glens Falls Senior Center moved work to their homes, they made calls to the 1,100 members to assess needs, according to Executive Director Kim Bren. In some cases, a senior services specialist was called in to arrange rides, although with social distancing requirement the center's 12-person van could not transport more than one senior at a time.
"Many members who didn't know exactly what we do are very appreciative and will be more active as we slowly get back to normal," said Bren. "Staff has learned that talking to the members personally lets them hear different sides and opinions."
Saratoga Senior Center also did one-on-one phone calls to nearly 2,000 seniors who were either active members or who had recently not renewed memberships, according to Lois Celeste, executive director.