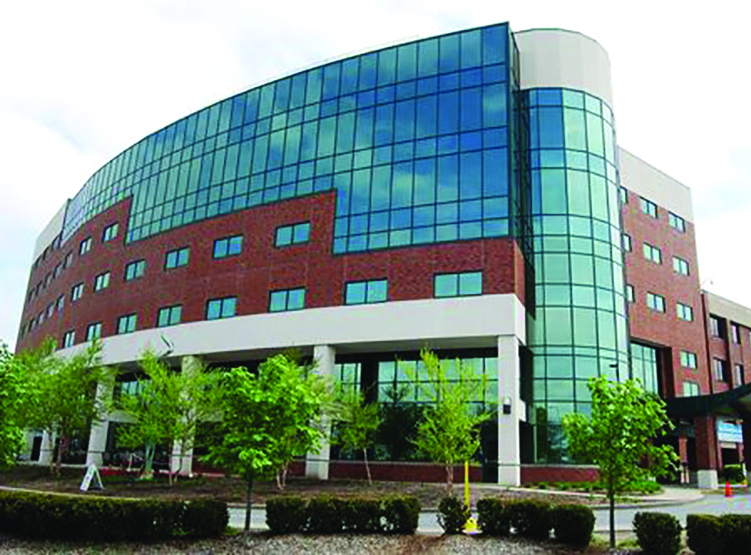 Glens Falls Hospital has received the designation as a Center of Excellence for Alzheimer's Disease by the state Department of Health to serve the Northeastern region of the state.  
It is one of 10 such centers in New York State.
Funded through a five-year, $2.1 million grant, the center offers an interdisciplinary approach to diagnose and manage Alzheimer's Disease and other dementias. The program's mission is to identify the disease early in its progression, provide education to patients, families, and caregivers, and offer updates to physicians on diagnostic procedures.