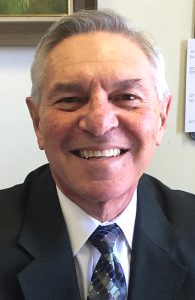 The Lake George Regional Chamber of Commerce announced the appointment of Gina Mintzer, CMP, as its new executive director, replacing Michael Consuelo, who is retiring.
Mintzer has served as the director of sales for the Albany County Convention & Visitors Bureau (ACCVB) for 19 years. In this role, she assisted in the stabilization, expansion, and evolution of Albany as a visitor destination despite economic and national conditions throughout the last two decades.
She managed a team of six convention sales and services professionals dedicated to quality client, colleague, and community customer service, officials said. She was the information resource for meeting and sports event planners working closely with the Times Union Center, Empire State Plaza Convention Center and all the Albany County hotels on client events ranging from the NCAA tournament to the Maccabi Games.
Mintzer also assisted efforts to ensure strong business for the new Albany Capital Center.