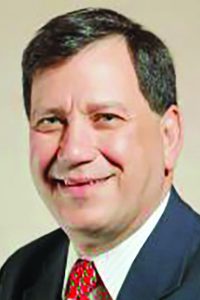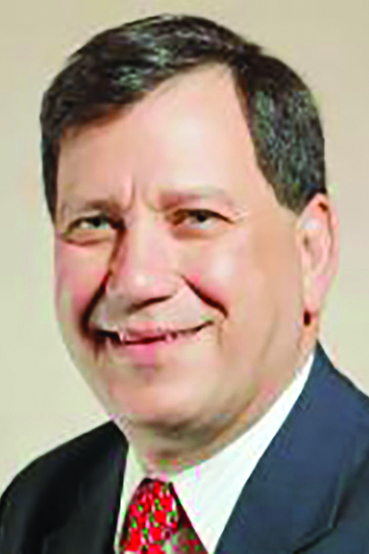 I once hired a project leader who was a mis-hire.  She was technically very competent.  She had come highly recommended by another member of our senior leadership team.  Her recommender had worked with her at a previous company, in the same role we were hiring for.  We were all very excited and had high hopes that this department was going to be competently led.
But she irritated her staff and her clients.  I spent a year coaching my bad hire. Finally, I had to let her go.  She had just lost a new client of ours.  They did not like working with her. They worried that she embodied the attitudes of the rest of the company.  When I challenged her about what was going on with the client, she declared that the client was stupid.  Our company had built its reputation on customer delight.  Yet, though she knew how to manage a project, she did not know how to delight our customers.
After letting her go, I went to inform her staff. I clearly remember a conversation with one staff member.  His reaction was "Well, I always figured you were pretty smart. I hoped that you would figure it out eventually."  Ouch!  Her staff figured out she was a bad hire long before I did!