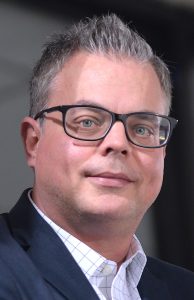 By Jeff Mead
In 2014, a group of local business people, community leaders, and civic leaders thought the Glens Falls Civic Center was too important an asset to Warren County and Glens Falls to allow it to close. The arena drew about 150,000 people each year to its hockey games, concerts, basketball games, and graduations.
Events at the arena drew thousands of people downtown weekly that also eat dinner, have a drink, or shop at the local retail stores. The arena was a driving force in bringing people into Warren County and Glens Falls.
Fast forward to 2020, the Adirondack Civic Center Coalition has signed another five-year lease with Glens Falls to operate the Cool Insuring Arena. Over 225,000 people attended events in 2019, highlighted by another Adirondack Thunder playoff appearance and the exploits of the Glens Falls High School Basketball team winning the 2019 Section II basketball tournament and the Federation Basketball Tournament of Champions.