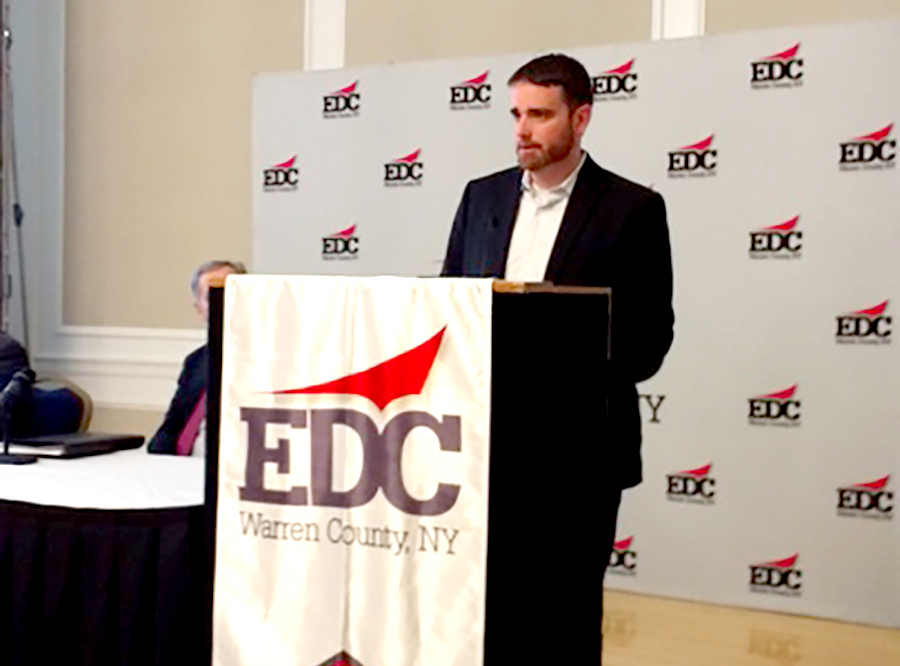 By Maureen Werther
As the economic climate in Warren and Washington counties continues to heat up, more businesses are being attracted to the area's diverse commercial sector. The Center for Economic Growth (CEG) is one of several entities working hard to make things happen.
CEG is one of several organizations working with already established businesses to support them as they grow. They market the area to potential new companies whose technologies, services and manufacturing will be a good fit with the existing businesses.
The $10 million revitalization initiative awarded to the city of Glens Falls last year has helped to spur continued growth in the region. More people are moving to the two counties seeking an enhanced quality of life, sustainable employment and access to good education and health care.