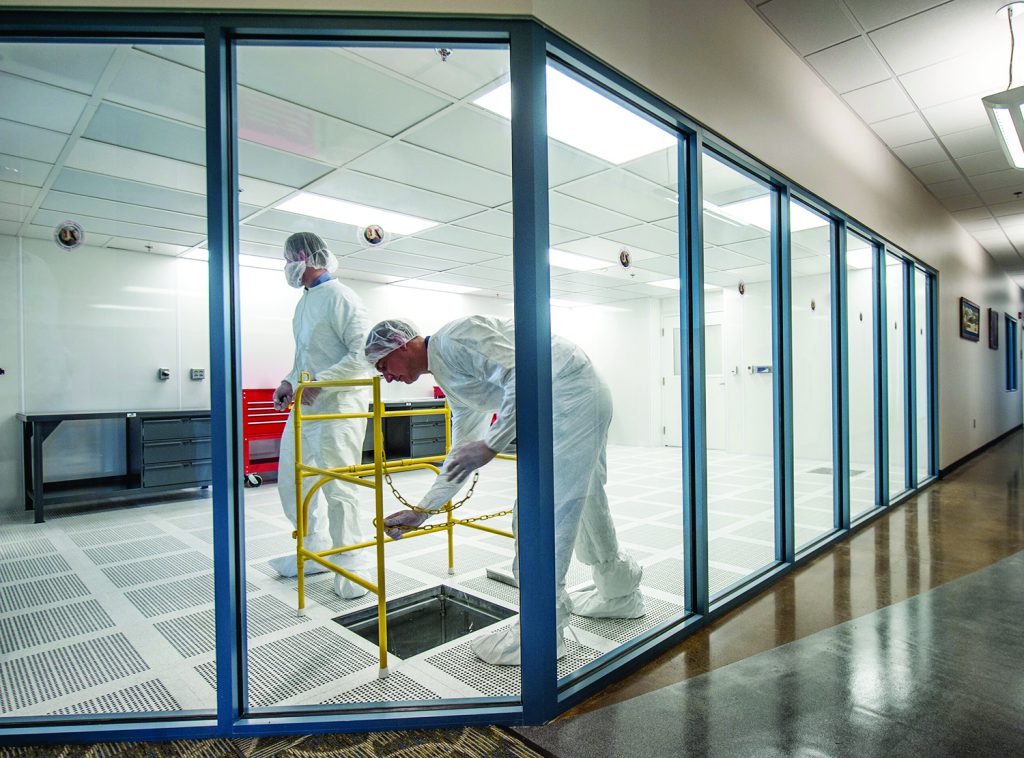 By Maureen Werther
For the 450 members of Plumbers and Steamfitters Local 773, the outlook regarding the future of jobs is good. Its state-of-the-art training center in Queensbury continues to prepare journeymen for the fast-growing list of jobs in and around the region, union officials said.
Located at 37 Luzerne Road in Queensbury,  the team of expert instructors and support staff at Local 773 serves seven counties that span from Saratoga County to the Canadian border. They provide qualified pipefitters, welders, plumbers, HVAC workers and fire-suppression experts to industries ranging from commercial and light industrial to high-tech companies such as GlobalFoundries.
The $5-million facility was built in response to the rapid increase in apprenticeships the union experienced seven years ago, officials said. It was located on Bluebird Road in South Glens Falls but was no longer able to accommodate the union's growing membership.
"Our members decided to invest in growing," said Nelson Charron, marketing representative for Local 773 and longtime member of the union.