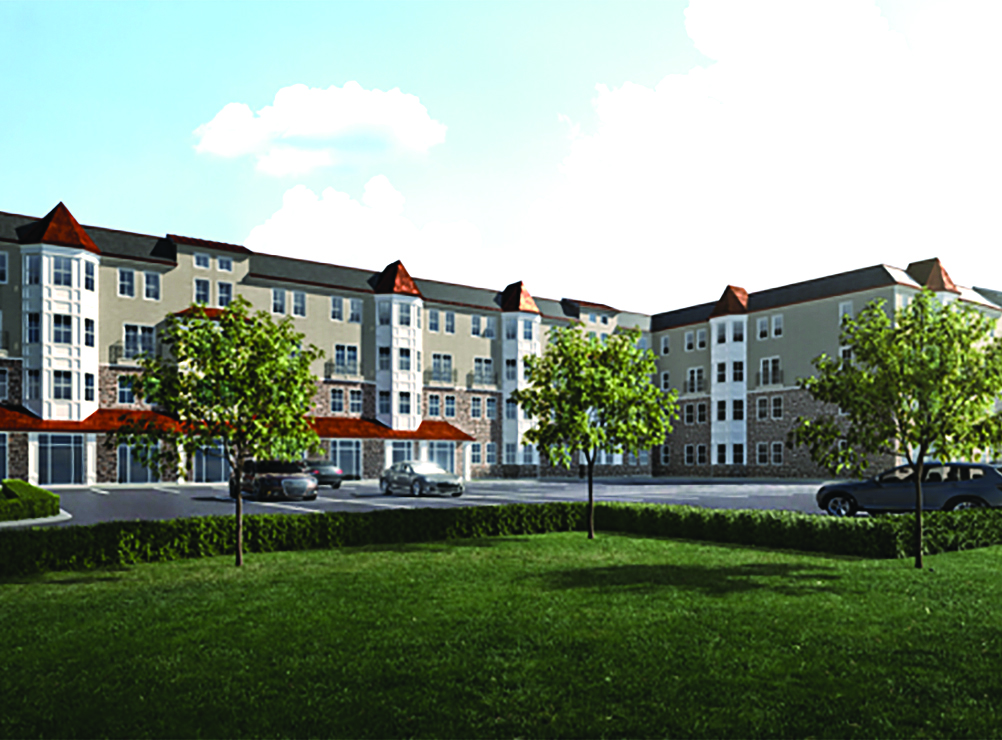 By Susan E. Campbell
Regan Development in Albany has contracted to purchase 182-186 Broad St. in Glens Falls and plans to construct a new, four-story workforce development complex featuring 72 affordable, energy-efficient apartment units.
Broad Street Commons will sit on 4.1 acres of prime downtown property that is close to Glens Falls Hospital, public transportation, banks, markets, and all the amenities of a city in the midst of revitalization. In addition, the complex itself will have 6,000 square feet of commercial space at street level, according to the company.
"A workforce development complex offers rents that will attract nurses, aides and families with incomes lower than the median," said Larry Regan, president of the family-run business that has done dozens of similar projects throughout New York state, such as Lion Heart Residences in Cohoes, and in neighboring states.