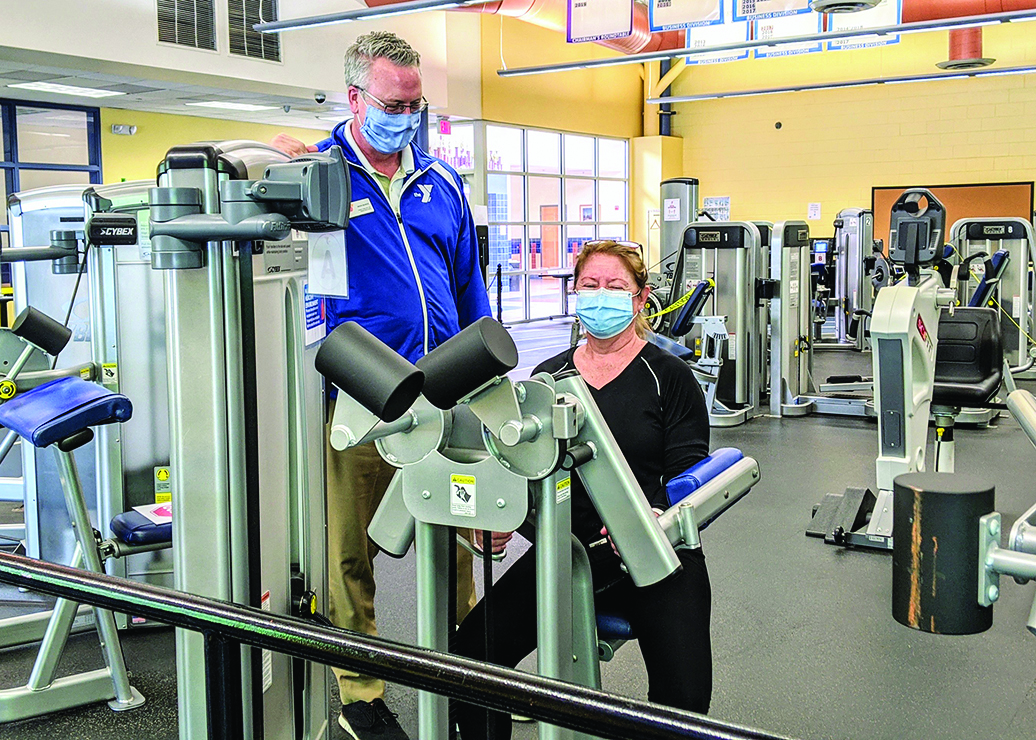 By Lisa Balschunat
Use of online classes and parking lots kept some clients of local gyms and fitness centers participating in their exercise routines, but the lack of social connection was an important element that was lacking during the shutdown caused by the coronavirus.
The state recently allowed gyms to reopen in late August. They had been closed since March 16.
"Our members are coming back to the Y to get back into their daily routines, but in addition to the exercise, they are back because they've missed their friends and the socialization that happens here everyday," said Brian Bearor, chief executive officer of the Family YMCA of the Glens Falls Area.