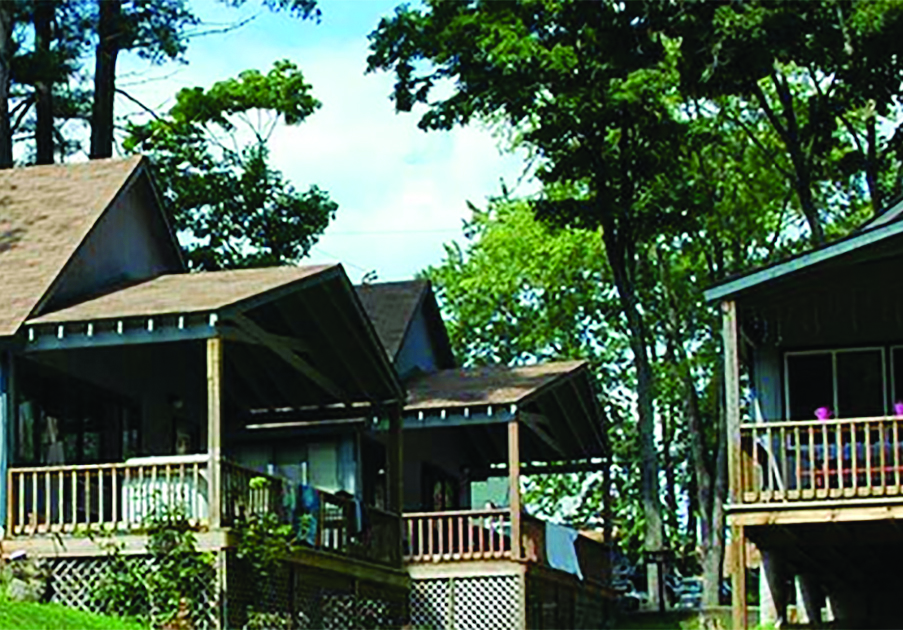 By Susan Elise Campbell
The Depe Dene Resort, sitting on 750 feet of prime Lake George waterfront, has been sold to husband and wife team Christopher Menter and Jessica Ferguson for $11.4 million.
The Depe Dene was part of the estate of Ken Ermiger, a local businessman who operated the resort for 45 years.
"We knew of a few potential buyers who were aggressively trying to put in a bid," Menter said. "But we came up with the right number in the right time frame."
He said that the executor of the estate was hoping to finalize a sale before the year ended.