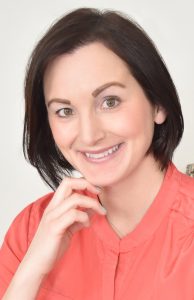 By Jenna Burger
You and your spouse got married, bought a home, and raised three beautiful children. You've lived and loved your home for 30 years, but the kids have moved out and started their own families.
Now you're living in the 2,500-square-foot home, half of which you don't use other than the five times a year when "the kids" come to visit. The question arises, why do we have all this space when most of it rarely gets used? Does it make sense to downsize? What opportunities can come about if we let this large home go? What are the pros and cons of downsizing as we are planning on retirement?
There is a lot to consider with downsizing. Whether a house, townhome, or apartment, moving to a smaller space can have its challenges, but if planned well, the next chapter of your life can bring less maintenance and more fun. When relocating to a space that is a fraction of the size, there is a great likelihood that you'll need to reduce the amount of furniture and decor that has been collected over the years.