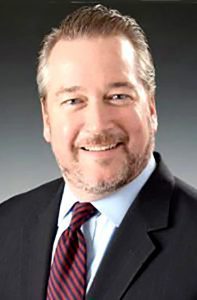 By David L. Cumming
Longer lifespans and rising health care costs are driving investors to control their financial exposure to uncovered bouts of care—particularly in retirement.
The United States spends more than $3 trillion a year on health care, or nearly $10,000 per person. Overall spending rose 5.8 percent in 2015, faster than the pace of inflation or wage growth.
Systemic efforts to rein in costs have met with some success. Consolidated hospital networks are better positioned to deliver treatment at scale and pass savings onto patients and insurers, and an increasing focus on preventative care aims to address medical issues before they snowball into chronic and costly conditions.
Still, another trend in the changing health care system—patients shouldering a larger share of treatment costs—is driving up out-of-pocket expenses. The elderly, who require the most care, often bear the brunt of the costs.