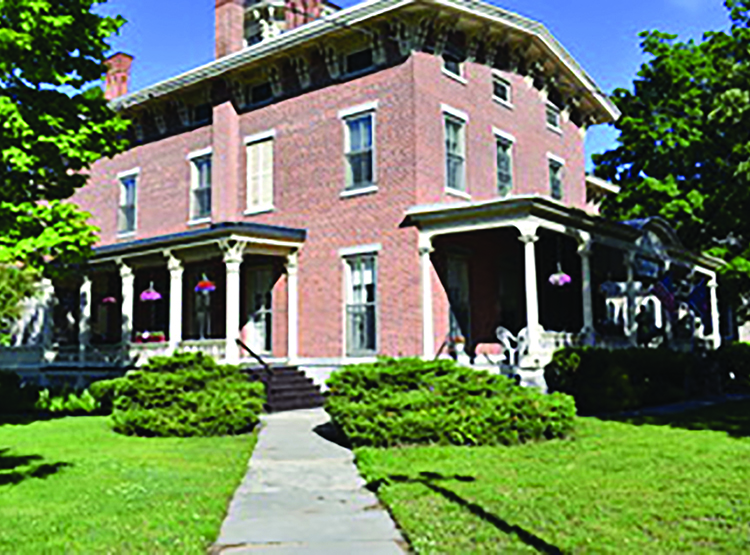 By Christine Graf
Research shows that older adults who participate in senior center activities have higher levels of health, social interaction, and life satisfaction than their peers. Locally, the Glens Falls Senior Center and the Queensbury Senior Center are enhancing the quality of life for more than 2,000 members.
Located at 380 Glen St., the Glens Falls Senior Center has 642 members. Memberships cost just $30 per year, and the center receives funding from City of Glens Falls, the Warren County Office of the Aging, the Town of Queensbury, and the Tri-County United Way. 
Glens Falls Senior Center Executive Director Kim Bren believes that senior centers play a vital role in the community, helping seniors to stay active and engaged and to meet new people. She works to dispel the notion that senior centers are filled with people sitting around playing Bingo.
"People say, 'I don't want to sit around and do nothing,'" she said. "That's not who we are. We are a very active center. One of the hardest things is getting that awareness out."
Stephanie Smith, director of Queensbury Senior Center, agrees. She believes that staying active and engaged is the key to aging well.