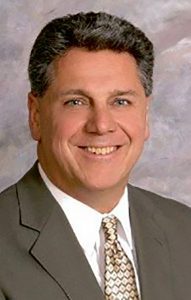 By David Kopyc
Most Boomers do not have a pension plan and need to take their retirement assets they have accumulated over their working careers and create lifetime monthly income.
For most of the boomers the defined benefit pension plan has been replaced by 401k plans that leave the responsibility to you and not your former employer.
Before you make a decision on the investment program that is best suited for your appetite for risk and the ability to weather the storm when markets become volatile, you need to consider the drawbacks of each decision you make.
Never make a hasty decision that is irreversible that you may regret. I'm a major advocate of preparing for this important decision at least three years from your time of retirement. I classify this as the "red zone" of building your baseline retirement income distribution plan.
You need to start taking into consideration social security payments, the size of the pool of money that is going to be used for retirement income, and any other assets that may be calculated into this from savings accounts and any nonqualified assets you have set aside for your retirement years. If you are fortunate enough to have a pension benefit from a former employer, than the benefit selection is critical especially if wish to protect a spouse.