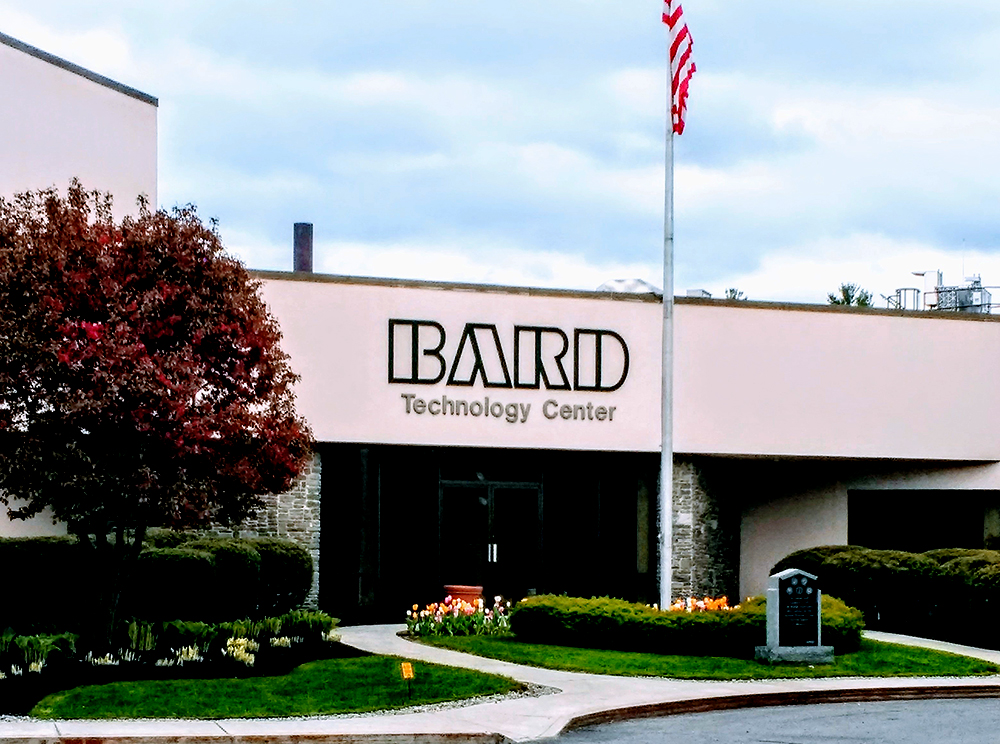 Becton, Dickinson and Co. (BD), a global medical technology company, has reached a deal to purchase medical device manufacturer C. R. Bard Inc., which has a plant in Queensbury.
C.R. Bard, a medical technology leader in the fields of vascular, urology, oncology and surgical specialty products, will be acquired for approximately $24 billion, officials said. The agreement was unanimously approved by the boards of directors of both companies.
Officials at BD, based in Franklin Lakes, N.J., said the deal would improve its ability to offer products that reduce the chance of hospital-acquired infections.
C.R. Bard's devices in vascular, urology and oncology will pair with BD's wide-ranging lineup, including products in diagnostics, diabetes care, injection, anesthesia, pharmacy and laboratory automation.
Under the deal, BD said it expected to cut $300 million in annual costs by the fiscal year 2020.
Tim Ring, C.R. Bard chief executive officer, said the company is "confident that this combination will deliver meaningful benefits for customers and patients as we see opportunities to leverage BD's leadership, especially in medication management and infection prevention. We also believe that we can expand our access to customers and patients through BD's strategic selling capabilities, and that our fast-growing portfolio in emerging markets can significantly benefit from their well-established international commercial infrastructure.
"Our two companies share the conviction that a product leadership strategy focused on unmet needs and improved outcomes that provide economic value to the global healthcare system will provide long-term shareholder returns."