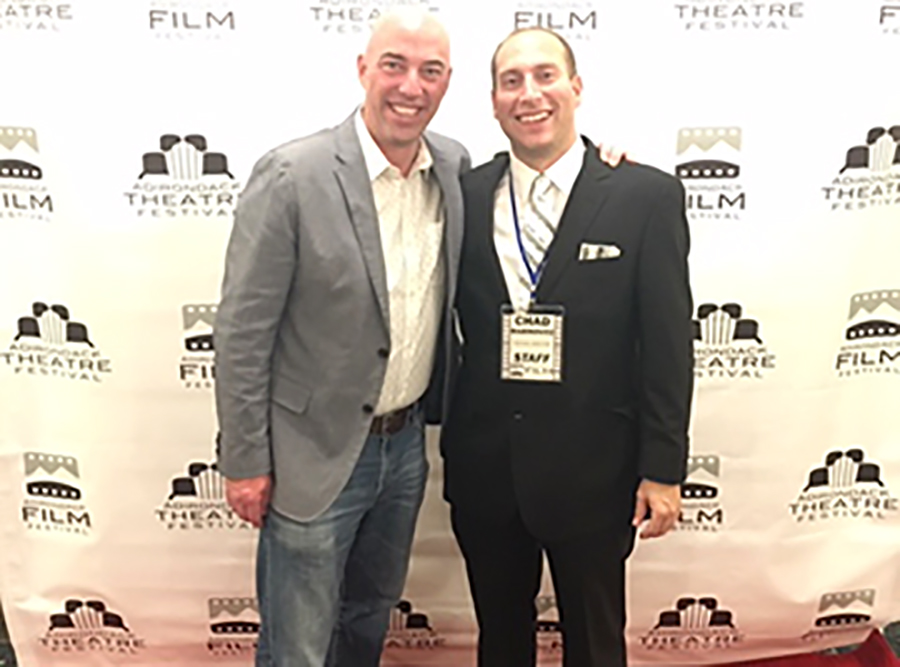 By Susan E. Campbell
Andrew Meader's marketing and consulting firm, 8 of Eight Strategies LLC, was hired two years ago to bring tourists and moviemakers into Washington County.
So far, there has been a quantifiable increase in traffic and dollars spent, but Meader will not take all the credit.
He is part of a triad of professionals working with the office of Gov. Andrew Cuomo and the local economic development agency to build awareness of, and bring industry into, the area where Meader grew up and has spent much of his career.