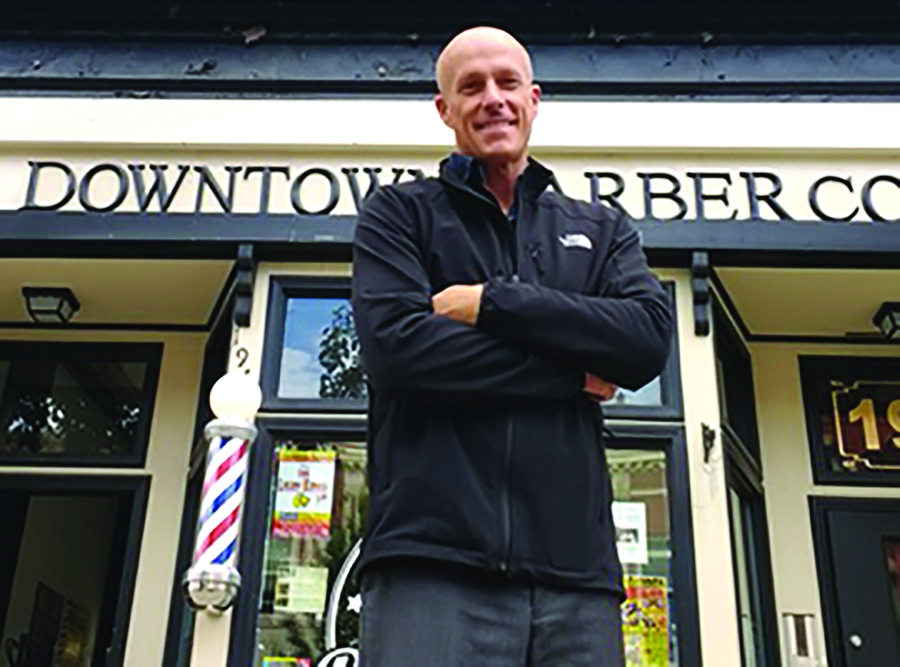 By Susan E. Campbell
A healthy economy in Glens Falls and surrounding communities bodes well for all sectors of the real estate market now and into the near future, local experts say.
"This area is somewhat insulated by the downside of the economy," said Bob Sears of Berkshire Hathaway HomeServices, Blake Realtors in Queensbury. "When the economy is booming, this area rises but it doesn't have the pendulum swings."
"The tourism industry is strong here, and much is going on to accommodate tourists," Sears said.