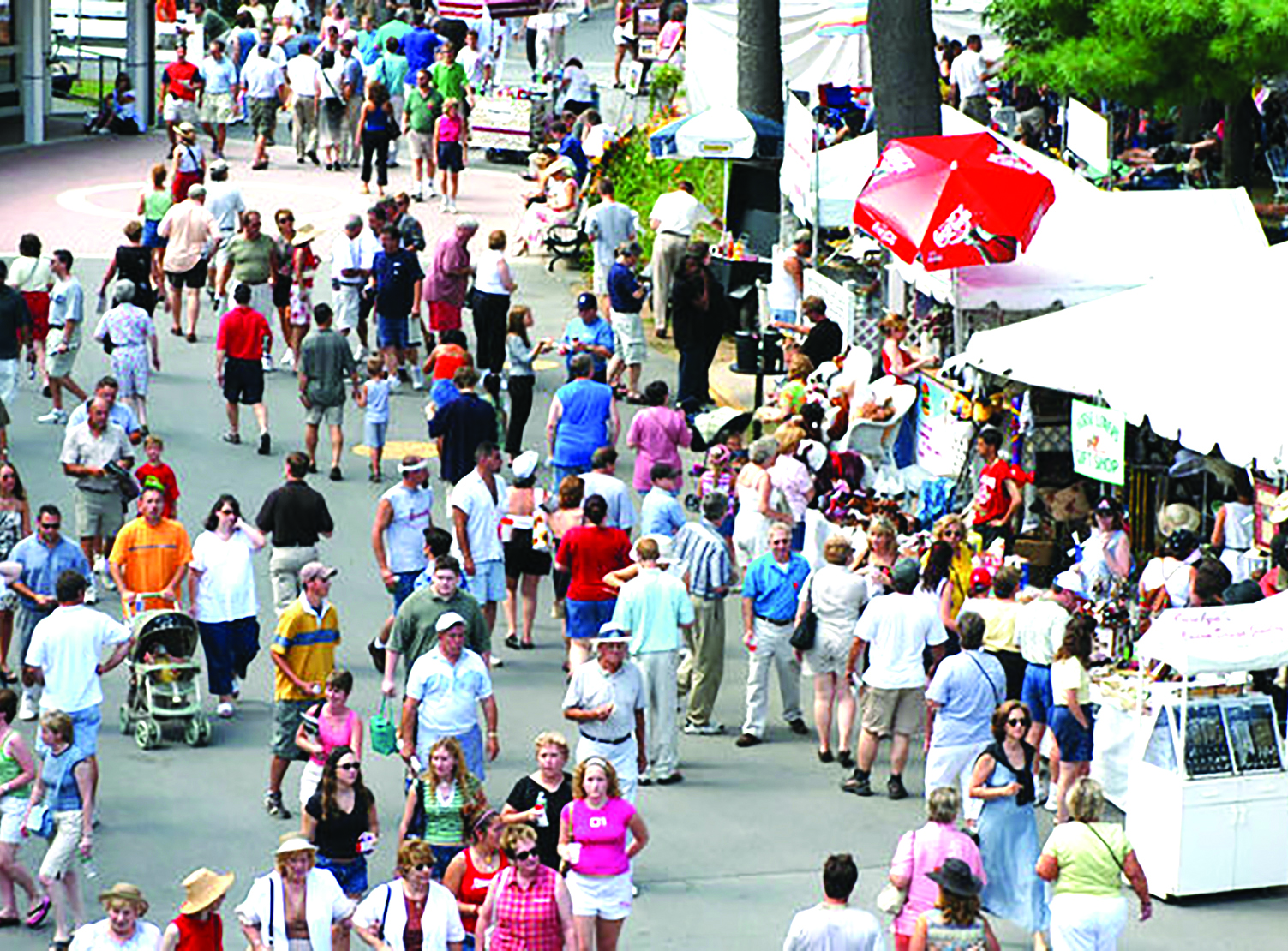 The New York Racing Association (NYRA) reported that the recently completed summer meet at Saratoga Race Course set a record for all-sources handle with $676.7 million being wagered during the 40-day meet.
That surpassed the record of $648.3 million wagered in 2015. This year's handle was up 4.5 percent over last year's figure of $647.3 million, NYRA officials said.
On-track handle was $157 million, just missing the record $157.6 million wagered in 2015, but up 3.4 percent from last year's figure of $151.8 million, NYRA said.
Total attendance, or paid admissions, for the summer was 1,117,838, just off the record of 1,123,647 set in 2016, officials said.
"We were extremely pleased with this year's handle," said Chris Kay, NYRA president and chief executive officer. "It's a real credit to everyone in the organization, but in particular the racing department that we were able to generate such handle."
"The 2017 Saratoga meet has truly been outstanding, and for that I would like to extend my gratitude to the fans, owners, trainers and jockeys who continue to make Saratoga so special," said Kay. "I also want to recognize the men and women of the New York Racing Association who helped make this meet so successful. The record wagering is a reflection of the work of our racing office, the expansion of our national ADW platform NYRA Bets, and the increased reach of our groundbreaking television program 'Saratoga Live,' which is now available in 75 million homes nationwide. And finally, we were certainly blessed with fantastic weather."
The 40-day meet included 69 stakes worth $18.775 million in purses.
The summer also marked the one-year anniversary of NYRA Bets. NYRA's national platform is now available in 29 states, an increase of nearly 50 percent, since first being introduced to horseplayers at the start of last year's meet, officials said.
Launched in conjunction with NYRA Bets last summer was the critically-acclaimed flagship racing broadcast "Saratoga Live." As a result of additional distribution agreements with FOX Regional Sports Networks in southern California and Ohio, the television program expanded its reach into more than 75 million households, including new audiences in Los Angeles, San Diego, Ohio and Kentucky.
The battle for leading trainer, jockey, and owner went down to the final day. Todd Pletcher edged Mechanicville native Chad Brown, 40-39, regaining the title he surrendered to Brown last year and equaling Brown's single-meet record for Saratoga. It was the 13th Saratoga training title for Pletcher.
Brown did lead Pletcher in purse money won with $4.35 million to $3.55 million.
Jose Ortiz clinched the riding title when he won the sixth race on the closing day, Sept. 4. He finished with 58 wins, five more than his brother Irad.
Michael Dubb won his fourth straight Saratoga owner's title with 15 wins, two more than Seth Klarman's Klaravich Stable and William Lawrence.