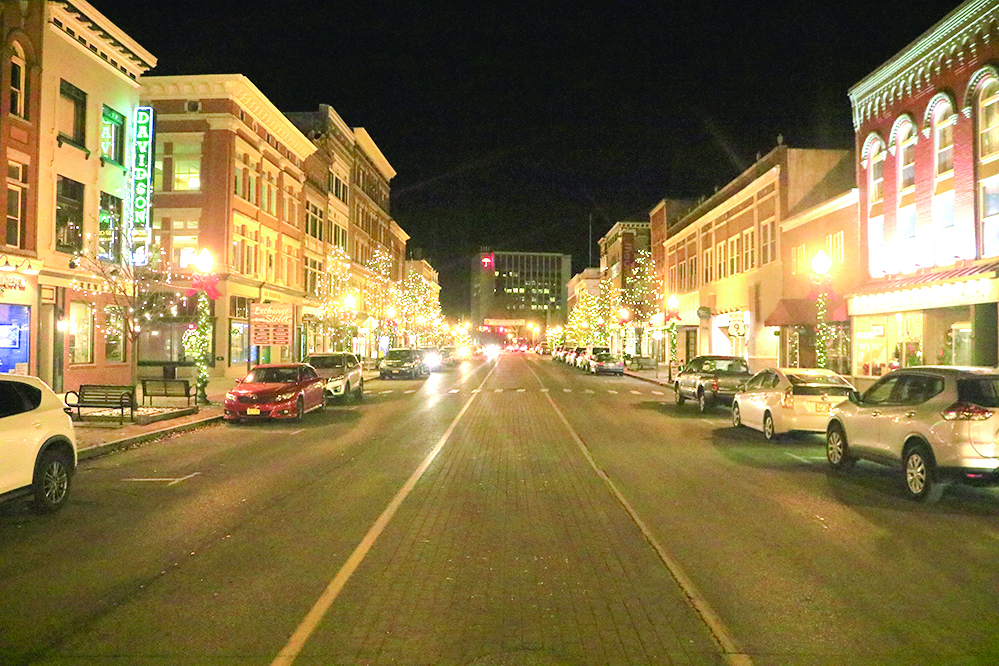 By Jennifer Farnsworth
The window of opportunity to find the perfect gift is starting to close. Fortunately, people who are looking for personalized and unique gifts don't need to travel far from home.
From Lake George to Glens Falls, small area businesses are stocked and ready to help people find that special something. Small shops give personalized attention in an atmosphere that brings joy back to gift giving, something that may be harder to find in larger retail stores or shopping malls.
The selection at small businesses ranges from gourmet food to high-end clothing.
At MinkyMink, 203 Glen St. in downtown Glens Falls, owner Maura Forcier said those looking for curated clothing and accessories at affordable prices will find themselves in luck at her shop. She specializes in statement pieces that she describes as modern and comfortably chic.