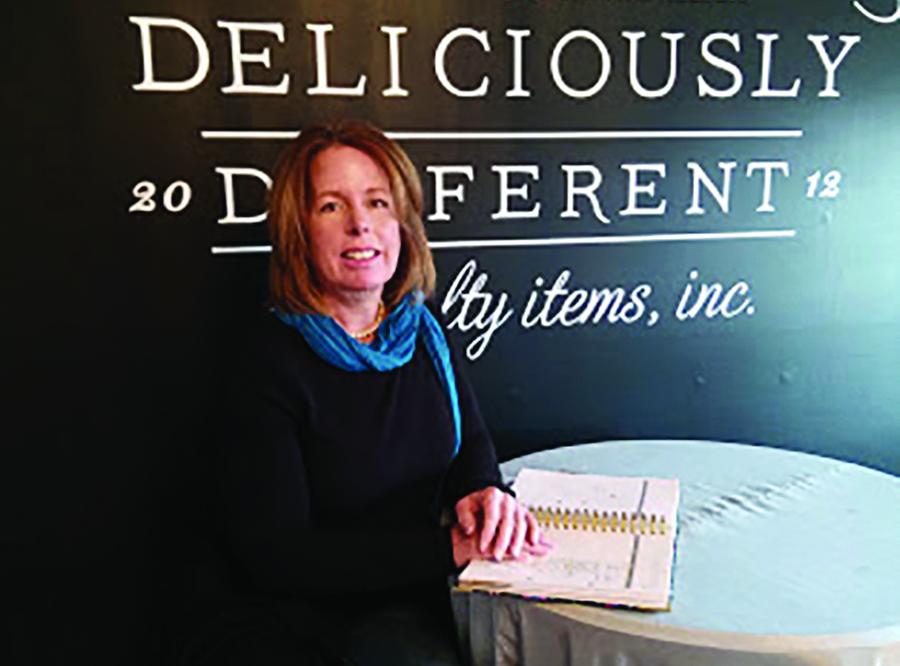 By Jennifer Farnsworth
Local caterers have advice for those entertaining during the holidays: Leave the cooking to them.
From last minute appetizers, to brunch, to full-scale, sit-down dinners, local restaurants and cafes are up to the challenge of ensuring a stress-free
Deliciously Different owner Robin Getchell-Smith said they love helping people cope with the holidays. During this time of year they are busy with dinner parties, including intimate dinners hosted at family homes.
"Our clients find it is such a more intimate way to celebrate rather than making dinner reservations. They can come early and stay late surrounded by their closest friends," said Getchell-Smith.
They also do many larger cocktail-style events this time of year.  Getchell-Smith said showing off a decorated home for the holidays and hosting a cocktail party is all part of the holiday fun.