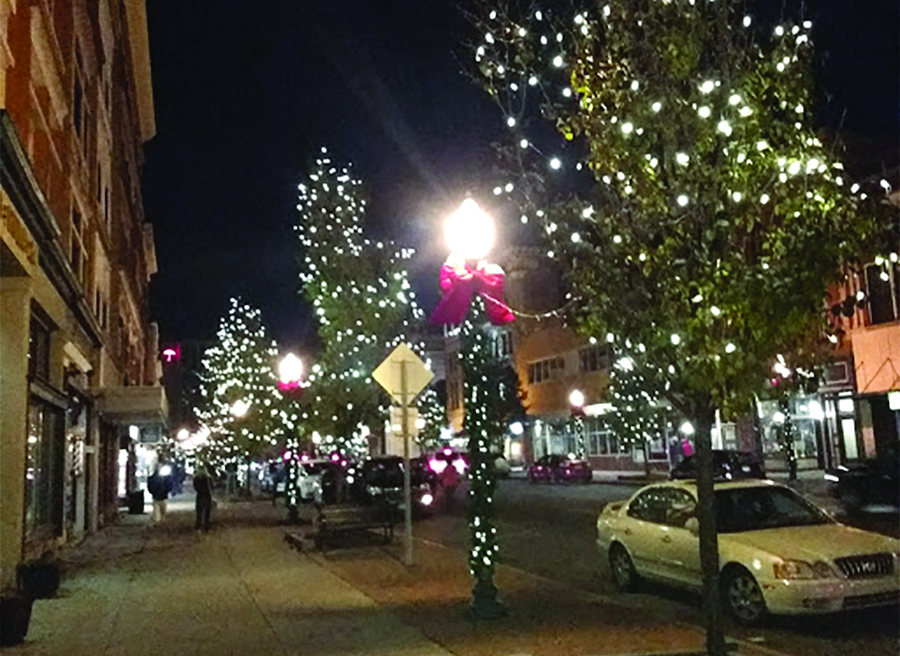 By Jennifer Farnsworth
As the holiday shopping season swings into full gear, shoppers will find the Glens Falls and Lake George areas as good destinations to get their tasks accomplished.
From outlets to downtown Main Street, shoppers will find charm that shopping malls may not match..
At the gift shop MinkyMink, 203 Glen St. in Glens Falls, owner Maura Forcier said they will hold both a Black Friday and Small Business Saturday sale.
"We have a Ladies Night event on Thursday, Dec. 6," he added. "All the downtown shops will be offering discounts, and the restaurants have specials as well. 
"For gifts, I have these fun Zodiac necklaces from Satya. These 18K gold plated necklaces feature real stones and come with a description on the back of the packaging that describes the signs personality. So, they are really thoughtful and unique," he said.
The store also has specialized gifts like beer caddies and wine bags