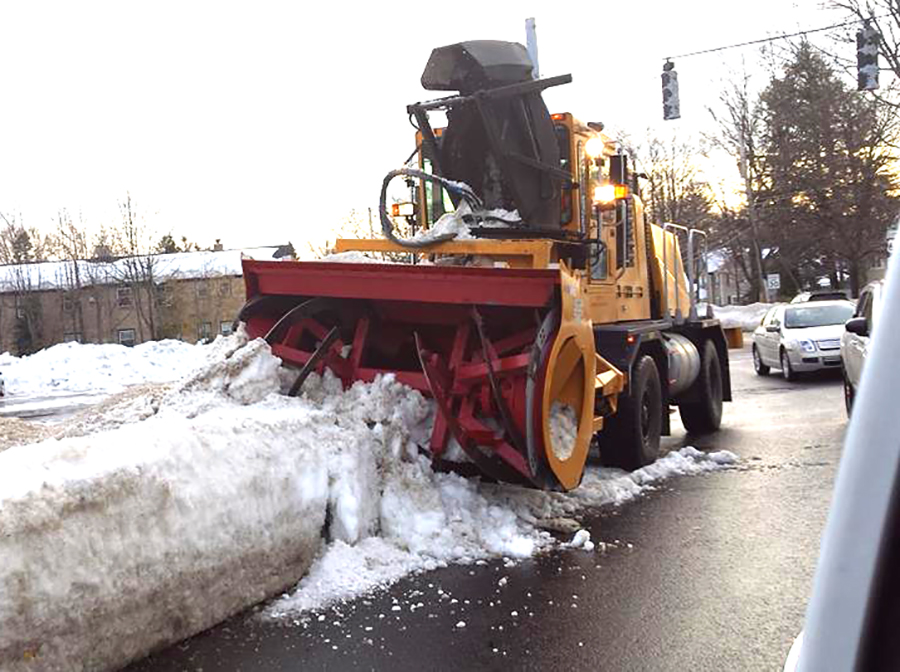 By Christine Graf
North Country Facilities Management and North Country Snow and Ice Management will be relocating their headquarters from 207 Maple Street in Glens Falls to 415 Big Bay Road in Queensbury.
The company hopes to receive its certificate of occupancy by mid-September.
According to chief executive officer Michael Merrill, North Country has outgrown its Glens Falls location and store equipment at seven different locations throughout the area. The company is also in need of a location that provides easier access to the Northway.
"We need more day-to-day operation space and a better location. That's what's bringing us to Big Bay Road," he said. "We will be right near an exit (Northway Exit 18). Right now, our days start with 10 to 20 crews fighting for 20 to 30 minutes to get to an exit."
North Country will be leasing the 1.72-acre property with the option to buy. It includes a vacant, 5,500-square-foot warehouse that will be used for offices, a repair shop and equipment storage.
According to Merrill, the company plans to renovate and expand the existing warehouse. The current building is not large enough to meet current or future needs.