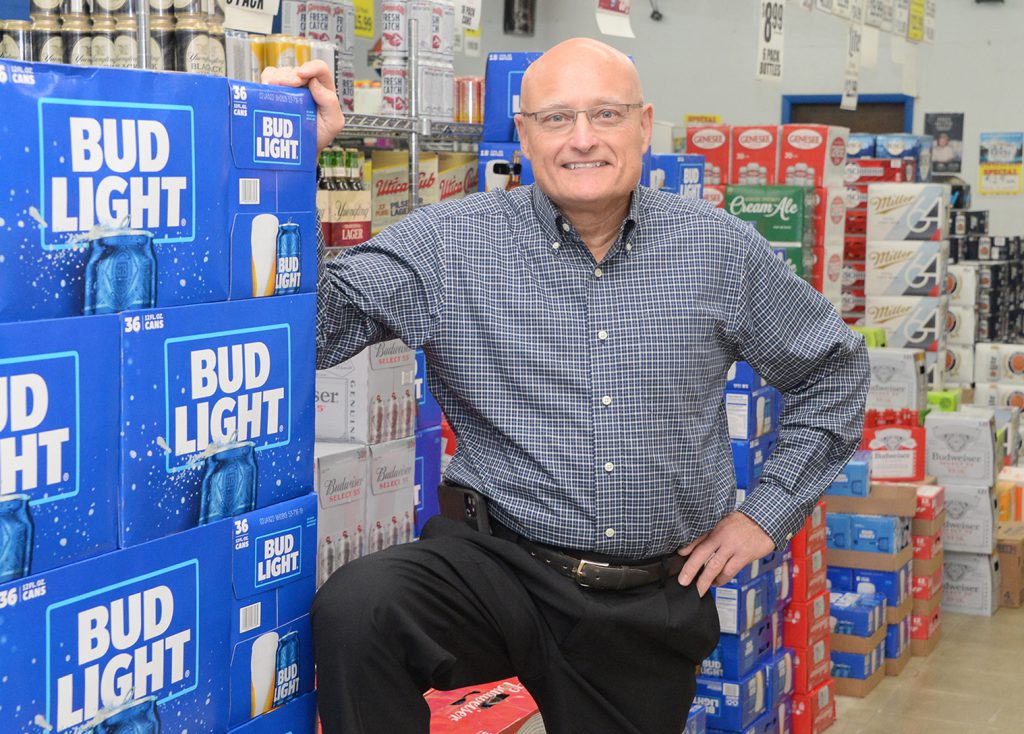 By Christine Graf
In 1921, Irish immigrant Michael Minogue purchased a soda bottling plant and distribution center in Granville, NY. After Prohibition ended in the U.S., he was issued the 34th wholesale beer license in New York state.
Today, the business he founded is thriving under owner John Minogue Jr. He said it is the oldest continuously operated family owned and operated beer distributor in New York state.
This year, it has been celebrating 100 years in business.
Minogue's Beverage Center has locations in Queensbury, Saratoga Springs, Wilton, and Malta. Stores carry a wide variety of beer including seasonal varieties and craft beer. They also feature a large selection of ciders, growlers, kegs, seltzers, and sodas.
Minogue was 14 when he first started working part-time for his father, John Sr.. At the time, his father operated just one beverage center in Queensbury.
While Minogue was pursuing a degree in economics from College of the Holy Cross, a friend of his father  who was a retired F.B.I. agent suggested that Minogue consider a career with the F.B.I. Intrigued by the possibility, he moved to Washington, D.C., and entered the bureau's clerk -to-agent program after he graduated from college in 1976.
"You could work for the bureau as a clerk assisting agents in their work, and after a three-year period, you would be given an opportunity to take the (agent) exam," he said.
After the program was eliminated, clerks were no longer guaranteed the opportunity to take the exam. As a result, Minogue made the decision to leave the F.B.I. in 1977.